IDEAS.
INSPIRATION.
STORIES.
INSIGHTS.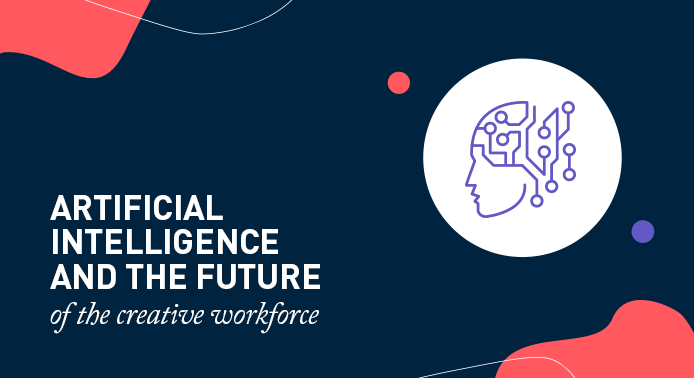 Can artificial intelligence replace creativity?
Amidst the current workforce upheaval, supply chain disruption and mass resignation, we're curious to see what…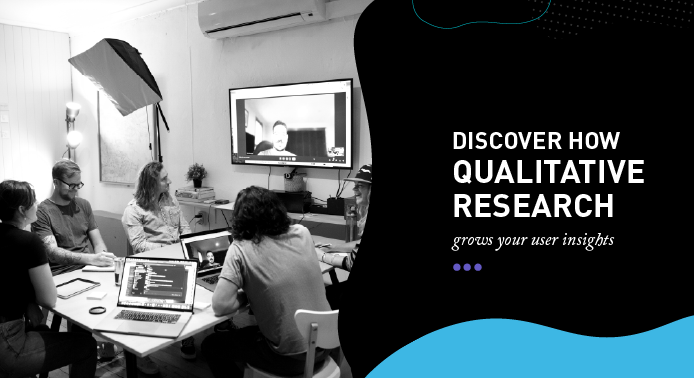 Discover how qualitative research grows your user insights best
Qualitative research improves your work by putting your design in context. Remember having to bang the top…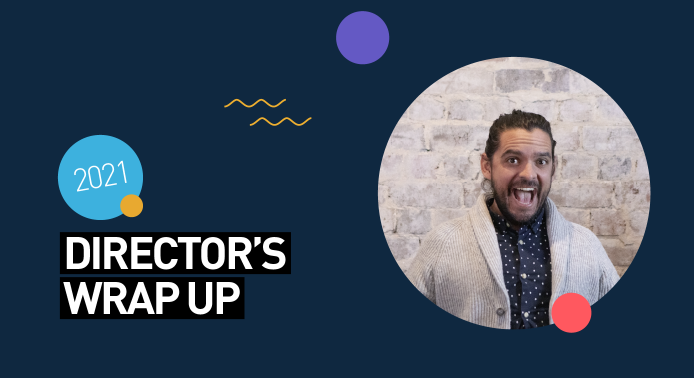 BlueMelon's biggest year yet: a wrap from our director Juan
The future of BlueMelon is bright – it's agile, creative and above all human-first. I've always been appreciative…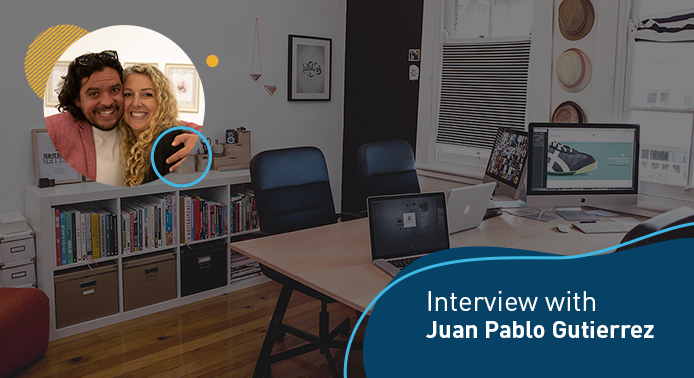 From life partners to business partners: growing a global LinkedIn content partner
The story of BlueMelon Design tracks trans-national travel. From the valleys of Colombia's misty mountain capital…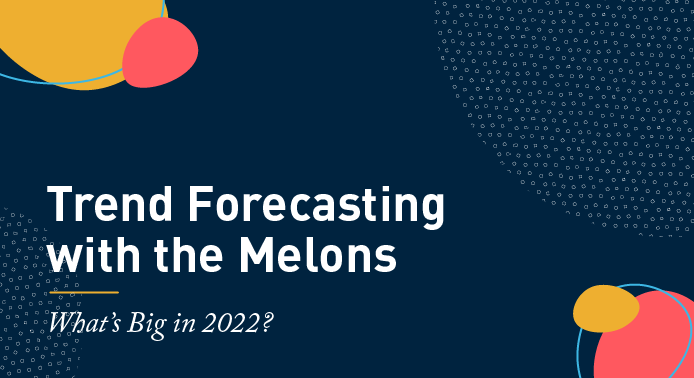 Trend forecasting with the Melons: What's big in 2022?
Read on for the team's top picks for visual trends to keep an eye on in the new year.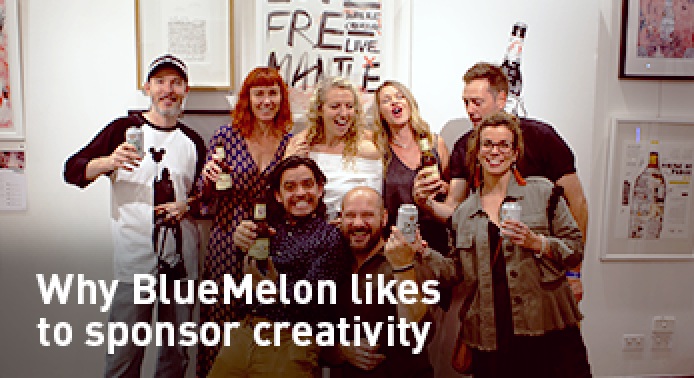 Why BlueMelon Likes to Sponsor Creativity
Creativity is important, not just for those who dedicate their life to an art. While the science on the benefits of…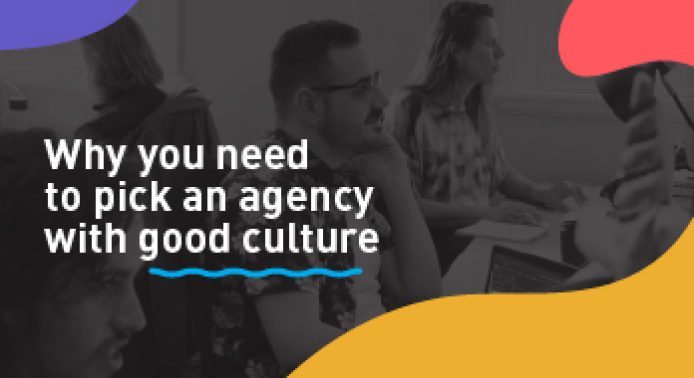 Why you need to pick an agency with good culture
The world's biggest agencies champion a strong work culture as the core of their success with team drinks…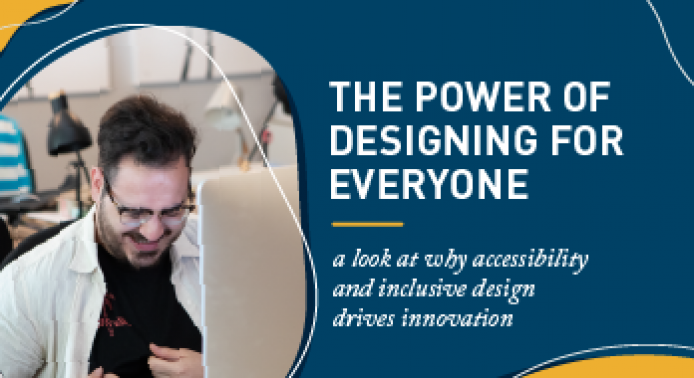 The power of designing for everyone: Why accessibility drives innovation
Remember the world without online shopping, Siri, and reverse parking sensors?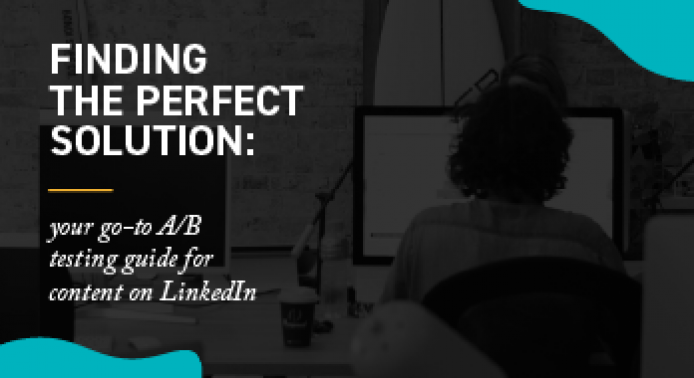 Your go-to A/B testing guide for content on LinkedIn
We know how frustrating it can be when you spend hours deliberating over a design, trying to make it hit its mark…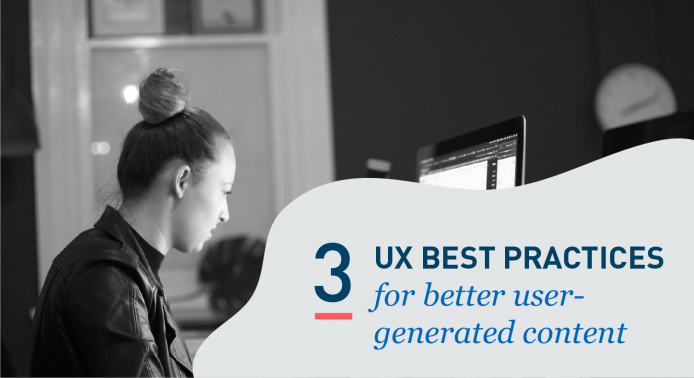 3 best UX practices to keep an eye on when developing new user-generated content
We at BlueMelon Design believe that the era of UGC or user-generated content is well and truly here…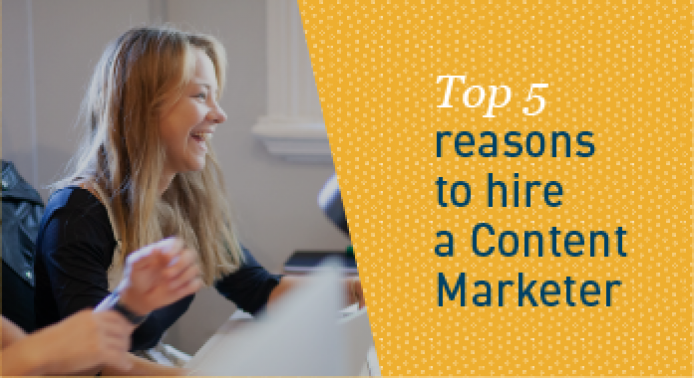 Top 5 reasons to hire a Content Marketer
One of the best investments you can make when it comes to your businesses' marketing strategy is to hire a content…
6 objective types to consider for paid LinkedIn campaigns
The time has come. You want to market on a larger scale by dipping your toes into a network of more than 774 million people…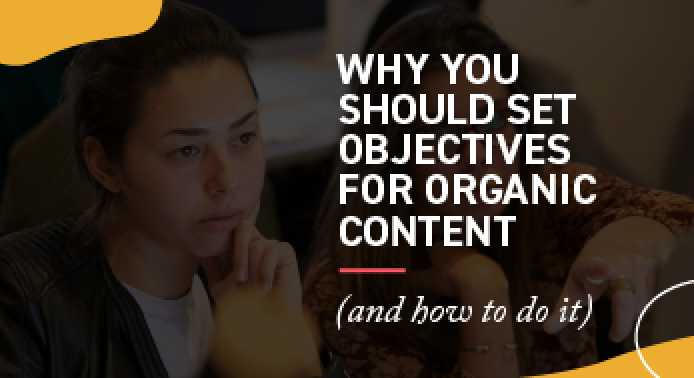 Why you should set objectives for organic content (and how to do it!)
It's hard to imagine how Picasso would have pondered upon content creation mid-pandemic with writers, artists and…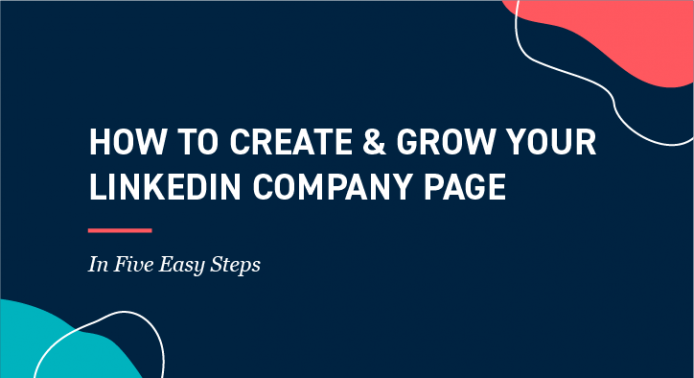 How to Create & Grow Your LinkedIn Company Page
Click here to learn how to grow and create your LinkedIn company page with these helpful ticks and tips…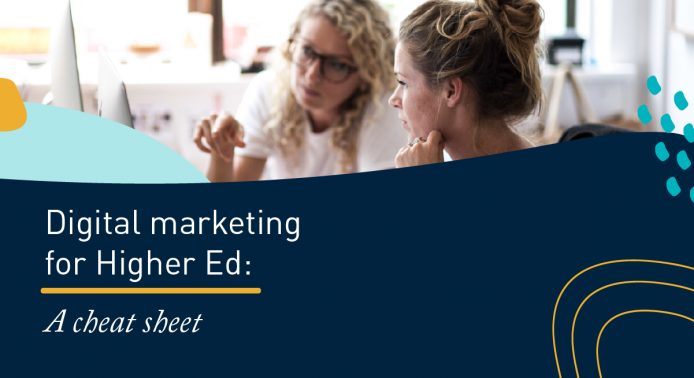 Digital Marketing for Higher Ed: A Cheat Sheet
Being a higher education marketer is like being in high school again: everyone expects you to get an A+…..