IDEAS.
INSPIRATION
STORIES.
INSIGHTS.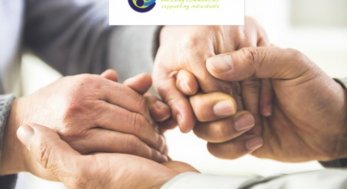 BMD Partnering with integratedliving
The BlueMelon Design team are thrilled to announce our latest client contract.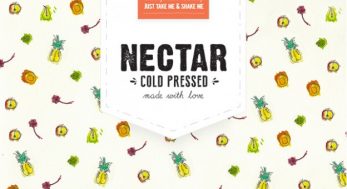 Nectar ColdPressed Juices
We've always liked to think that BlueMelon's designs are delicious and…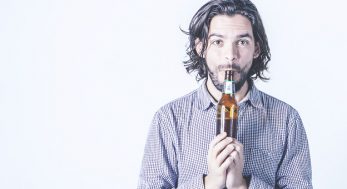 Happy B'day to our Creative Director!
Well, we kept him working hard even on his birthday! He spent his day onsite…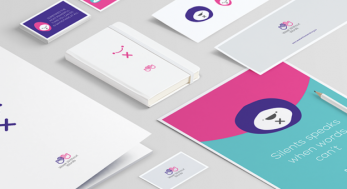 Keeping the spark alive between you and your brand
There are ten words, guaranteed to break your designers heart. "Could you supply…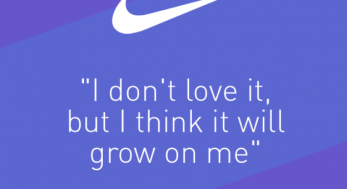 Are your assets distinctive?
If you work in, around or near anything to do with brands and marketing…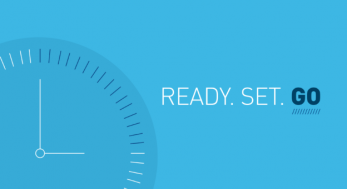 Tackle a creative brief head on, even if you've only got one hour.
Email incoming – it's a brief, and it's got a deadline. How am I going to tackle…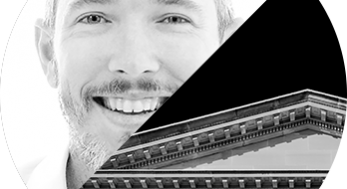 Porqueno is back, and bigger than ever.
We couldn't be more excited to share that our biennial exhibition, Porqueno…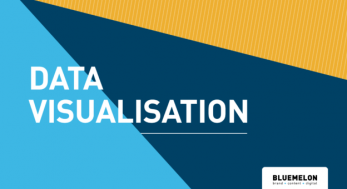 Data Visualisation. Five ways to ensure your data is beautiful and digestible.
Has a client ever supplied a couple of thousand data points, random excel…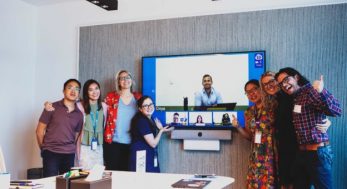 Boutique Northern Beaches Agency BMD, in the Mumbrella Asia Awards 2019 Shortlist.
Manly Beach, Sydney: BlueMelon Design is a quiet achiever doing big things.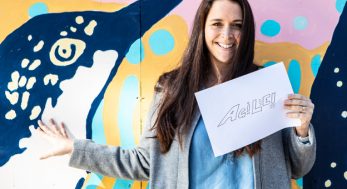 Agile. Accessible. Honest. Human. What do our values mean?
I remember back at Uni when we had to do quick assessments on companies; w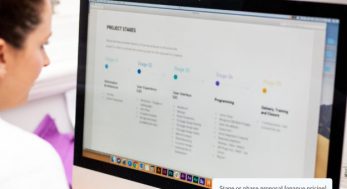 Creativity is not a commodity. Or is it?
Having run a full-service creative agency for the last decade, it has always…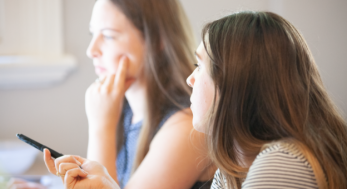 Is your design accessible?
Back in the day, when I qualified as a graphic designer, the word 'accessibility'