IDEAS.
INSPIRATION.
STORIES.
INSIGHTS.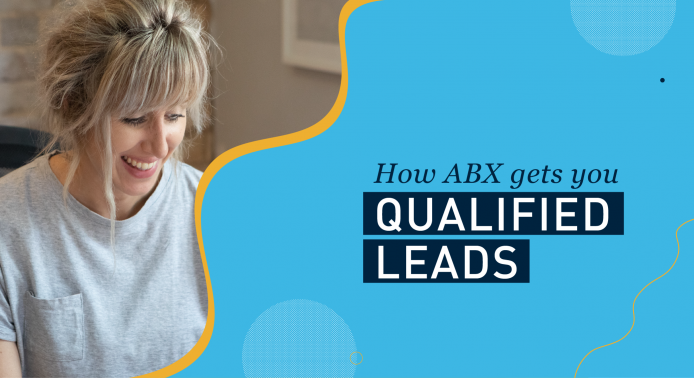 How ABX gets you qualified leads
As we are all pulled through this mind-bending era of virtual marketing, it is becoming clearer that people want…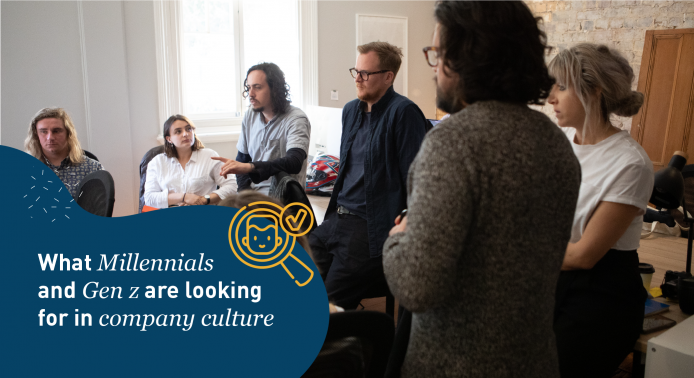 What Millennials and Gen Z are looking for in Company Culture
This article covers what millennials and Gen Z'ers are looking for in company culture…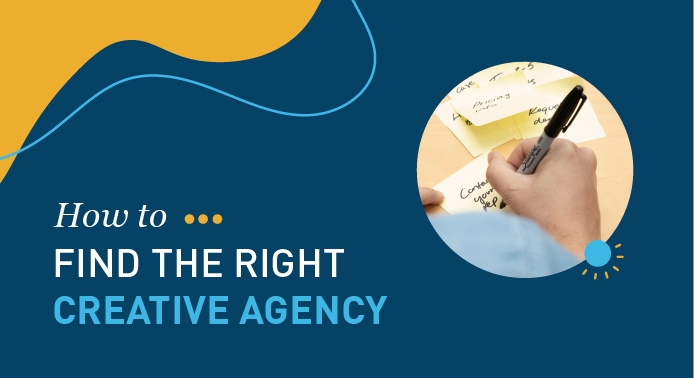 How To Find The Right Creative Agency
If you have decided that you would like to hire a creative agency to help you develop your brand…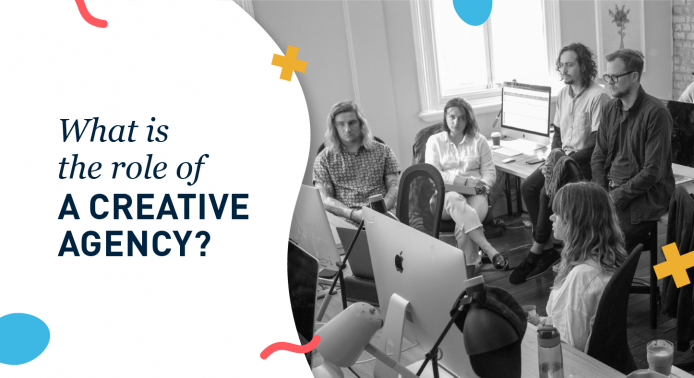 What is the role of a creative agency?
This article covers the primary roles and responsibilities of an external creative agency and primary reasons to hire…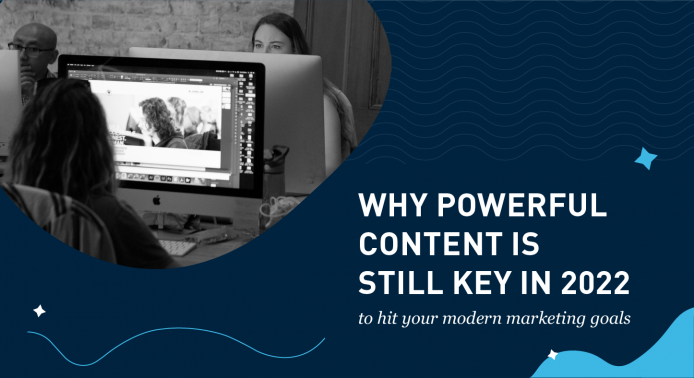 Why Powerful Content Is Still Key In 2022 To Hit Your Modern Marketing Goals
Why Powerful Content Is Still Key in 2022 to hit your modern marketing goals…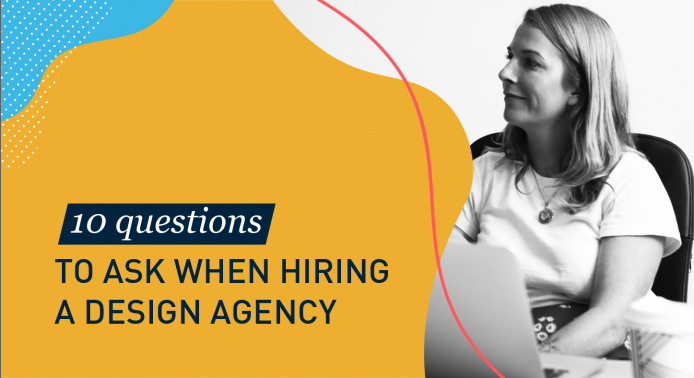 10 Questions To Ask When Hiring A Design Agency
Hiring a design agency is no small decision and something that requires careful consideration…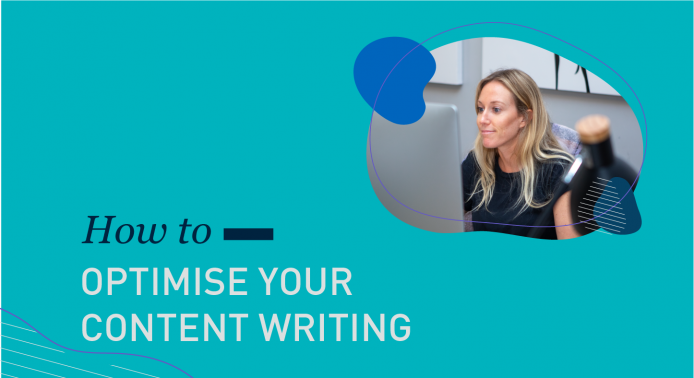 How To Optimise Your Content Writing
In a world dominated by online communication, it can be hard to understand what's required in…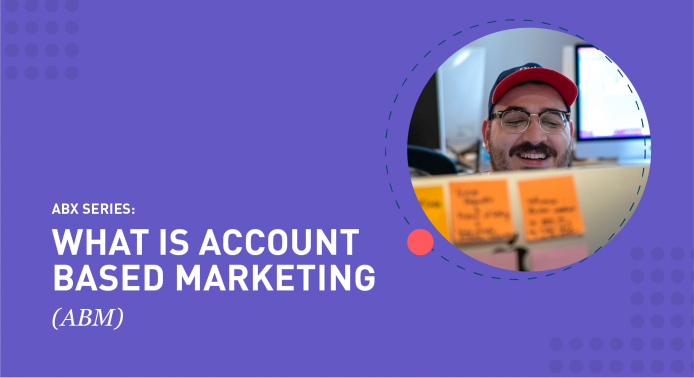 ABX series: What is ABM (Account-Based Marketing)?
Account-based marketing (or ABM) is a marketing strategy where business accounts are marketed directly as…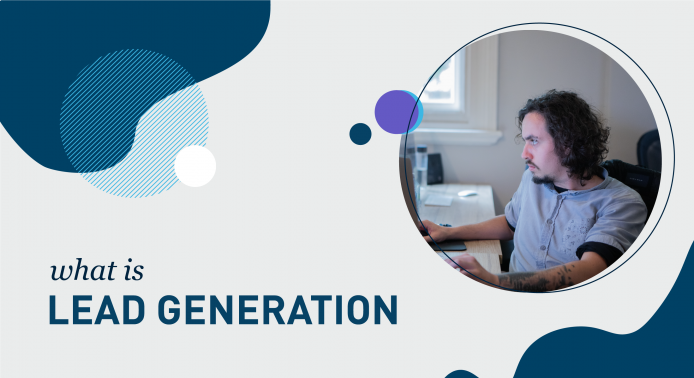 Click here to learn what lead generation is and 13 top ways to generate leads as a business
What does a great customer journey for B2B content look like?
The B2B customer journey is a complicated one, but can be easily broken down into 5 primary steps. Think of it…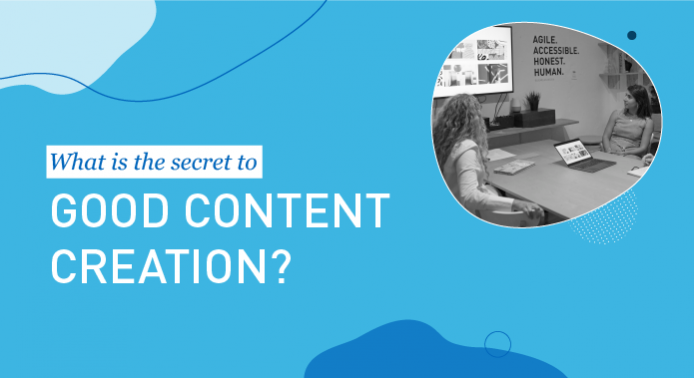 What is the secret to good content creation?
Would you like to be an amazing content creator? Are you ready to make your mark and inspire your audience with…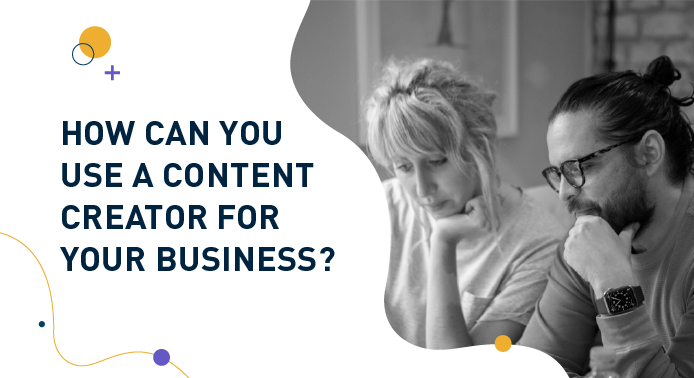 How can you use a content creator for your business?
Technology has gone through leaps and bounds over the past few decades and is constantly evolving with the times…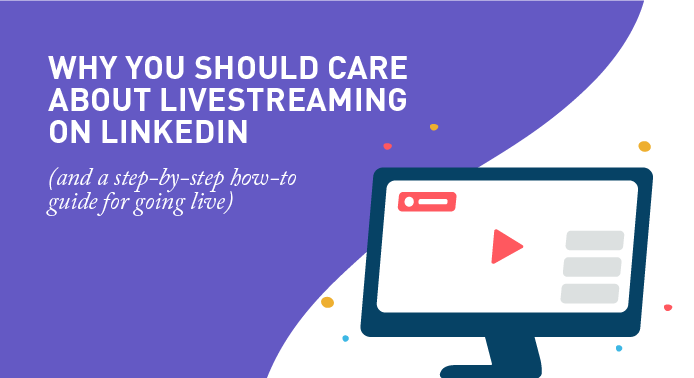 Why you should care about live-streaming on LinkedIn (a step-by-step how-to guide for going live)
Video live streaming is not child's play anymore. Once reserved for the likes of gamers, and sports fans, video…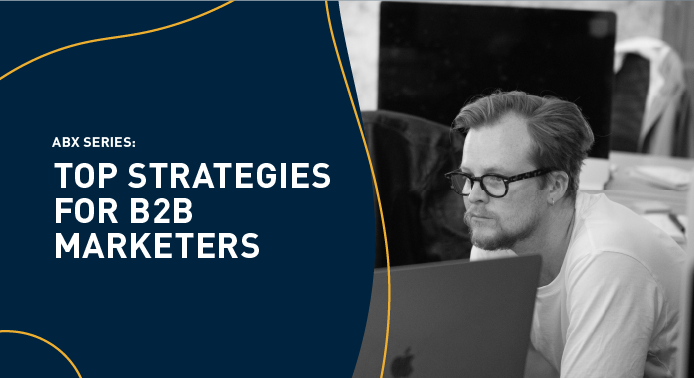 ABX series: top strategies for B2B marketers
Business-to-business (B2B) marketing is still an essential component of your company's marketing strategies but…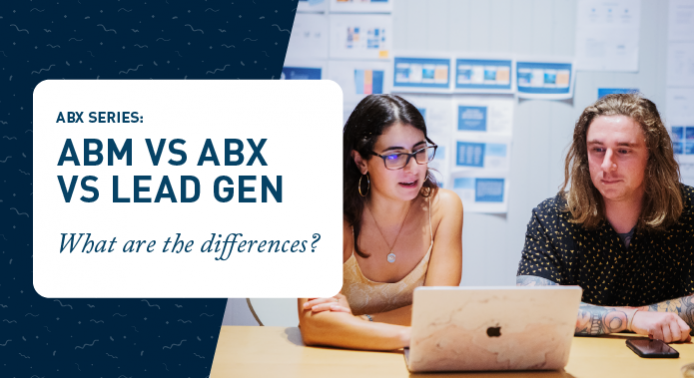 ABX Series: ABM vs ABX vs Lead Gen – What are the differences?
When it comes to marketing approaches for your company, there are several options for you to think about…