IDEAS.
INSPIRATION.
STORIES.
INSIGHTS.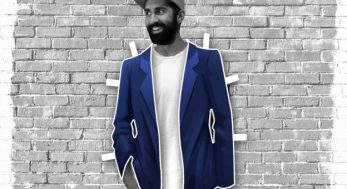 I find myself in something of a quandary. For more years than I care to remember…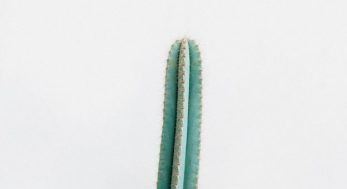 Don't be a ????: The Importance of not Being a ???? at Work
If you've clicked on this article, chances are quite high that you are NOT a d!@k…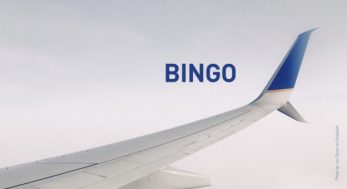 How to get rich (in character) from Travelling
A blog post by the Cathonator**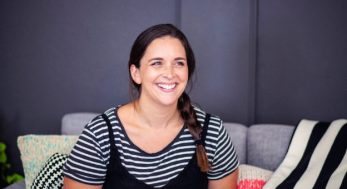 A day in the life of BlueMelon, by Rach (The NewMelon)
Manly. 8:45am. The BlueMelon office is quiet. Too quiet. There's something…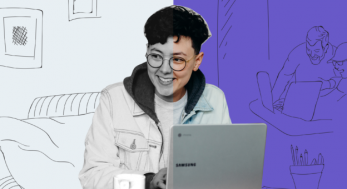 Is Hot-Desking Just a Fad?
I've been kept up late at night recently for two reasons. Firstly, the AirBnB…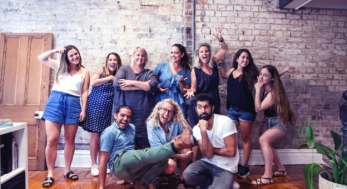 Kreating a Kompany Kulture
Let us start with the fact that many in the workforce see my age demographic…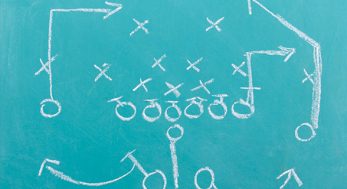 Inspiration Inception: What Tom Brady Can Teach us About Great Leadership
Let me begin by stating, I know very little about American Football. In my mind…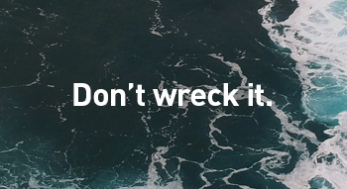 Relight My Fyre: 4 Important Lessons the 'Fyre Festival' Taught Marketers
So there I was, scrolling through a rolodex of what felt like unending content…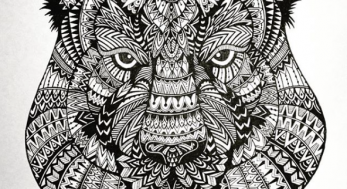 PorqueNo Artist Interview Vicki Inglis
Vicki is an illustrator and graphic designer from the UK now living on the Northern…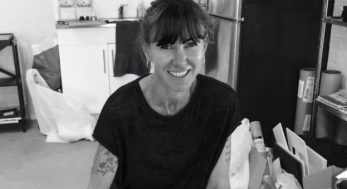 PorqueNo Artist Interview Nikki Wright
Nikki is a South Coast based designer/photographer and artist.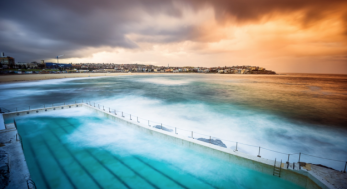 PorqueNo Artist Interview LiamO'Donnell
Liam decided mid-life to pursue his dream of doing landscape photography full time.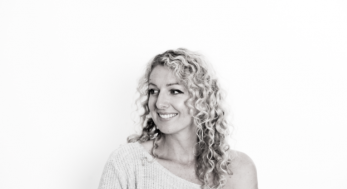 PorqueNo Artist Interview Jacs Wallace
Simple, friendly, dreamlike and inspiring are probably the best words…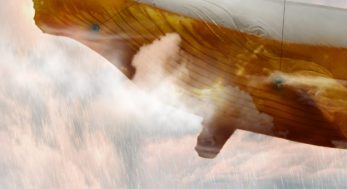 PorqueNo Artist Interview Michael Scanu
As a traditional artist, I have always searched for meaning and inspiration…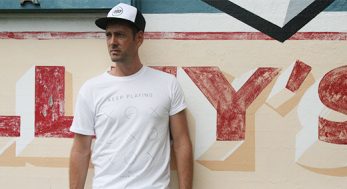 PorqueNo Artist Interview Tim Christinat
Tim Christinat is a Sydney based designer and artist working all over the nation…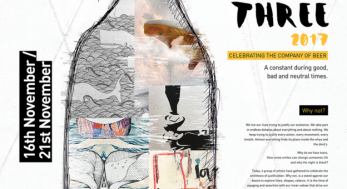 It's time again for PorqueNo!
We are super excited to announce that for it's third year now we will be proud…