IDEAS.
INSPIRATION.
STORIES.
INSIGHTS.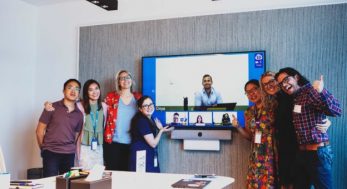 Boutique Northern Beaches Agency BMD, in the Mumbrella Asia Awards 2019 Shortlist.
Manly Beach, Sydney: BlueMelon Design is a quiet achiever doing big things.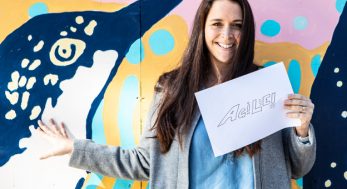 Agile. Accessible. Honest. Human. What do our values mean?
I remember back at Uni when we had to do quick assessments on companies; w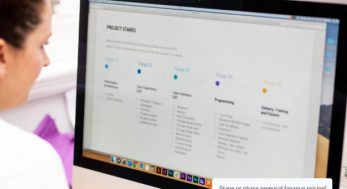 Creativity is not a commodity. Or is it?
Having run a full-service creative agency for the last decade, it has always…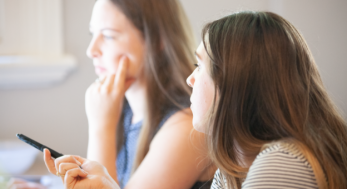 Is your design accessible?
Back in the day, when I qualified as a graphic designer, the word 'accessibility'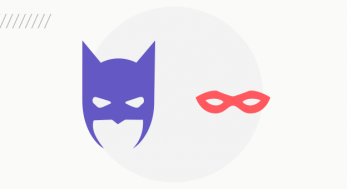 Why LinkedIn & BlueMelon are a lot like Batman & Robin
Batman and Robin. They're one of the greatest teams in history right? The…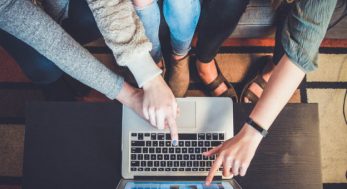 What is Content Marketing?
"Content", "Content Marketing", "Branded Content", "Making a content play…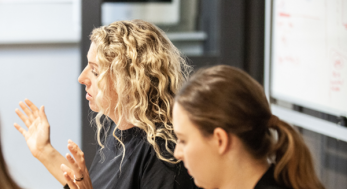 How to make great content
Good content is content that people want to read. Pretty simple. Great content?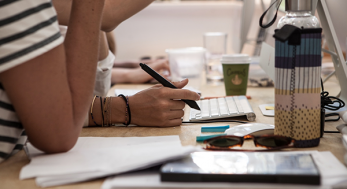 5 Adobe CC Tools Every Designer Should Know
Just starting out in the world of graphic design? Or doing some self-study…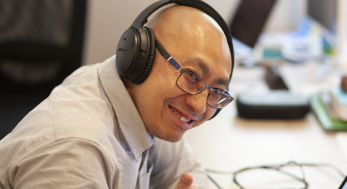 Does Music Make Me a Better Creative?
Rach works at BlueMelon Design, where we listen to all manner of tunes…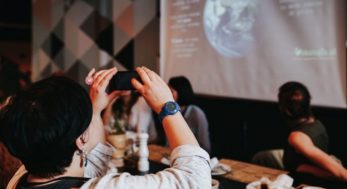 Four Golden Rules for Great Presentations
Love em or hate em, presentations are a medium for bringing ideas to life…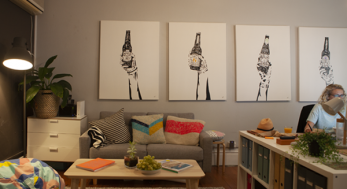 Your Space Is the Key to Your Creativity
According to Google about one-third of human life, around 40 hours per week…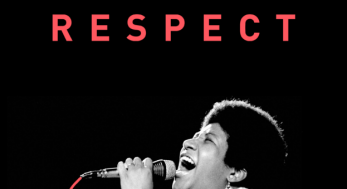 Tick-Tock – The Importance of Respecting Time
Bet you can't see that without singing it. And, if you can you may be in…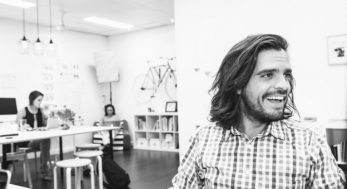 3 Ingredients to be a Successful Entrepreneur
Have you ever been in a place and a time where you thought you had a great idea…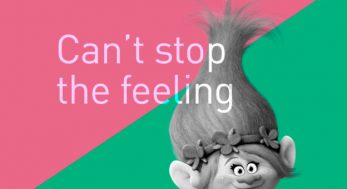 Are Preconceived Misconceptions Holding You Back?
Don't be the Office Blocker!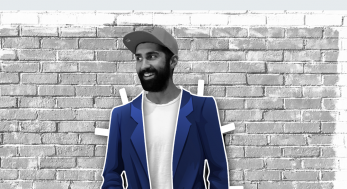 I find myself in something of a quandary. For more years than I care to remember…