IDEAS.
INSPIRATION.
STORIES.
INSIGHTS.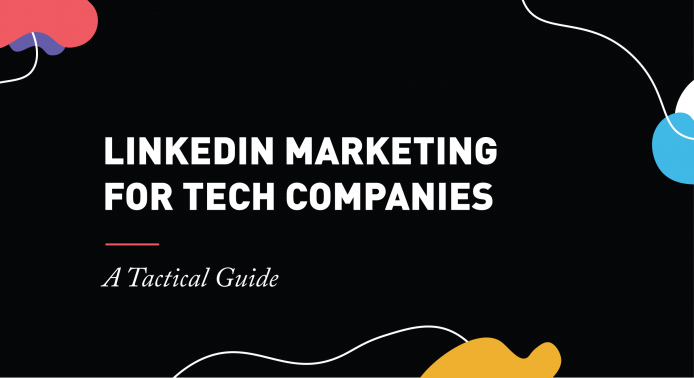 LinkedIn Marketing For Tech Companies: A Tactical Guide
Having worked as LinkedIn's own preferred advertising agency partner for the last 8 years, we've learned…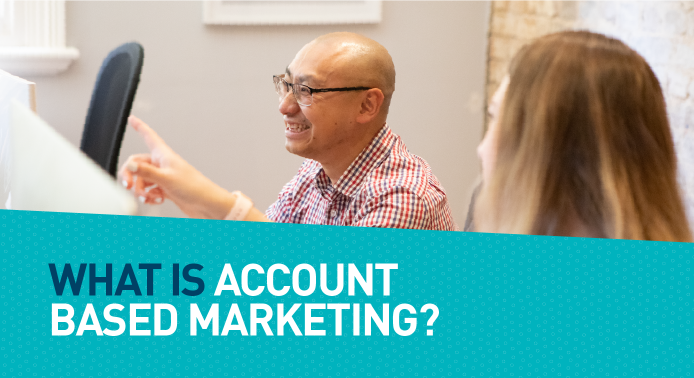 What is Account-based Marketing? (And why should your company care)?
For years, business-to-business (B2B) marketers were very focused on "demand…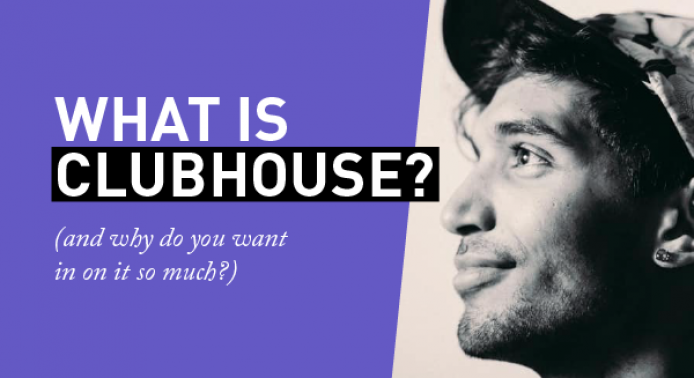 Have you heard about Clubhouse? Read on as we answer your most pressing questions on…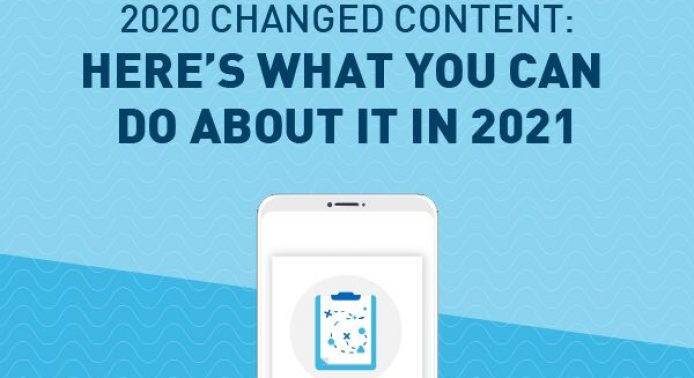 2020 Changed Content: Here's what you can do about it in 2021
2020 sparked profound change in content consumption behaviour. So what should brands adopt, adapt and abandon in 2021?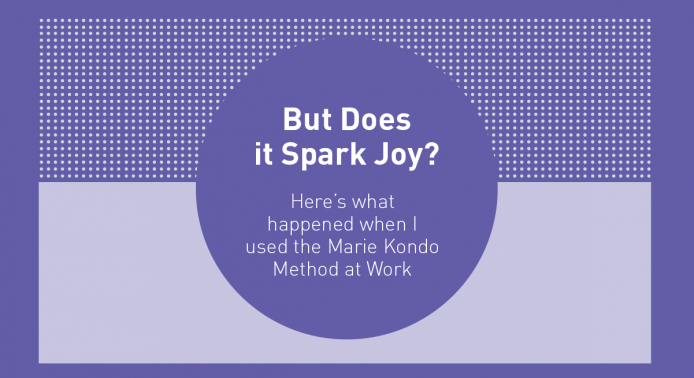 But Does it Spark Joy? Here's What Happened When I Used the Marie Kondo Method at Work
Creating order can bring clarity and peace. Not only in the home, day-to-day processes, our minds…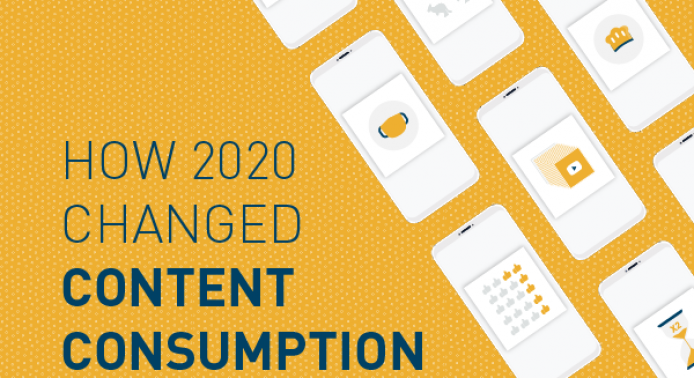 How 2020 Changed Content Consumption
In 2020, global content consumption has doubled. Read on as we distil down 5 of the most noteworthy trends….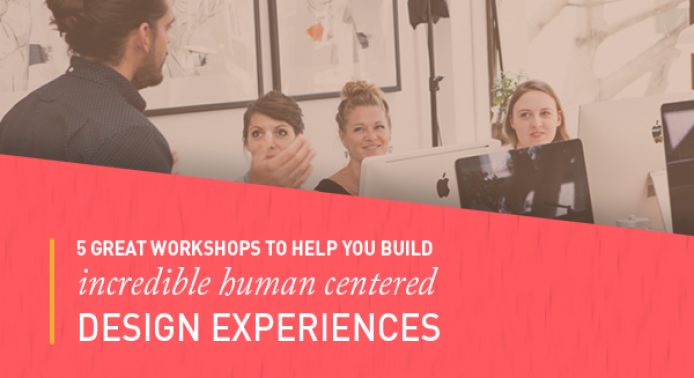 5 great workshops to help you build incredible Human Centred Design Experiences
One of the biggest challenges faced by our clients is knowing where to start when building…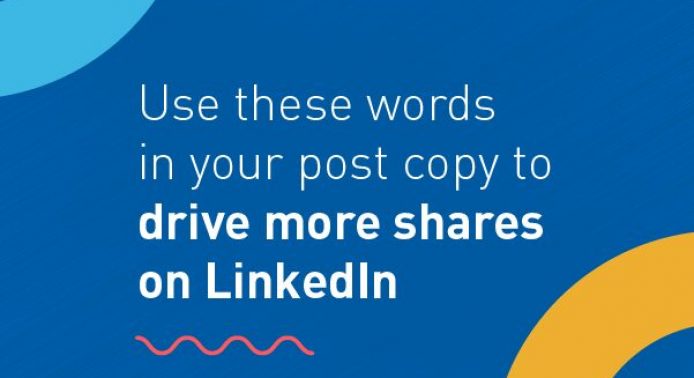 Use These Words in Your Post Copy to Drive More Shares (on LinkedIn)
We delved into the science of post copy to uncover the specific sentences and keywords that drive the most shares…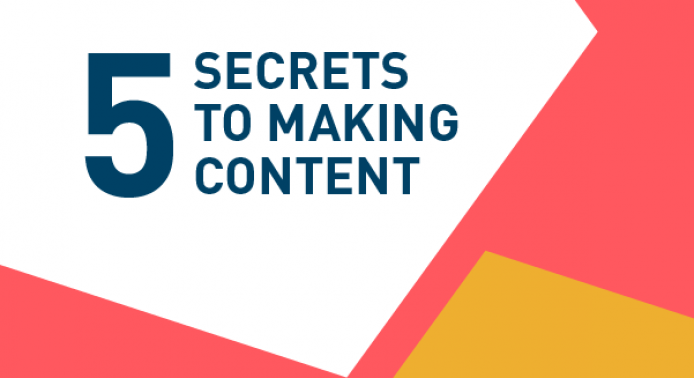 5 Secrets to Making Content
Don't add to the digital landfill just for the sake of it. Make your words matter. Here's how to make great content.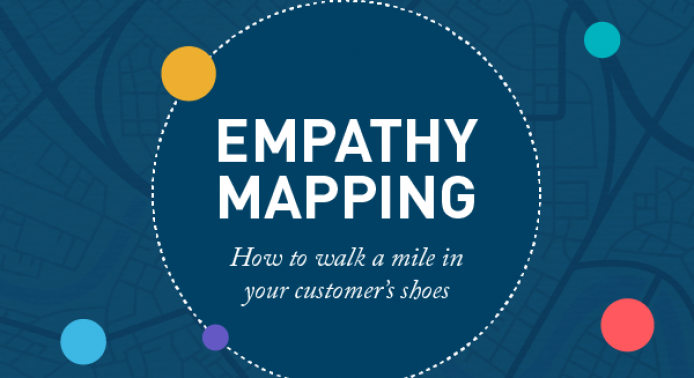 Empathy Mapping: How to Walk a Mile in Your Customer's Shoes
An empathy map is a simple, easy-to-digest visual that distils knowledge about a user's behaviours and…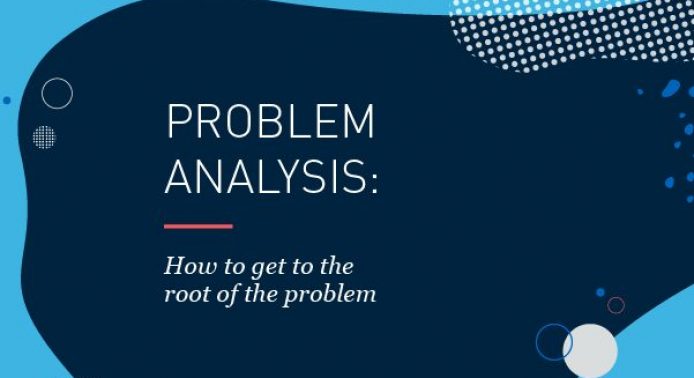 Are you faced with a design, product or marketing challenge?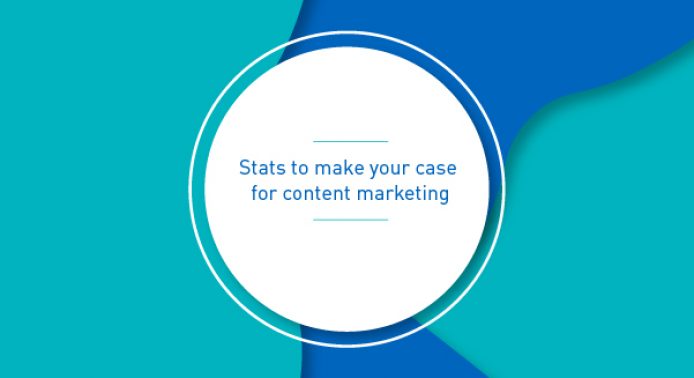 Stats to Make Your Case for Content Marketing
We love working with marketers value great content marketing. It makes our job so much easier (and fun!) when our…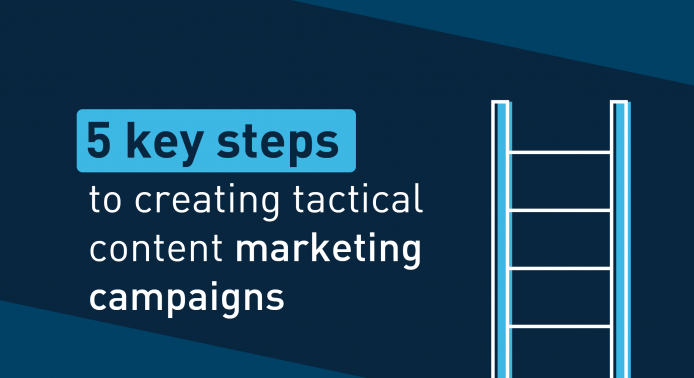 5 Key Steps to Creating Tactical Content Marketing Campaigns
Here are our key steps to creating tactical content marketing campaigns. No fluffy stuff here. Time to get clear about what….

The Importance of Authentic Human Connection in Today's Digital World
We must remind ourselves and each other that the true experience of life is shaped by meaningful and real interactions with…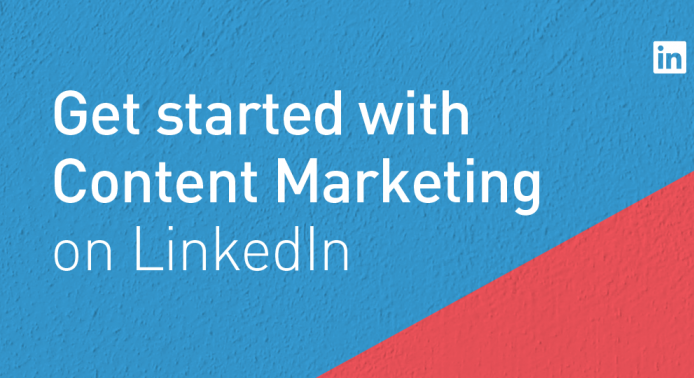 How to Get Started with Content Marketing on LinkedIn
Beautiful, purposeful content marketing can significantly increase the visibility of your brand on LinkedIn.