IDEAS.
INSPIRATION.
STORIES.
INSIGHTS.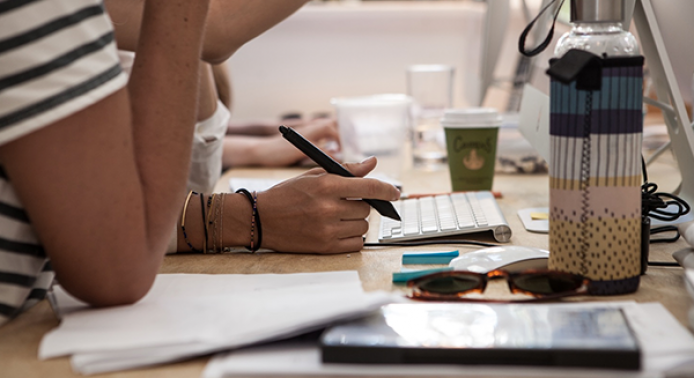 5 Adobe CC Tools Every Designer Should Know
Just starting out in the world of graphic design? Or doing some self-study…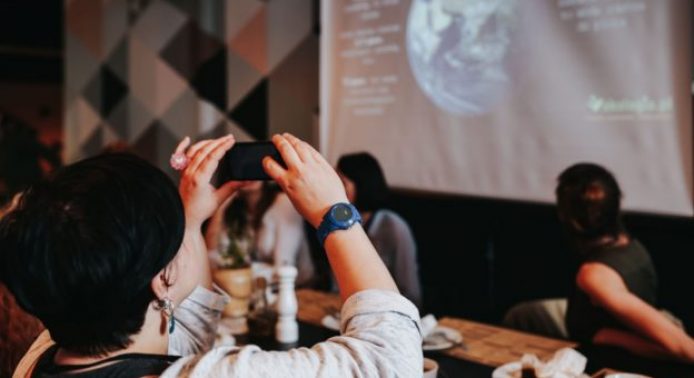 Four Golden Rules for Great Presentations
Love em or hate em, presentations are a medium for bringing ideas to life…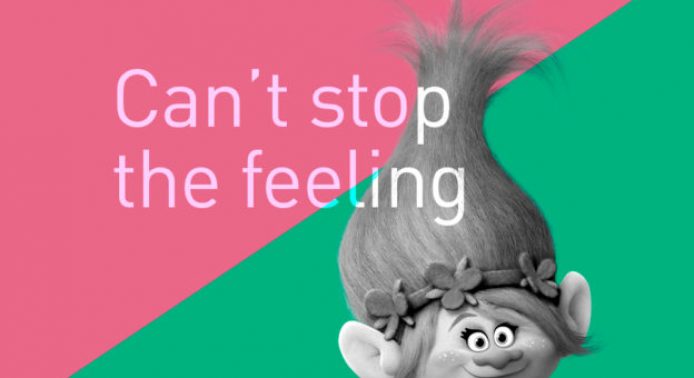 Are Preconceived Misconceptions Holding You Back?
Don't be the Office Blocker!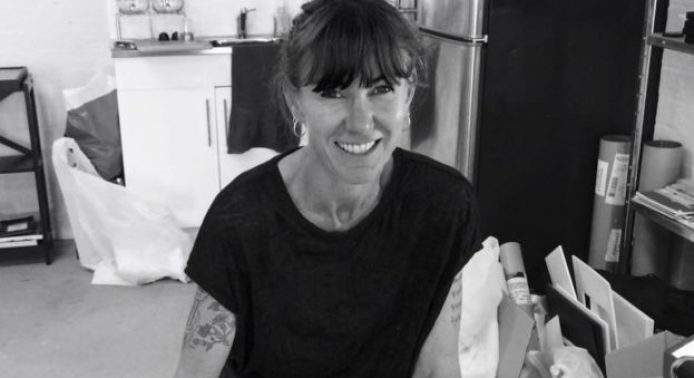 PorqueNo Artist Interview Nikki Wright
Nikki is a South Coast based designer/photographer and artist.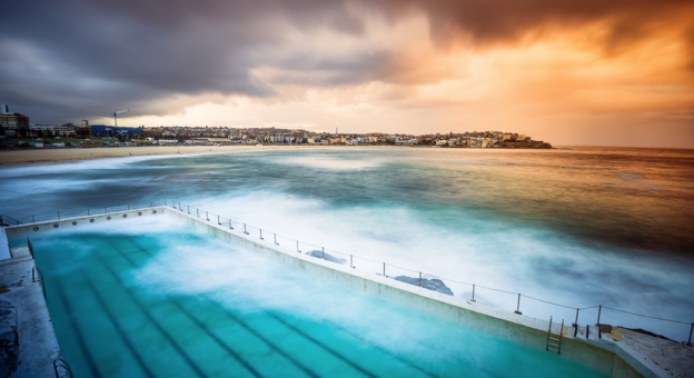 PorqueNo Artist Interview LiamO'Donnell
Liam decided mid-life to pursue his dream of doing landscape photography full time.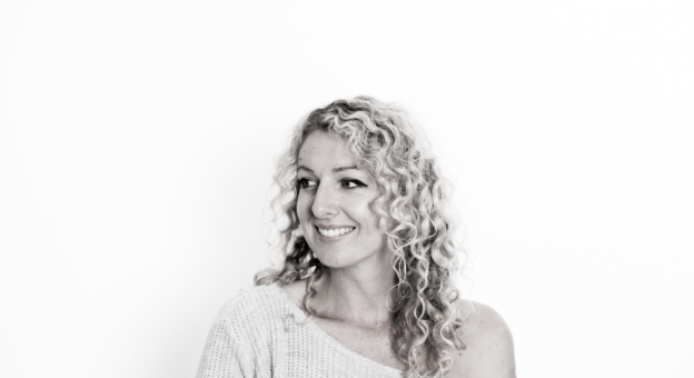 PorqueNo Artist Interview Jacs Wallace
Simple, friendly, dreamlike and inspiring are probably the best words…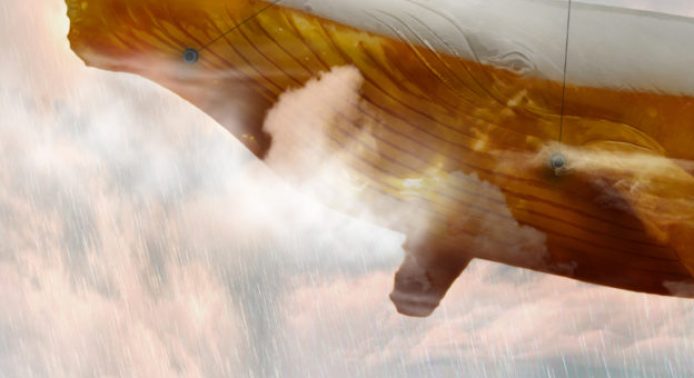 PorqueNo Artist Interview Michael Scanu
As a traditional artist, I have always searched for meaning and inspiration…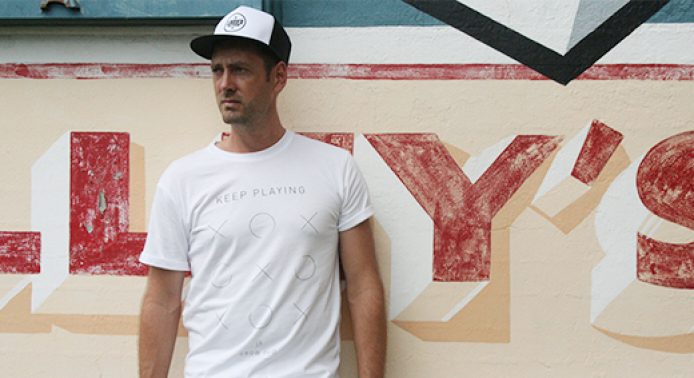 PorqueNo Artist Interview Tim Christinat
Tim Christinat is a Sydney based designer and artist working all over the nation…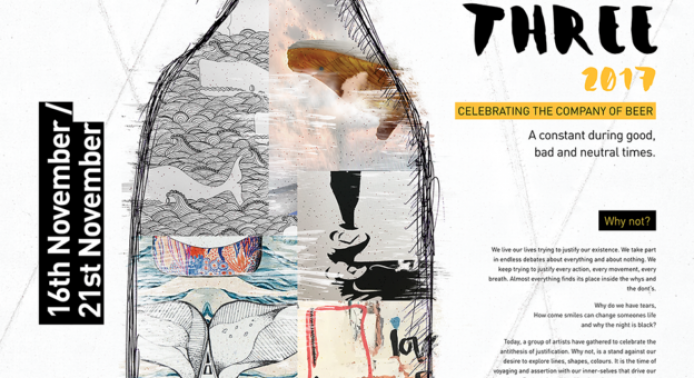 It's time again for PorqueNo!
We are super excited to announce that for it's third year now we will be proud…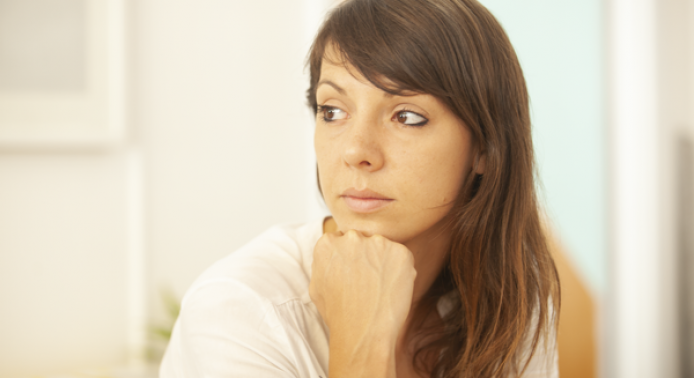 The Blank Page with Lucie Francois
You stare at a blank page waiting for the inspiration to come. But it doesn't…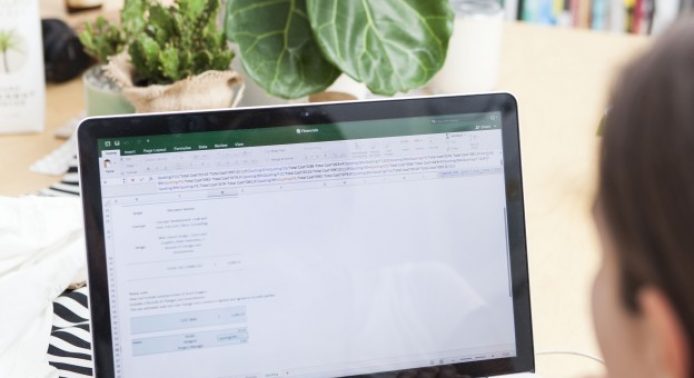 Who says numbers can't be creative?
Inspiration can come in many ways. In the past I've worked in business…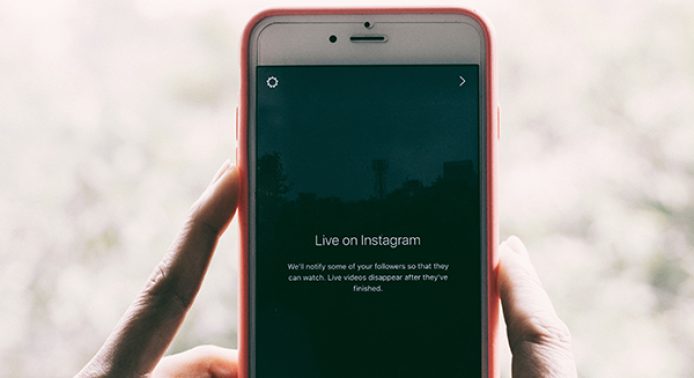 Why we, as creatives, should live-share
The other night I found myself on Instagram at the same time as a local…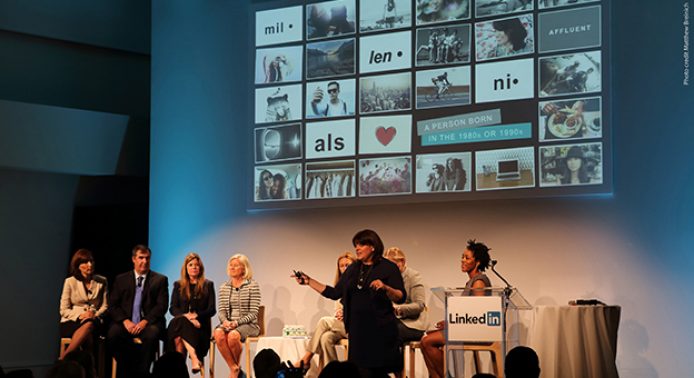 Create Presentations Worth Presenting
Time to put together your next presentation? Will it just inform and…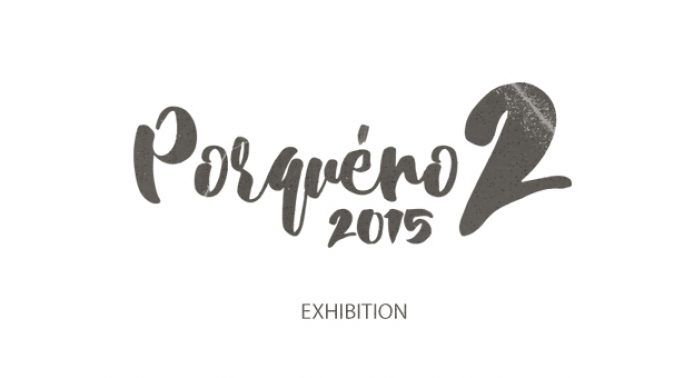 Porqueno 2 – Art Exhibition
Porqueno ('why not?') is an exhibition showcasing the works of five artists…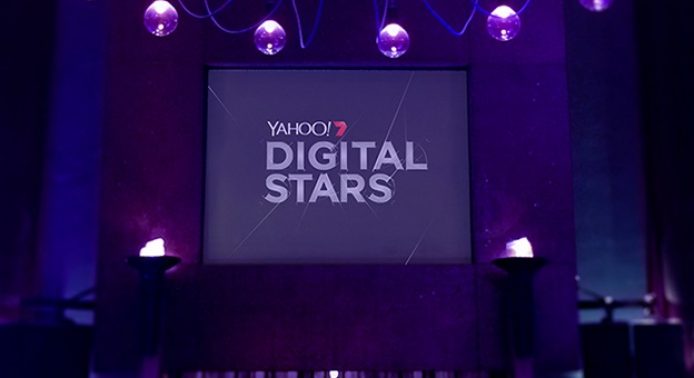 Yahoo7 Digital Stars & BlueMelon Design
The Yahoo7 Digital Stars Program is now in its 4th year and received a record…