IDEAS.
INSPIRATION.
STORIES.
INSIGHTS.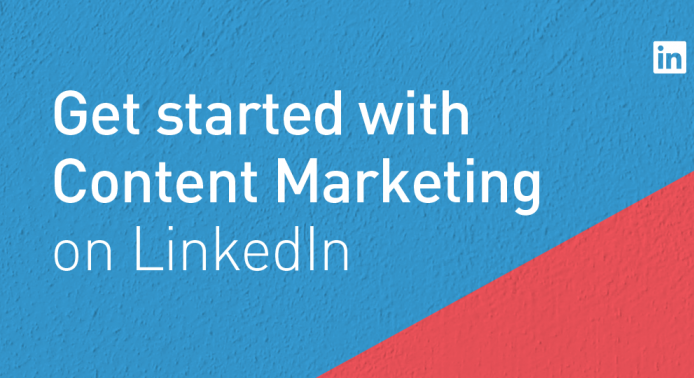 How to Get Started with Content Marketing on LinkedIn
Beautiful, purposeful content marketing can significantly increase the visibility of your brand on LinkedIn.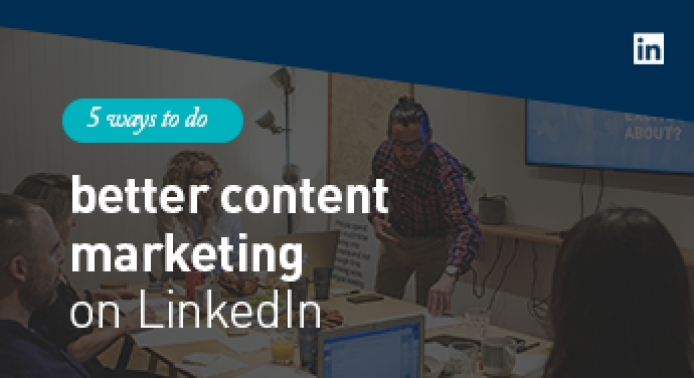 5 Ways To Do Better Content Marketing on LinkedIn
Great LinkedIn content marketing is all about nurturing. Fostering relationships. It's the journey of…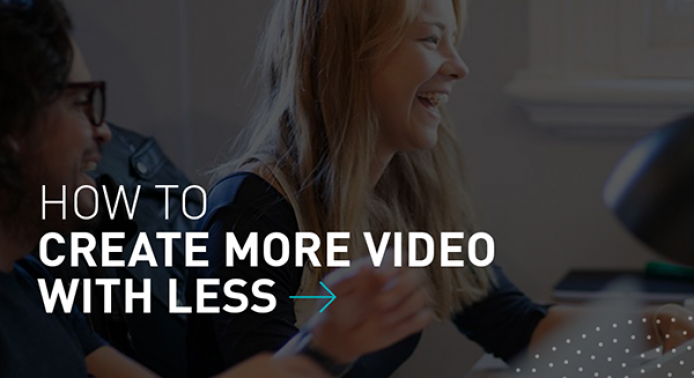 How to Create More Video With Less
Video is the language. And it's here to stay. If you want to deeply connect with your…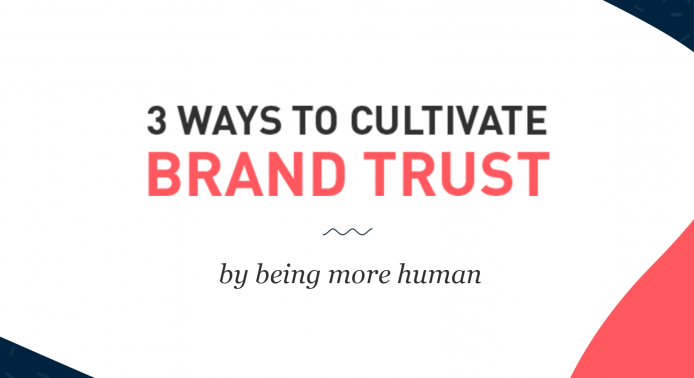 3 Ways To Cultivate Brand Trust by Being More Human
Trust is the foundation upon which businesses and communities are built…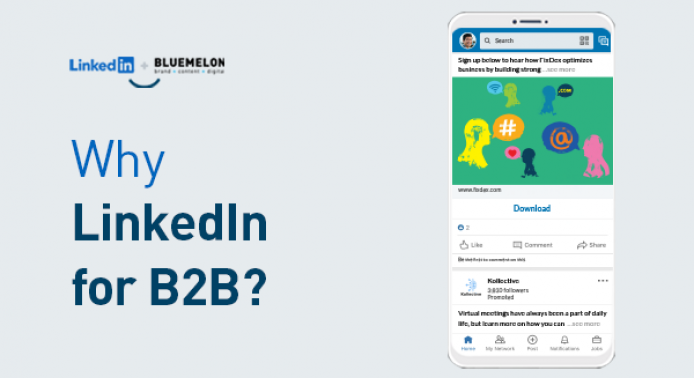 Why & how you should use LinkedIn for Content Marketing
If you're doing any sort of content marketing in 2020, you've probably…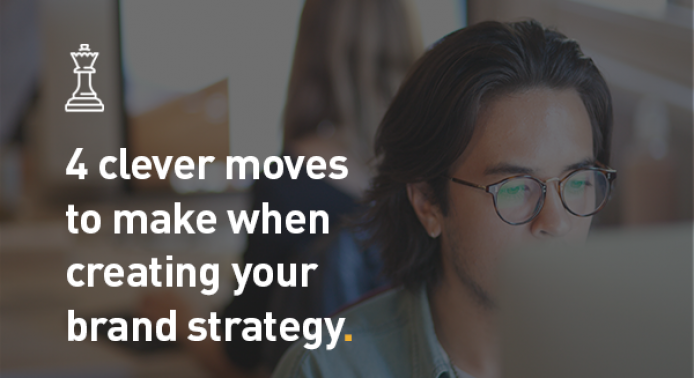 Why your brand needs a strategy (and 4 clever moves you can make to create one)
Promoting a product or service without any kind of brand strategy in place is like…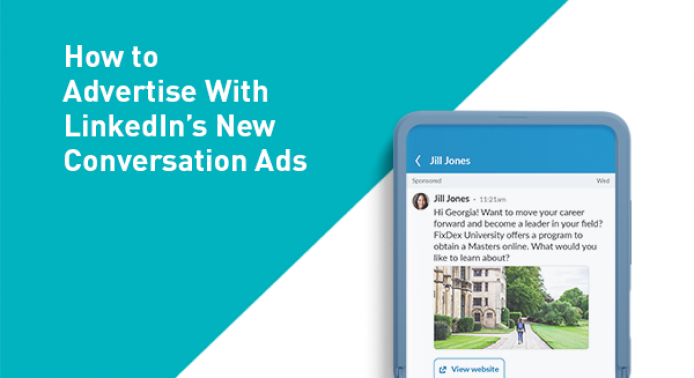 How to Advertise With LinkedIn's New Conversation Ads
You can think of a Conversation ad as a Watsapp or text message, compared…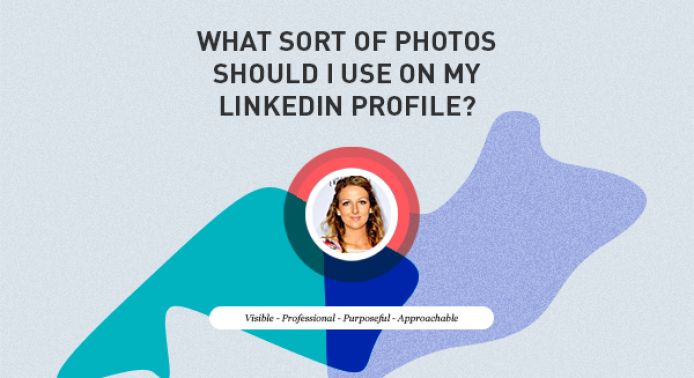 How to Create an Exceptional LinkedIn Profile
In today's challenging landscape, where face to face interactions are replaced by…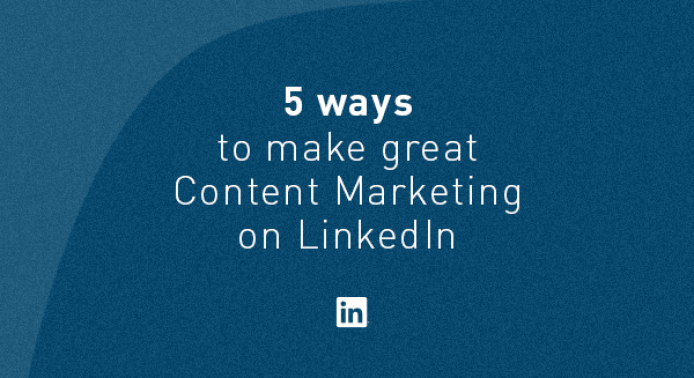 5 ways to make great Content Marketing on LinkedIn
As a busy Marketer, spinning many plates on a daily basis, you're expected…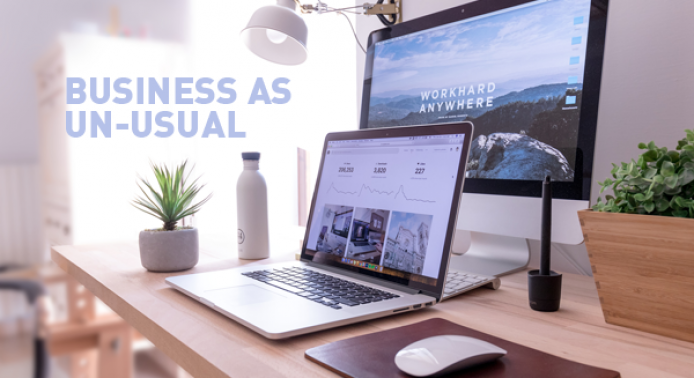 How to Keep Business Moving and Teams Engaged in Challenging Times
How can you keep your teams in sync, connected and engaged with what is happening on a daily basis?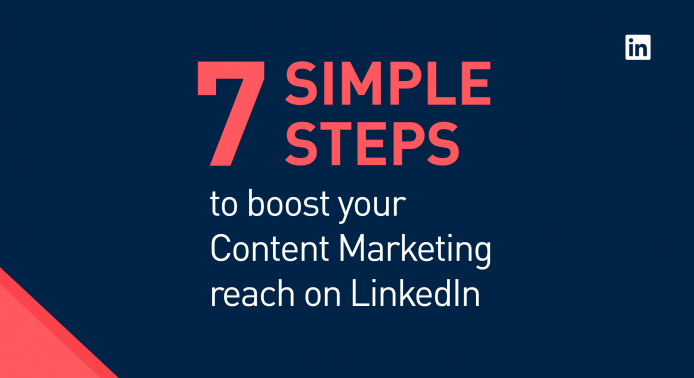 7 simple steps to boost your Content Marketing reach on LinkedIn
LinkedIn marketing is all about connecting with people, within a business context.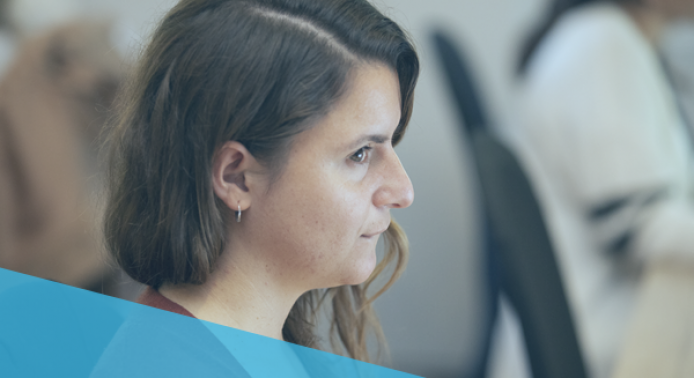 Stupidity allowed. The importance of building confidence in a creative team
It's my turn to write something, hopefully, design-related. From my always…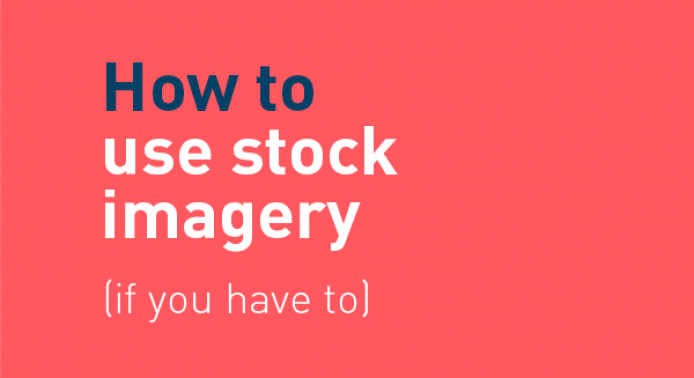 Why a photography style is vital to your brand identity (and how to use stock if you have to)
It's true what they say; a picture can say a thousand words. Which is why when…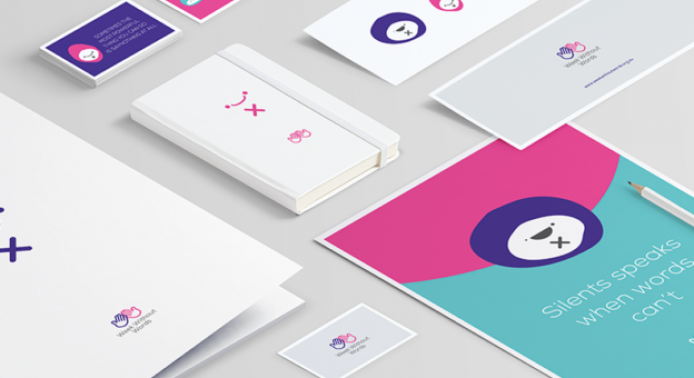 Keeping the spark alive between you and your brand
There are ten words, guaranteed to break your designers heart. "Could you supply…

Are your assets distinctive?
If you work in, around or near anything to do with brands and marketing…