IDEAS.
INSPIRATION.
STORIES.
INSIGHTS.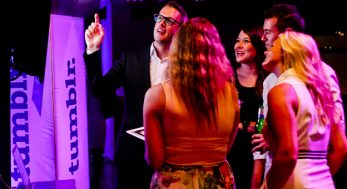 Yahoo7 Advertising & BlueMelon Design
At BlueMelon, two things are true; we're here to help and we LOVE to help.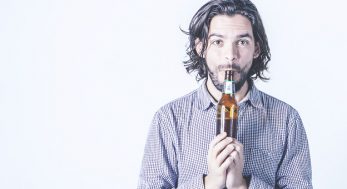 Happy B'day to our Creative Director!
Well, we kept him working hard even on his birthday! He spent his day onsite…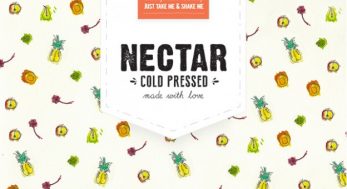 Nectar Cold Pressed Juices
We've always liked to think that BlueMelon's designs are delicious and…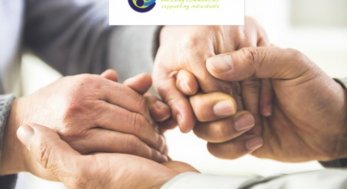 BMD Partnering with integratedliving
The BlueMelon Design team are thrilled to announce our latest client contract.