IDEAS.
INSPIRATION.
STORIES.
INSIGHTS.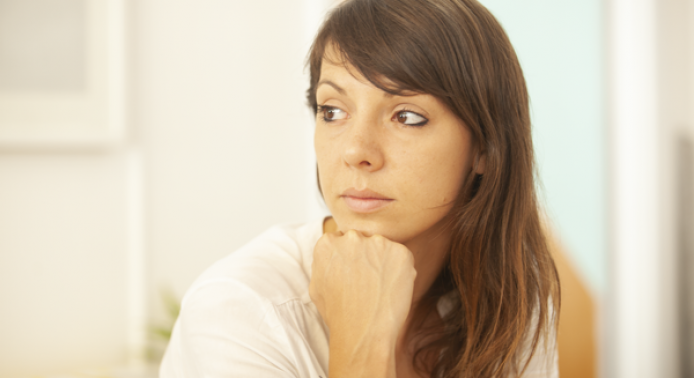 The Blank Page with Lucie Francois
You stare at a blank page waiting for the inspiration to come. But it doesn't…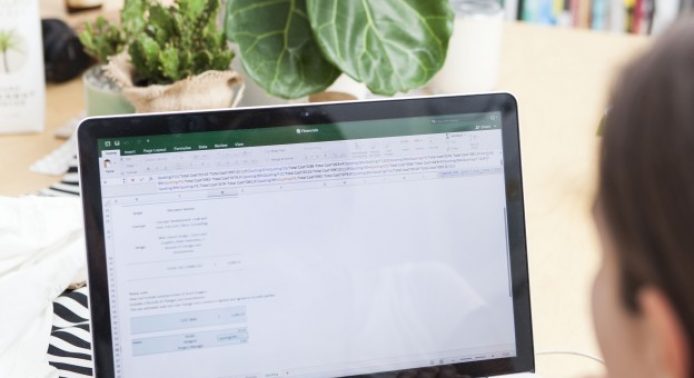 Who says numbers can't be creative?
Inspiration can come in many ways. In the past I've worked in business…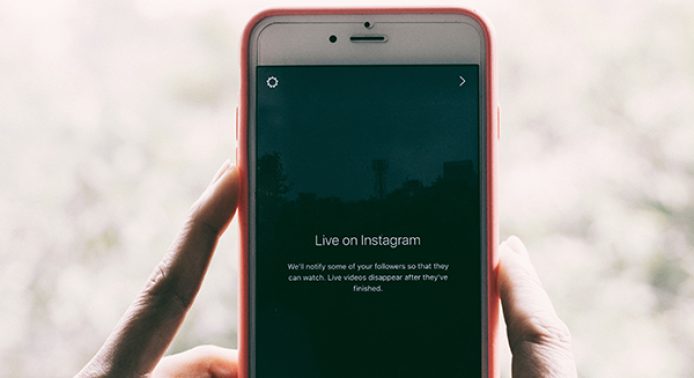 Why we, as creatives, should live-share
The other night I found myself on Instagram at the same time as a local…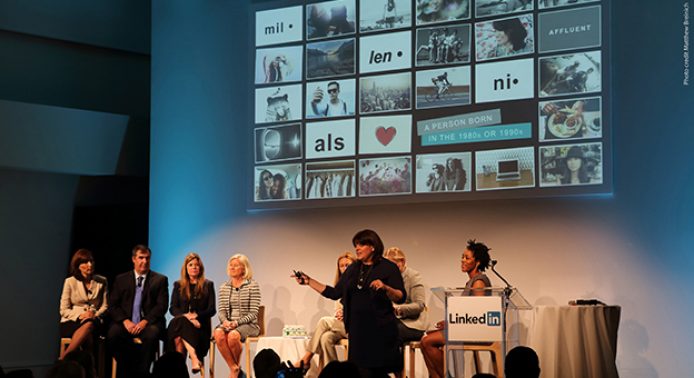 Create Presentations Worth Presenting
Time to put together your next presentation? Will it just inform and…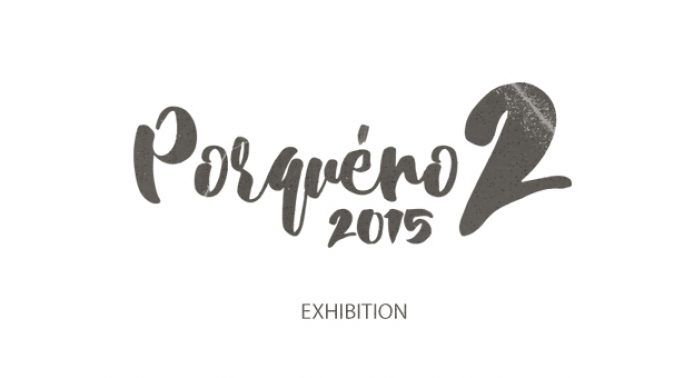 Porqueno 2 – Art Exhibition
Porqueno ('why not?') is an exhibition showcasing the works of five artists…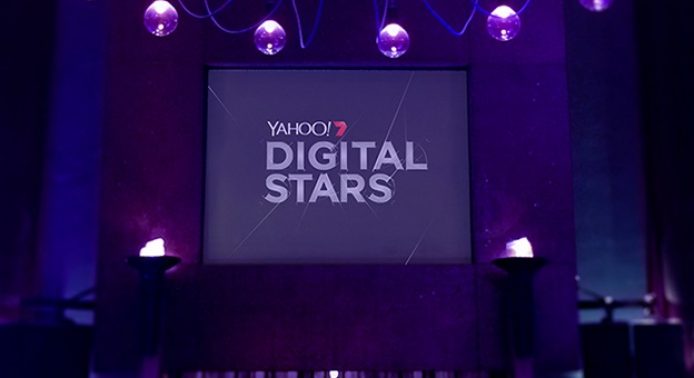 Yahoo7 Digital Stars & BlueMelon Design
The Yahoo7 Digital Stars Program is now in its 4th year and received a record…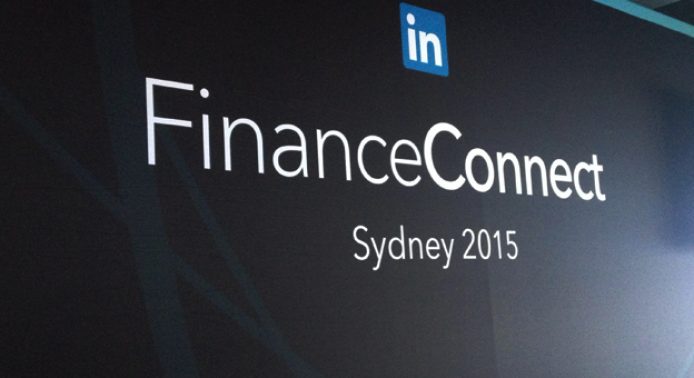 FinanceConnect & BlueMelon Design
Well aware of this, the LinkedIn Marketing Solutions team turned to a…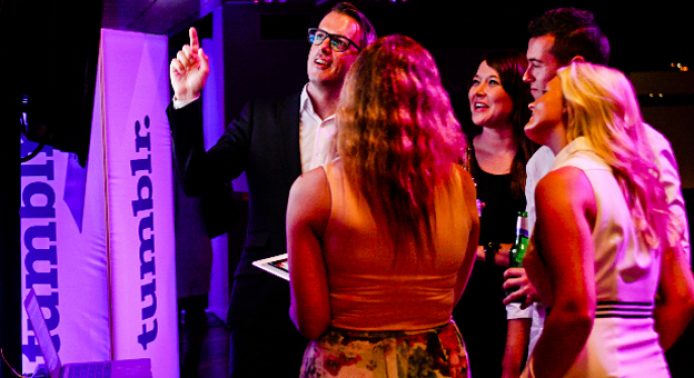 Yahoo7 Advertising & BlueMelon Design
At BlueMelon, two things are true; we're here to help and we LOVE to help.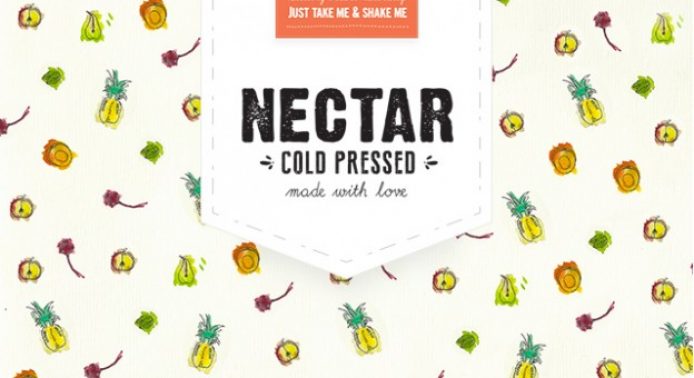 Nectar Cold Pressed Juices
We've always liked to think that BlueMelon's designs are delicious and…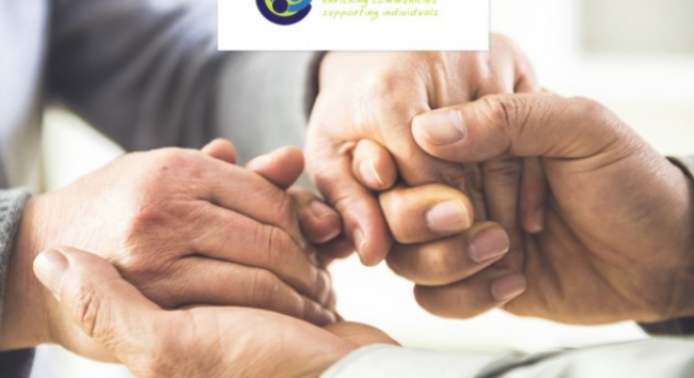 BMD Partnering with integratedliving
The BlueMelon Design team are thrilled to announce our latest client contract.