IDEAS.
INSPIRATION.
STORIES.
INSIGHTS.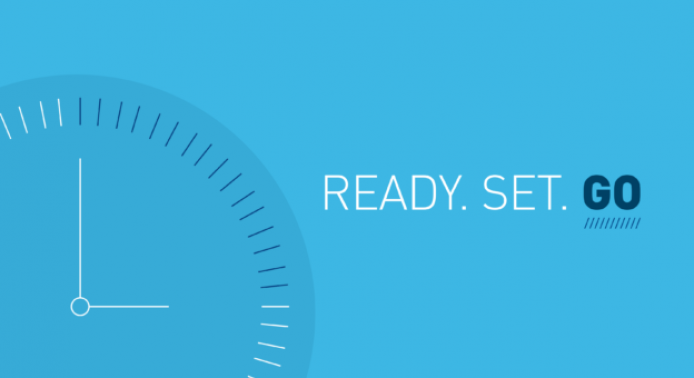 Tackle a creative brief head on, even if you've only got one hour.
Email incoming – it's a brief, and it's got a deadline. How am I going to tackle…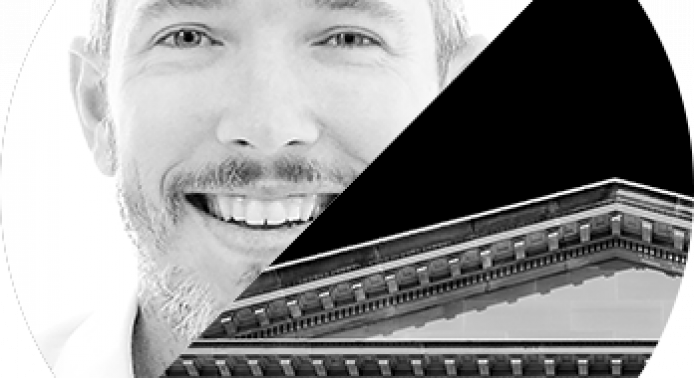 Porqueno is back, and bigger than ever.
We couldn't be more excited to share that our biennial exhibition, Porqueno…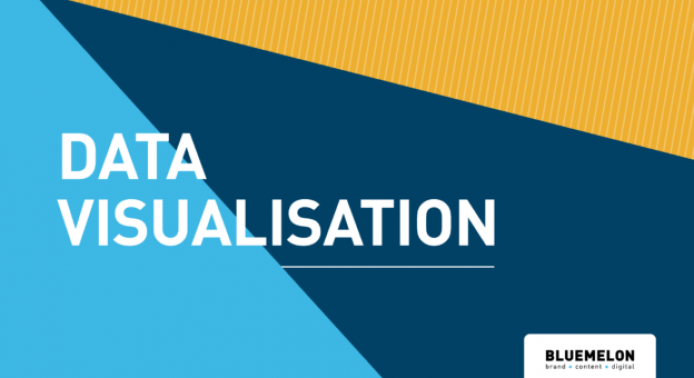 Data Visualisation. Five ways to ensure your data is beautiful and digestible.
Has a client ever supplied a couple of thousand data points, random excel…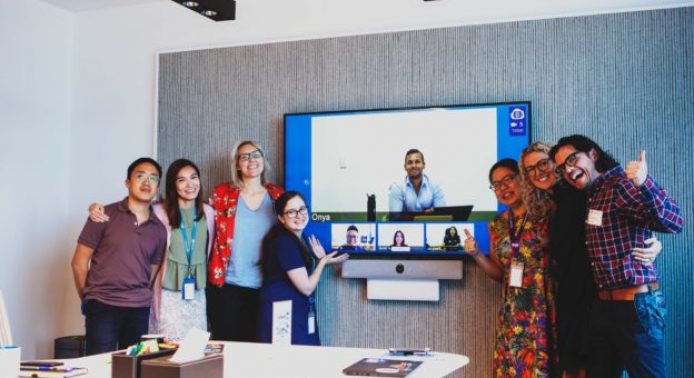 Boutique Northern Beaches Agency BMD, in the Mumbrella Asia Awards 2019 Shortlist.
Manly Beach, Sydney: BlueMelon Design is a quiet achiever doing big things.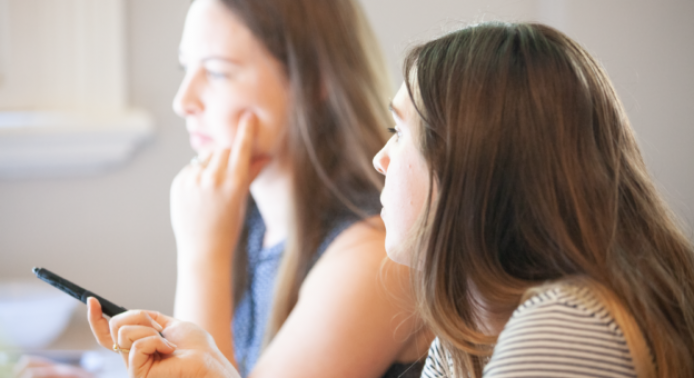 Is your design accessible?
Back in the day, when I qualified as a graphic designer, the word 'accessibility'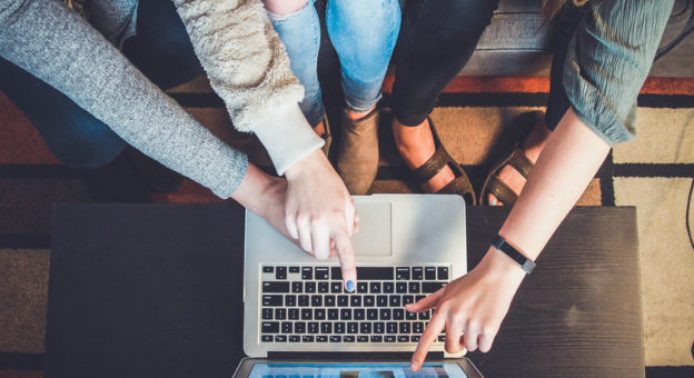 What is Content Marketing?
"Content", "Content Marketing", "Branded Content", "Making a content play…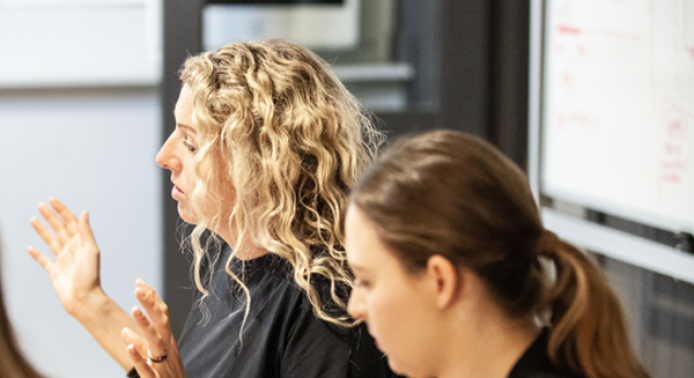 How to make great content
Good content is content that people want to read. Pretty simple. Great content?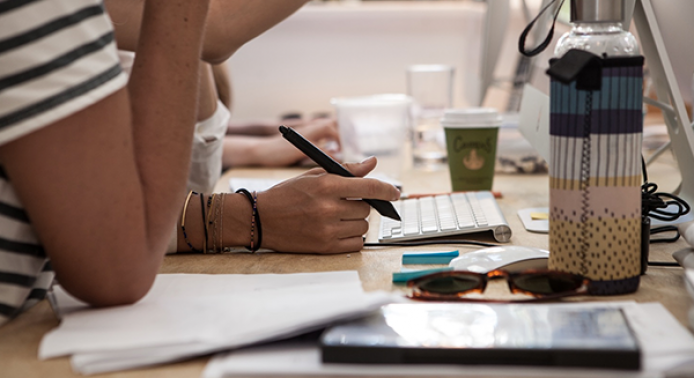 5 Adobe CC Tools Every Designer Should Know
Just starting out in the world of graphic design? Or doing some self-study…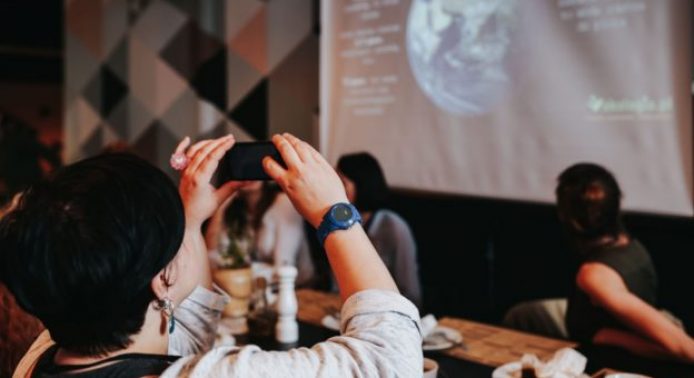 Four Golden Rules for Great Presentations
Love em or hate em, presentations are a medium for bringing ideas to life…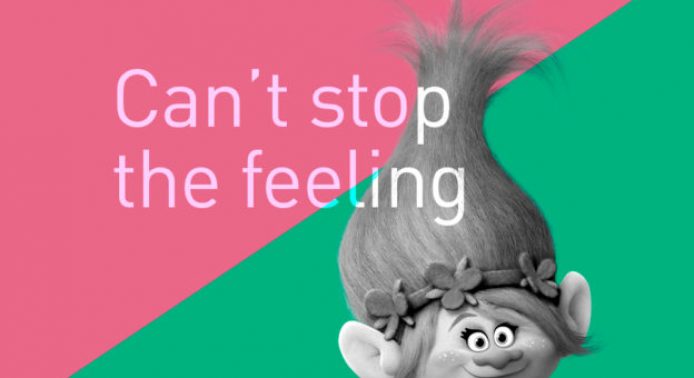 Are Preconceived Misconceptions Holding You Back?
Don't be the Office Blocker!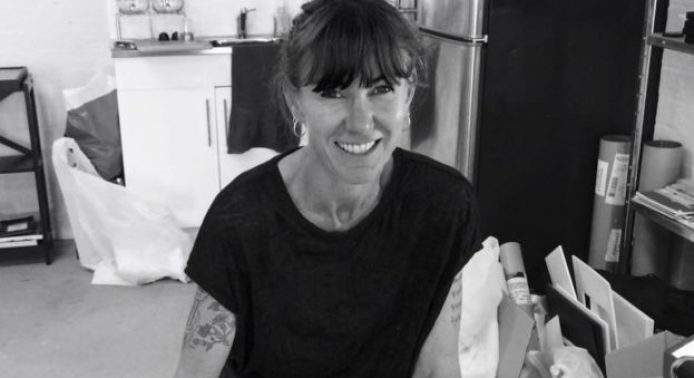 PorqueNo Artist Interview Nikki Wright
Nikki is a South Coast based designer/photographer and artist.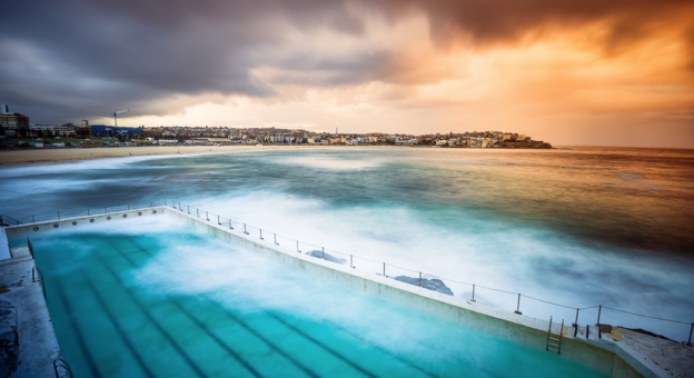 PorqueNo Artist Interview LiamO'Donnell
Liam decided mid-life to pursue his dream of doing landscape photography full time.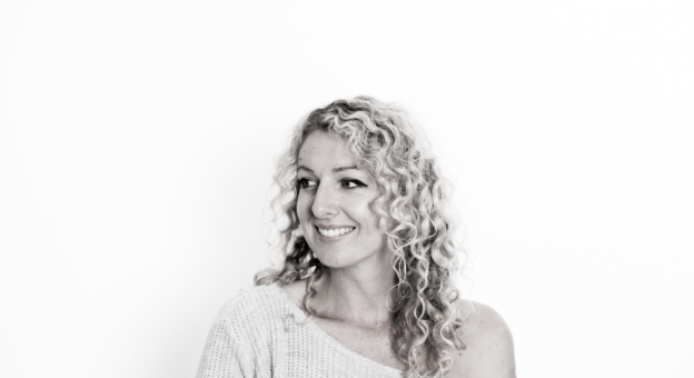 PorqueNo Artist Interview Jacs Wallace
Simple, friendly, dreamlike and inspiring are probably the best words…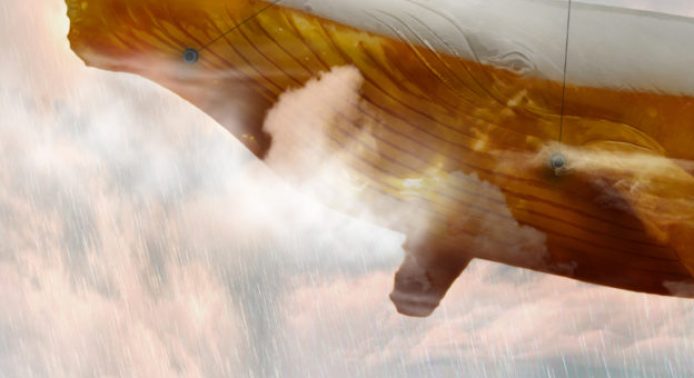 PorqueNo Artist Interview Michael Scanu
As a traditional artist, I have always searched for meaning and inspiration…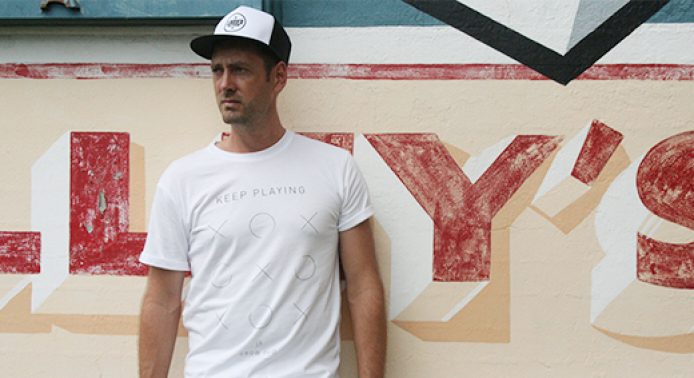 PorqueNo Artist Interview Tim Christinat
Tim Christinat is a Sydney based designer and artist working all over the nation…