IDEAS.
INSPIRATION.
STORIES.
INSIGHTS.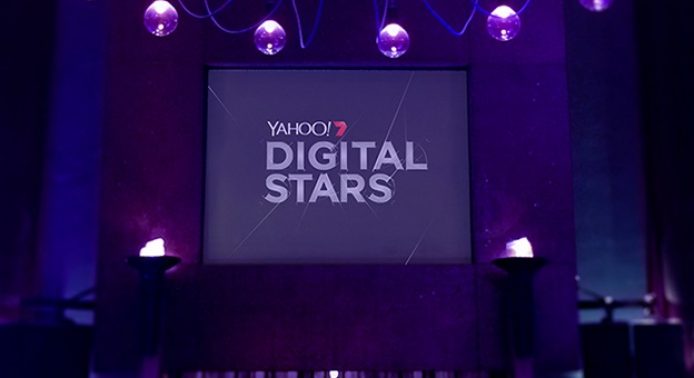 Yahoo7 Digital Stars & BlueMelon Design
The Yahoo7 Digital Stars Program is now in its 4th year and received a record…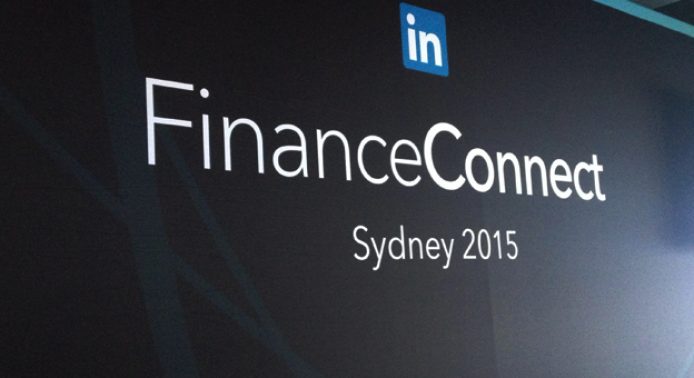 FinanceConnect & BlueMelon Design
Well aware of this, the LinkedIn Marketing Solutions team turned to a…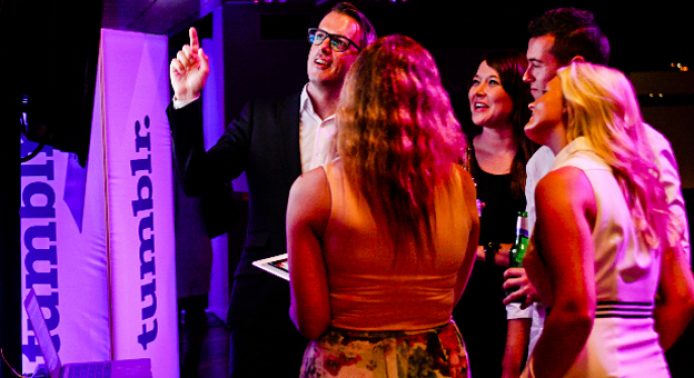 Yahoo7 Advertising & BlueMelon Design
At BlueMelon, two things are true; we're here to help and we LOVE to help.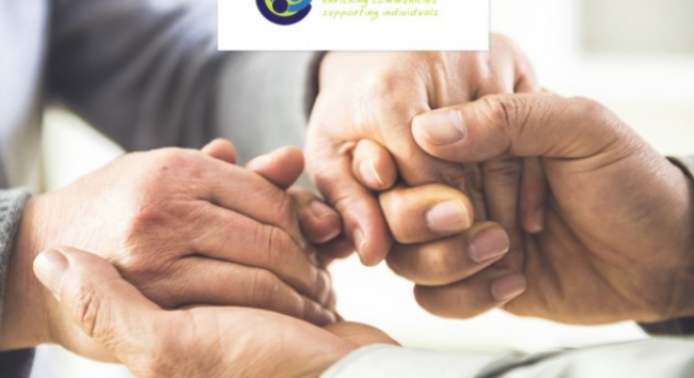 BMD Partnering with integratedliving
The BlueMelon Design team are thrilled to announce our latest client contract.