The Go-To Content Partner for Product Marketing Managers Around the Globe
In the world's largest professional network, there's a group of PMMs who only trust BlueMelon with their marketing.
Content Partnership / LinkedIn / Content Campaign / Content Calendar / Content Workshop / Strategy / Video / Presentation / Ads / Social / eBook / Animation / Infographic
Since January 2020, BlueMelon Design has expertly juggled multiple global stakeholders to launch products and deliver marketing initiatives. We've successfully rolled out full-funnel creative content and campaigns to support LinkedIn's Product Marketing Managers.

These global partnerships are prosperous and ongoing, purely because we have built them on trust, respect, communication, and the consistent production of quality creative content with high-performing results.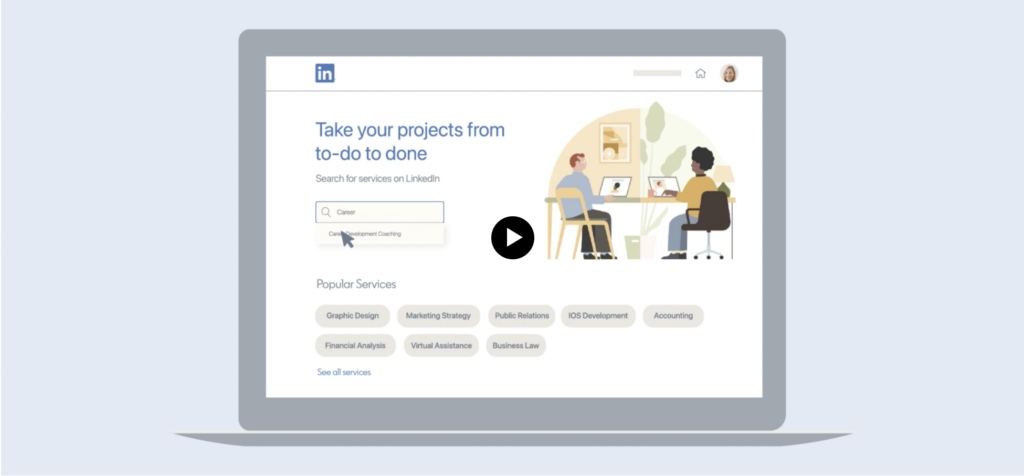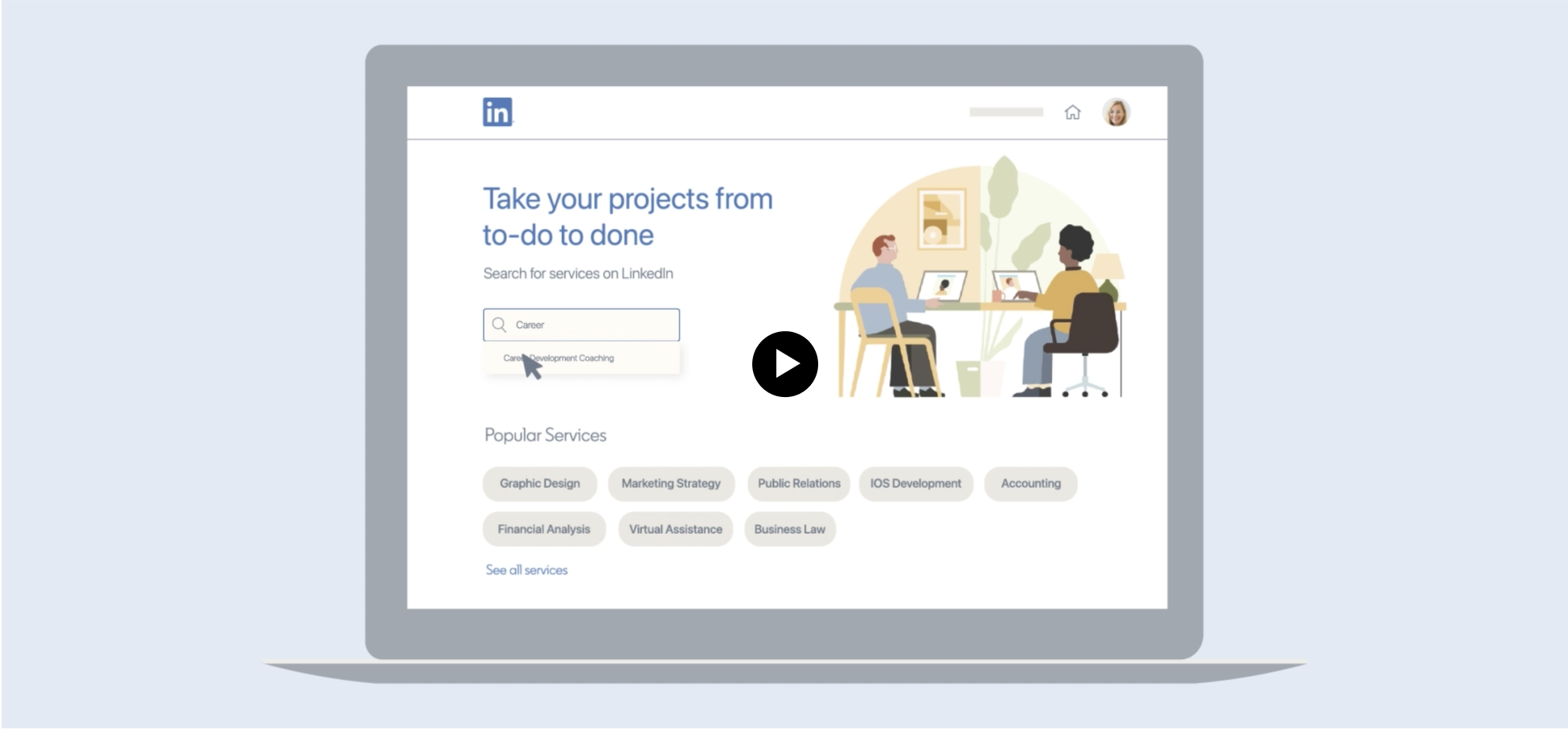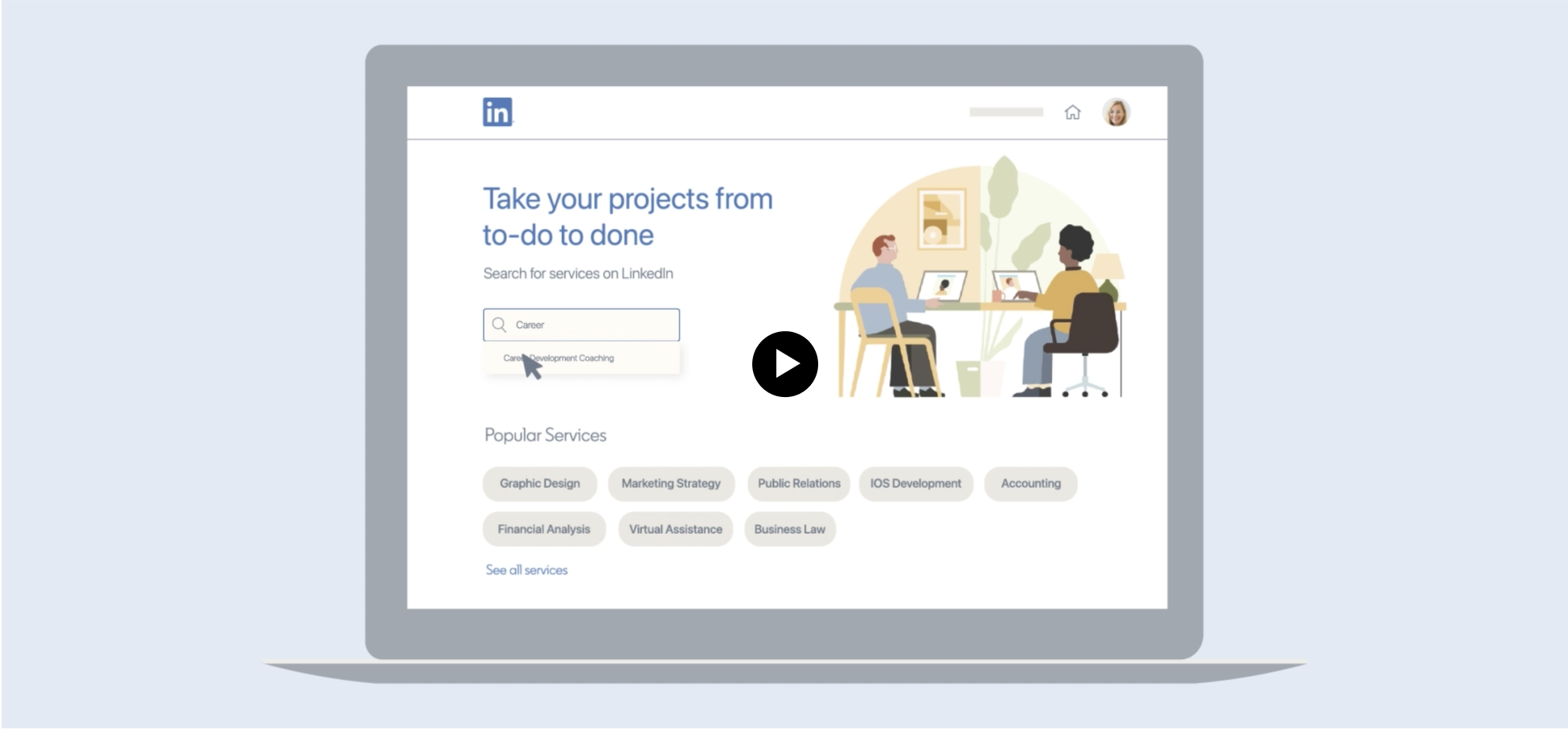 The Need to Create & Deliver Content Globally
A Product Marketing Manager (PMM) works at the intersection of product development, marketing and sales – so they need to create content and messages which target every stage of a customer's journey. This full-funnel content needs to be clear, engaging, informative, creative, beautiful, and incite people to act. Without the right support, this is an impossible task.

Several PMMs at LinkedIn found themselves in this exact predicament. Located in different parts of the world, they required a content partner to support their internal and external marketing initiatives, offer expert advice, create exceptional localised content, and then deliver it globally.
When looking for a content partner, LinkedIn PMMs needed creative experts they could trust. Trusting them to become experts in every aspect of their business and the LinkedIn platform, understand their target audience, and not compromise their brand.
They needed a partner who is consistent in their pace and delivery. Also an ongoing partner who could hit the ground running, not having to go through the learning curve for every project. LinkedIn PMMs also required a content partner who would be respectful to their needs, consistently being able to produce quality and
high-performing content.
BlueMelon Design Offers 

a Full-Funnel Content Framework
Here at BlueMelon Design, we built a full-funnel content framework to cater to the needs of LinkedIn's PMMs. This includes the wide variety of content they require from strategic to tactical, the large volume of projects, and the high speed of delivery.

This framework takes into consideration the wide breadth of work, including strategy workshops, idea synthesis, key messaging, video creation, content campaigns, internal training, infographics, illustrations, presentations, and more.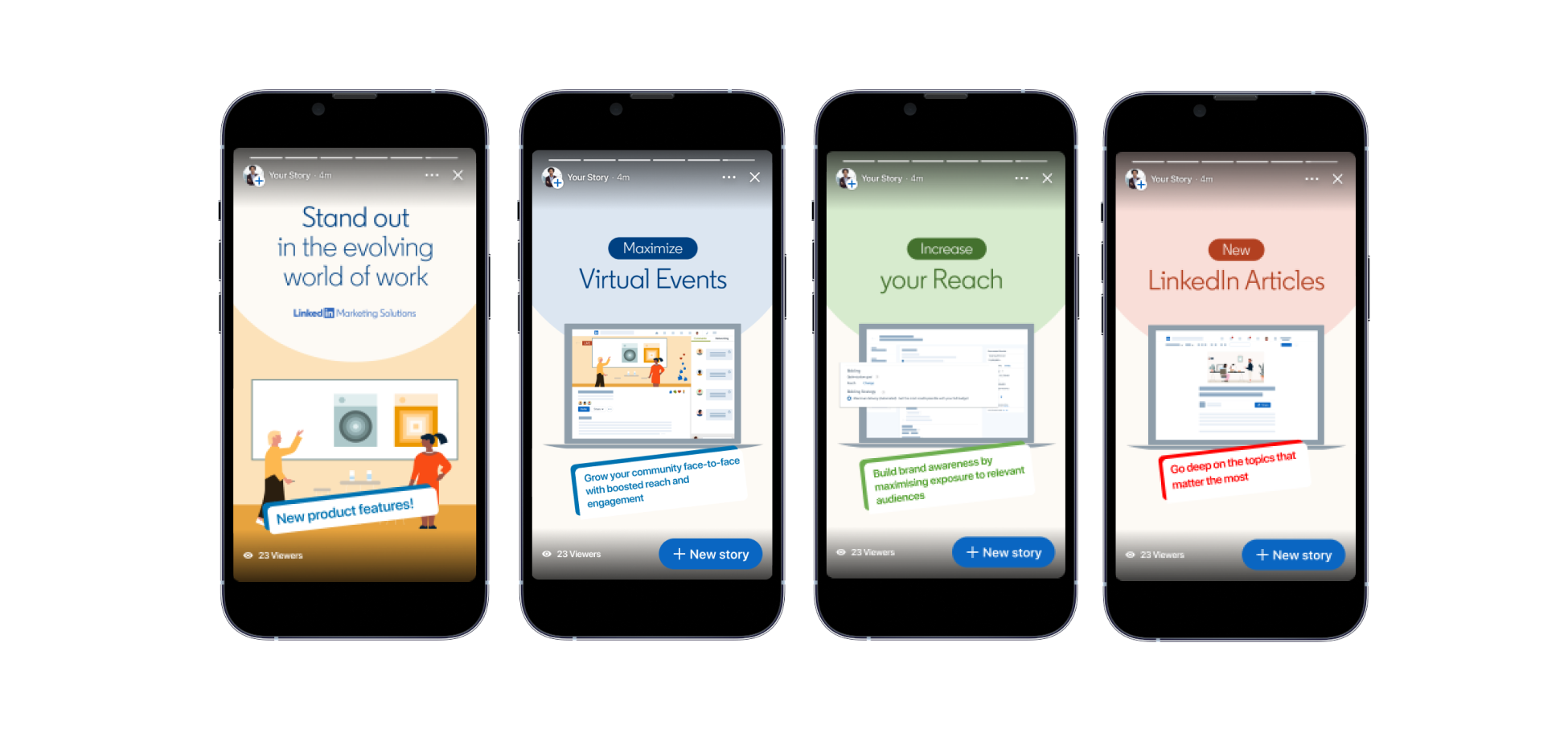 Our Partnership with Product

Marketing Managers at LinkedIn
The global partnerships that now exist between BlueMelon and several LinkedIn PMMs knows no bounds – geographically or creatively.
By listening to the needs of PMMs, we've strategised, developed, wrote, created, localised, and executed a range of projects to increase brand awareness, showcase the many LinkedIn products, and inspire people around the globe to utilise them.
Throughout these partnerships, BlueMelon has completed over 100 projects, including:
Content Campaigns
Content Calendars
Content Workshops
Videos
Animations
Infographics
eBooks
Best Practices Guides
Presentations
Advertising
Social Content
BlueMelon Design offers ongoing, creative content partnerships with global PMMs from discovery to delivery.

We have completed over 100 successful projects to date, all while upholding LinkedIn's brand equity. Strengthening these partnerships with every project completion, and respectful of the needs of the PMMs above all.

Making BlueMelon the go-to content partner for global Product Marketing Managers.
"I've worked with BlueMelon on various projects for the past year or so. From video creation to copywriting, the melons have been extremely helpful and flexible. Their creative expertise and ability to provide the POV from a user perspective has made them a trusted partner and someone we often go to from the ideation stage all the way through to execution."
Linh
Product Marketing Manager - LinkedIn (CA, USA)
"I've worked with BlueMelon on several marketing assets including blog posts, presentation decks, and videos. They're an amazing team to work with -- they're responsive, organized, creative, and super collaborative. I work on a very technical product (APIs), and BlueMelon made it easy to tailor the content to the developer audience knowing this audience is unique. Thank you, BlueMelon team!"
Averie
Product Marketing Manager - LinkedIn (CA, USA)
"I am blown away from all your thought, care and hard work you have put. We came to you with a ton of asks to help reimagine how all our products fit together. And boy, did you deliver. The whole world came alive. I am so impressed with how you stitched together all the pieces in a beautiful, delightful story."
Arjun
Senior Product Marketing Manager LinkedIn (NY, USA)