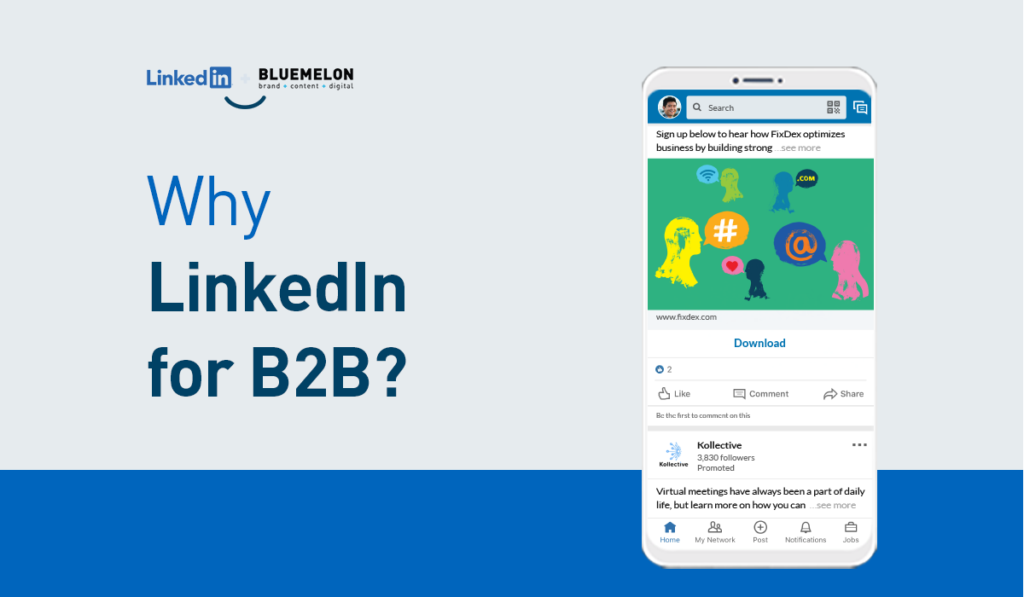 If you're doing any sort of content marketing in 2020, you've probably accustomed to juggling and navigating different channels. Website, blog, EDMs, Facebook, LinkedIn, Instagram, Tik Tok… Which ones do prioritise and which ones do you pass on?

Your audience might be using a number of platforms, but you'll get much more traction if you prioritise the channels where they will be most receptive to your content and products.

There's no one size fits all approach to channel strategy. But if you're a B2B marketer, or selling work and career-related products and services, you should be all over LinkedIn. Here's why: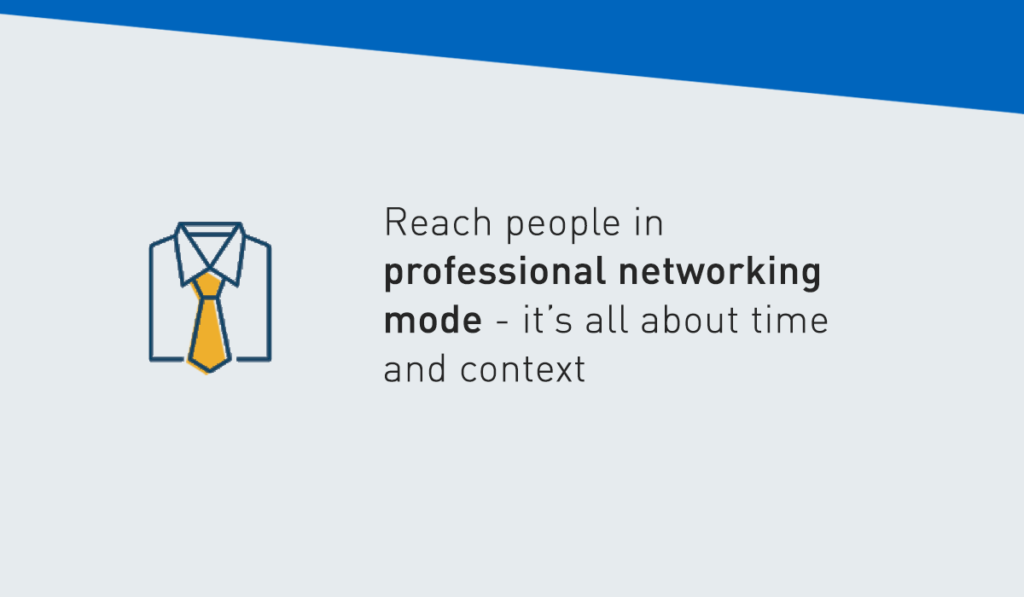 On LinkedIn your content reaches people in 'professional networking mode'
Timing and context are key to finding a receptive audience for your content. You know the saying right place, right time?

When people are browsing LinkedIn, they're in the frame of mind to explore business and career opportunities. So you'll be starting conversations with people whose career, job and business neurons of their brain are firing in that moment. Perfect timing for them to see a sponsored post from your brand in their feed, with content that helps them solve their pain points.

Compare that to the mode they're in while they're browsing Facebook or Instagram. If they're relaxing and catching up with friends, looking at cat videos or getting up to speed on the news, they're more likely to tune out any messages that don't match their current vibe.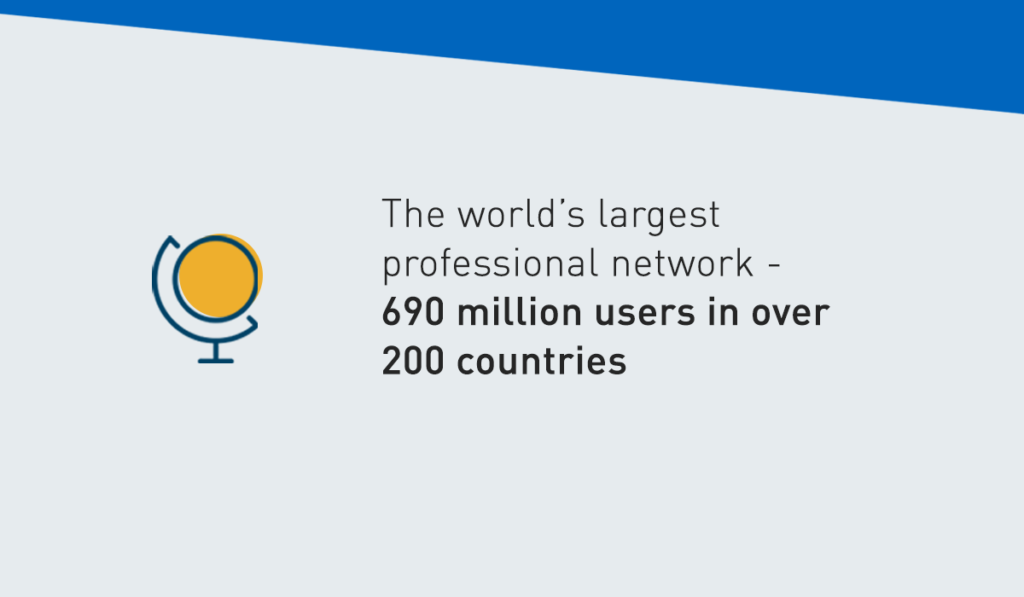 Speak to the world's largest professional audience.
Here are some of the latest stats about the LinkedIn Audience:
LinkedIn has over 690 million users in more than 200 countries and territories across the globe. 
57 percent of LinkedIn users are male and 43 percent are female.
Nearly 15 percent of all LinkedIn users are senior-level influencers.
There are more than 30 million companies listed on LinkedIn.
LinkedIn is the second-most popular social media platform among B2B marketers.
52 percent of buyers says LinkedIn has the most influence on their research process before purchasing a product.
Suffice to say the person you are trying to connect with is probably spending some of their time on LinkedIn and in the right mindset to engage with your content marketing messages.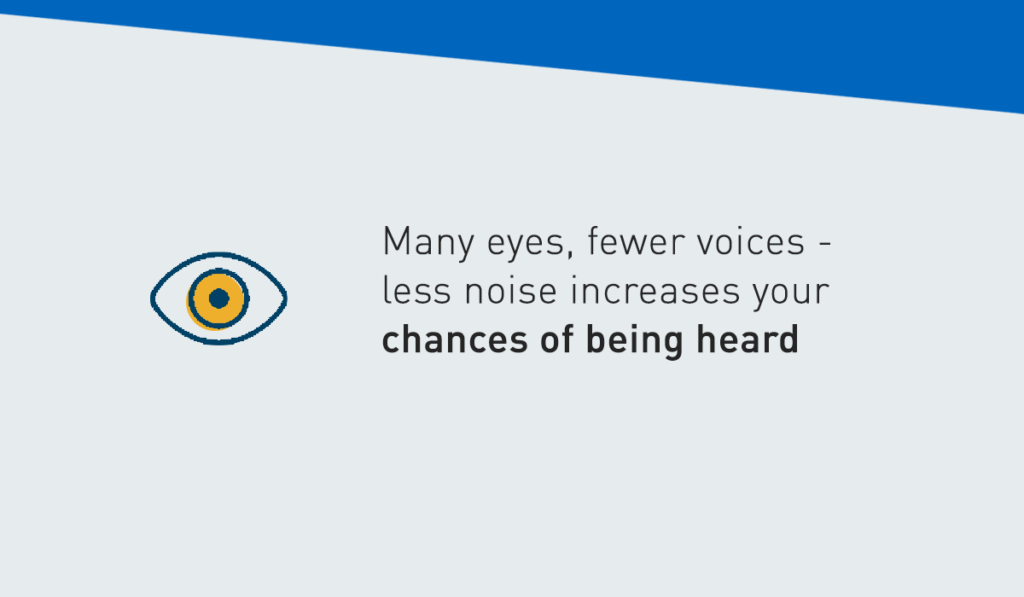 Many eyes, fewer voices = more reach, more impact.
LinkedIn has many lurkers, actively consuming content but not posting. Understandably so. It's a professional community so you might censor yourself a little more than other networks.

There's a world of opportunity on LinkedIn for those who aren't afraid to put themselves out there, but many people aren't quite sure how to make the move.

The result of this is less content overall compared to other social networks. Less noise. What that means for content marketers is that it has a greater opportunity or your brand to be seen.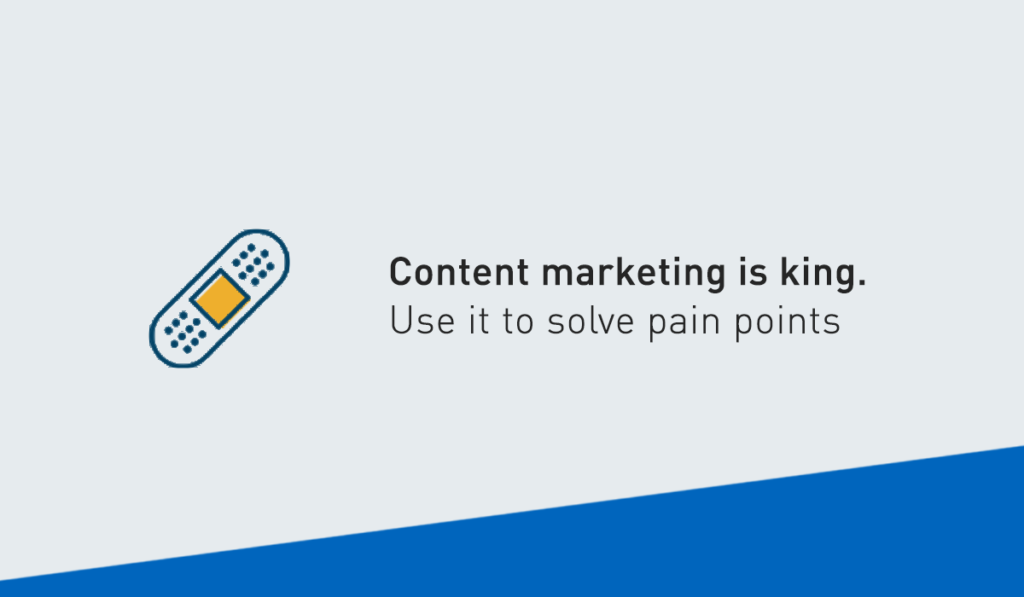 Marketing on LinkedIn is Content Marketing
Helpful, relevant, purposeful content is the key to connecting your brand with the hearts and minds of your people. Publish interesting content that speaks to their passion points and/or helps them to solve the pain points in their lives and businesses.

It can be as simple as a single image post with a compelling stat, a how-to video, an infographic or blog about industry news right through to in-depth content like an ebook or white paper. Demonstrate credibility and authenticity, build trust over time. For your audience consuming your content is the first step to consuming your goods or services.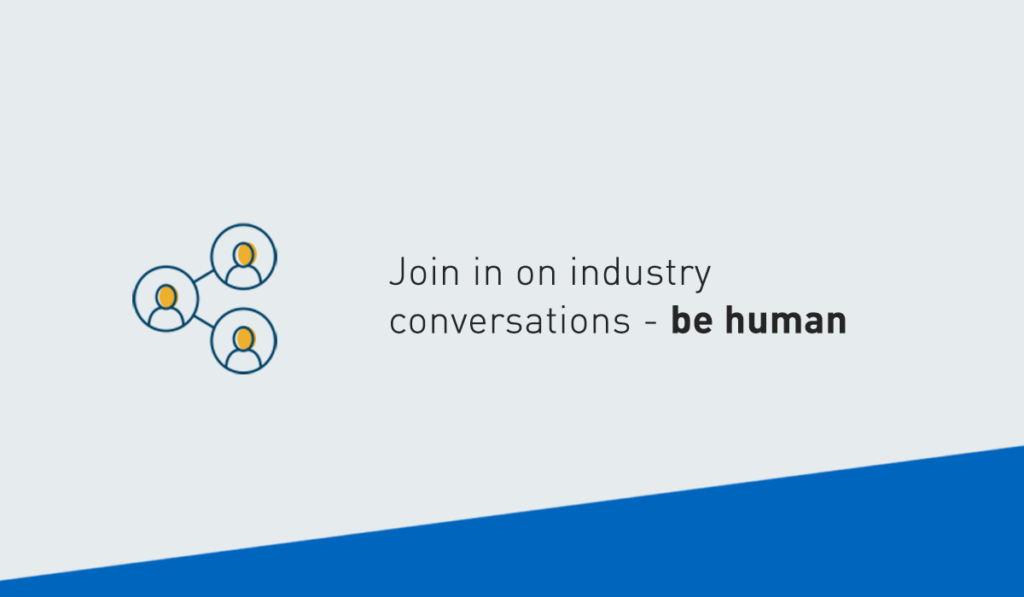 Join the conversations in your industry – unlock opportunities
Remember, social media isn't just about publishing content on your own feed. There are many networking opportunities to be found in groups, comment threads and amongst your network. Participate in the industry narratives and help people other solve their problems. Embody your brand values in every conversation, show your passion and you'll quickly build alliances.

We hope that these insights have given you some points to reflect for your own content marketing. If you don't already have one, a well thought out content strategy, including a channel strategy can help direct your efforts and resources towards the platforms where your audience spend their time and are most receptive. More meaningful connections = more opportunities.

Was this post helpful to you? Where does LinkedIn content marketing sit on your list of priorities? #Letsconnect

Could a clever content strategy benefit your business? Get in touch!