CONNECT WITH YOUR PEOPLE
FIND THEM, THEN MAKE THEIR LIVES BETTER.
Sounds easy? Well, it should be. When you know exactly who you're looking for, and you know them better than they know themselves, it's easy to offer them what they need and want, in ways they'll love. That's what happens when you take the human approach to B2B and combine it with awe-inspiring creativity.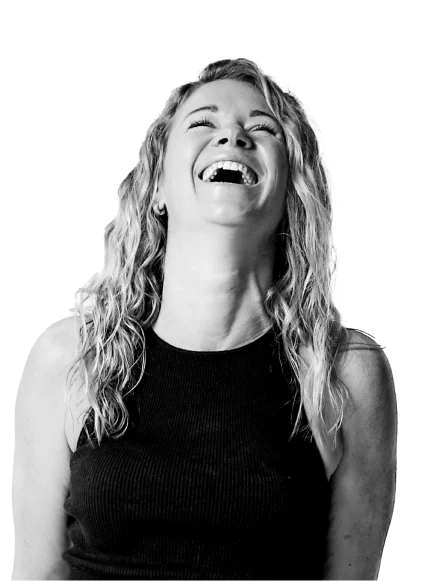 Building long-lasting connections with the right people through creative content.
People are always at the heart of B2B success. Let's find your people, uncover your shared meaning, woo the heck out of them, and gain their loyalty and trust.

We help you connect with your people through creative content and messaging that gets them right in the feels. No matter what your business is, we'll discover your common ground with your audience, deliver valuable content and solutions to answer their challenges, build rapport and earn their trust – resulting in more loyalty than a pack of Golden Retrievers.
"Human connections are deeply nurtured in the field of shared story."
Jean Houston

See the many avenues to connect with your people:
Content Workshops
Storytelling
Content Audits
Target Audiences, Personas & Interviews
Content Strategy
Thought Leadership
Community Engagement & Growth
Employer Branding
Content Optimisation
Trusted by brands all over the globe.
How we've done it brilliantly for others.
Building a Kickass Strategy for a Global Enterprise to Break into the ANZ Market
What our clients have
to say about us
We engaged Bluemelon to help us reconnect with our international travel sellers using new channels and innovative social and email content. We were impressed how quickly Juan and his team were able to understand our business and produce a plan to help us better connect with our audience. The work Bluemelon does is always driven by insights which gave us confidence that every campaign and piece of content we created had purpose and would achieve results.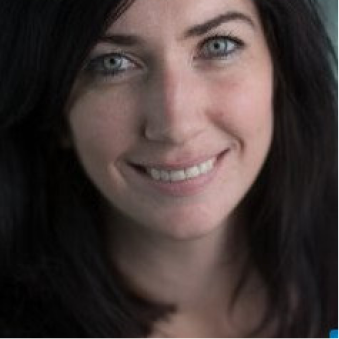 Digital Content & Delivery Manager - New Zealand Tourism
"We have engaged Bluemelon to assist us with a number of projects in the past and have been really impressed with their work. From workshops, to copy, to creative execution resulting in thoughtful, well-rounded assets that speak to our target audience. They're also a lovely team to work with!"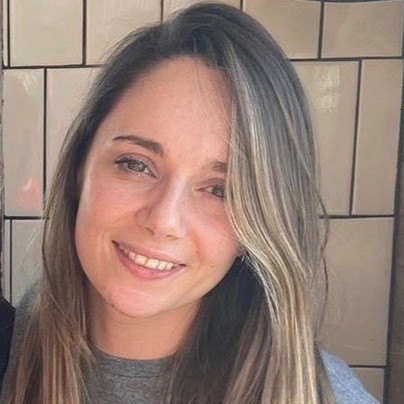 Marketing Manager
Instructure
"I am blown away from all your thought, care and hard work you have put. We came to you with a ton of asks to help reimagine how all our products fit together. And boy, did you deliver. The whole world came alive. I am so impressed with how you stitched together all the pieces in a beautiful, delightful story."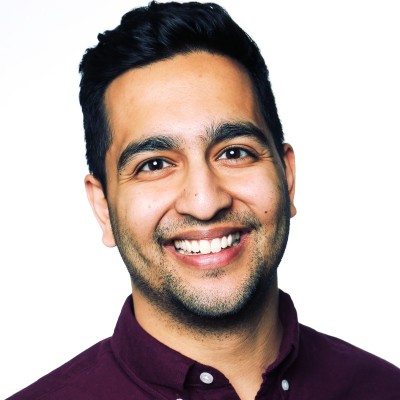 Senior Product Marketing Manager
LinkedIn (NY, USA)
"BlueMelon really set the standard with the Company Pages toolkit and video series, which is now a valuable resource not just for APAC, but for LinkedIn globally."

Content Marketing Manager APAC
LinkedIn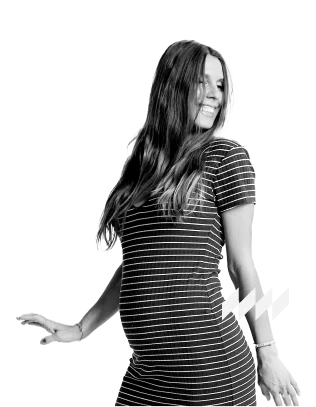 Read the many thoughts in our Melons
Mapping Out Customer Pain Points and Motivators for Your Target Audience
In this article, BlueMelon outlines how to map out your customer pain points and motivators to reach and influence...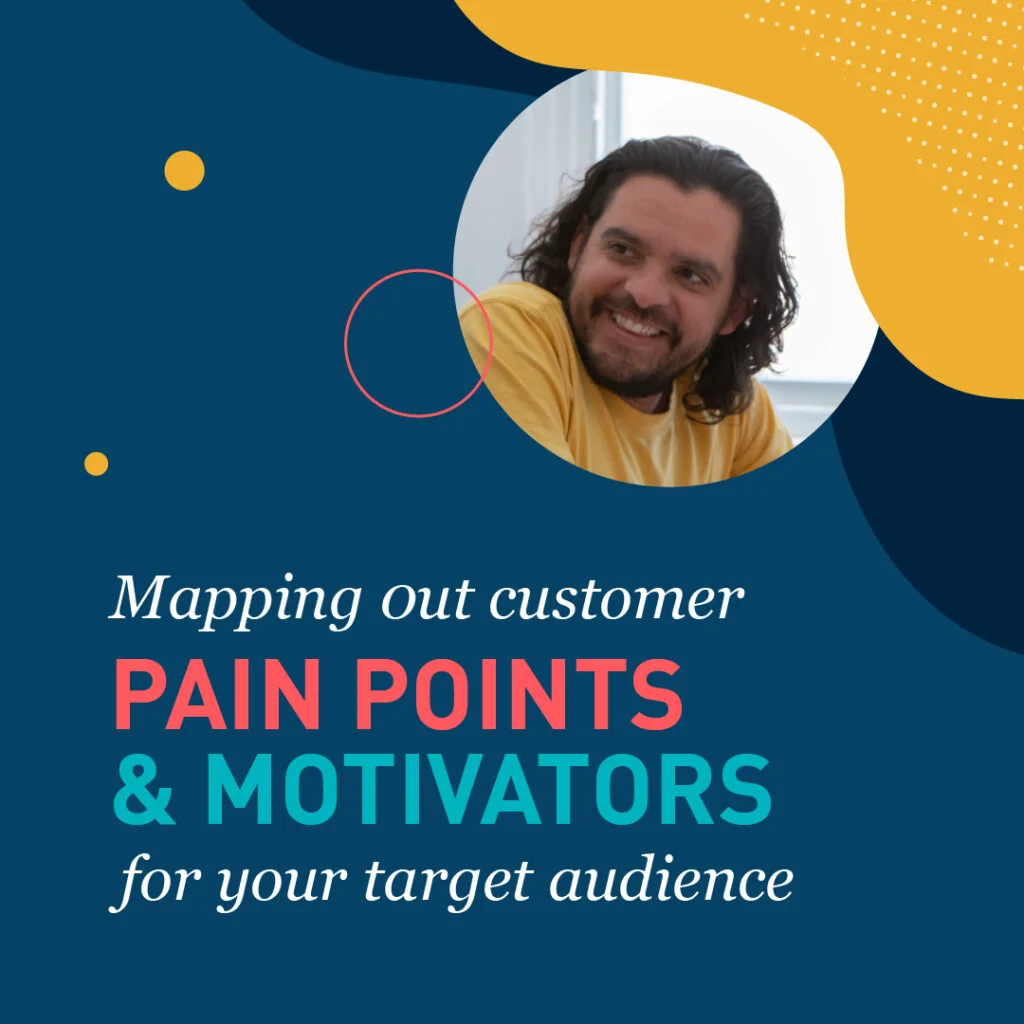 How can B2B brands increase their revenue and profit margins?
How can B2B brands increase revenue and profit margins? In this article by BlueMelon, how to build relationships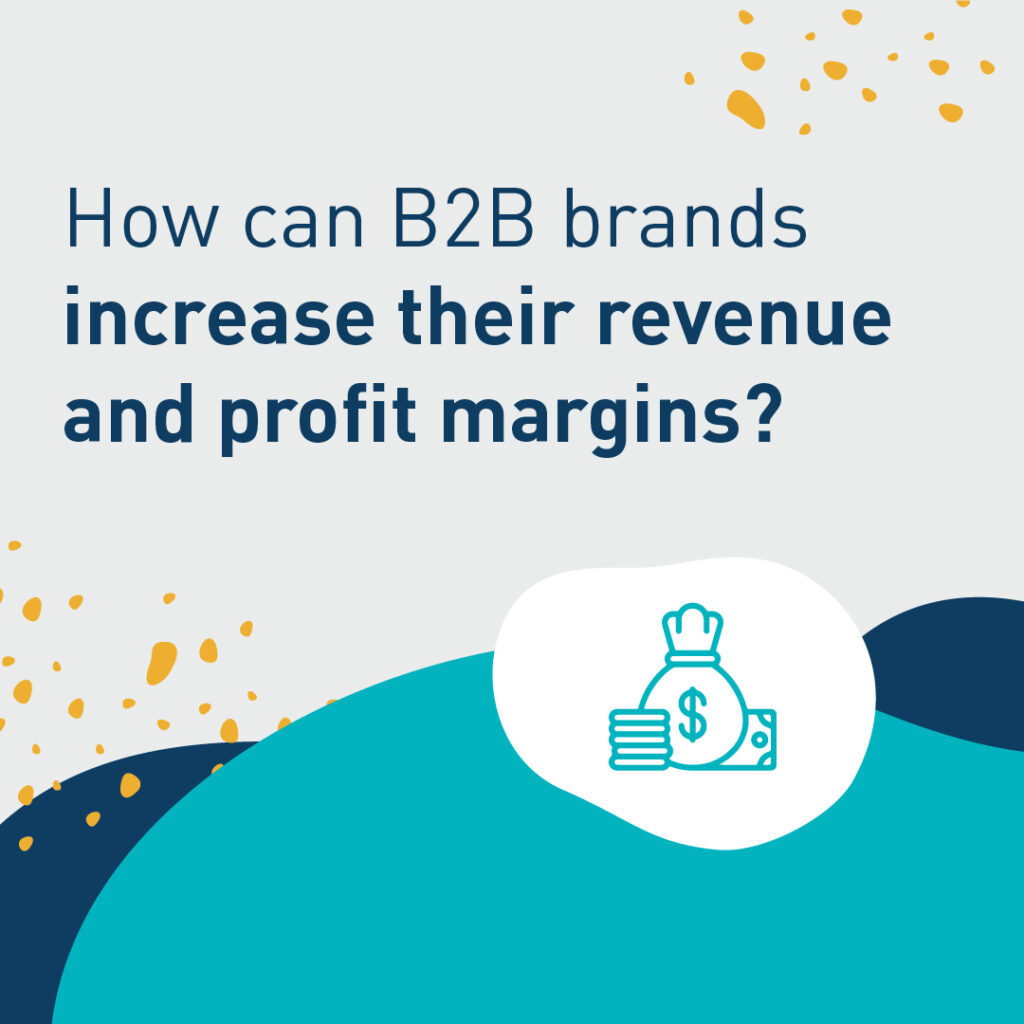 6 ways to foster interaction and engagement with your key target persona
In this article, you'll learn BlueMelon's six strategies that will help you engage and interact with your target audience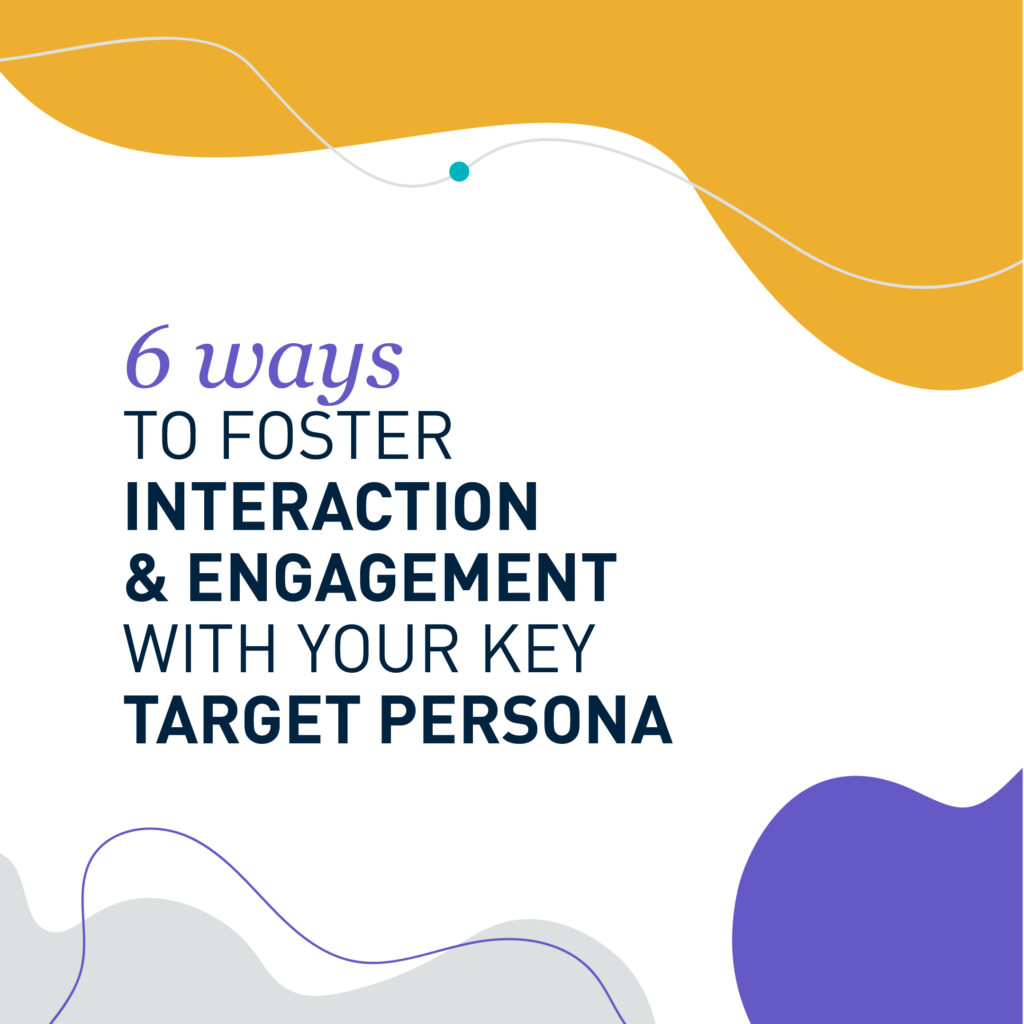 5 Proven Actions to Help You Build Out a Strong Digital Presence
Building a strong digital presence takes time and effort and it's essential to analyse and adjust your strategy regularly.