IDEAS.
INSPIRATION.
STORIES.
INSIGHTS.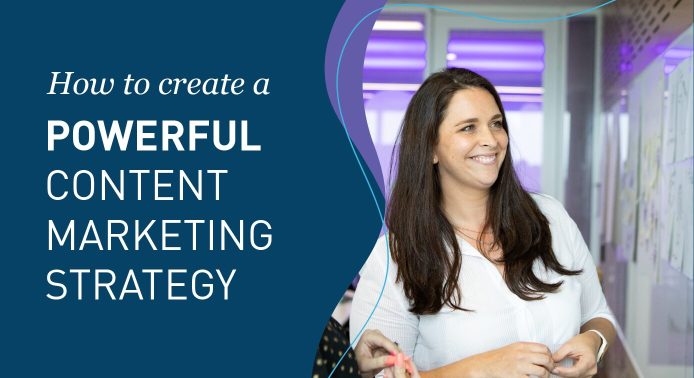 How to create a powerful content marketing strategy
How to create a powerful content marketing strategy. There is no point in creating content for the sake of content.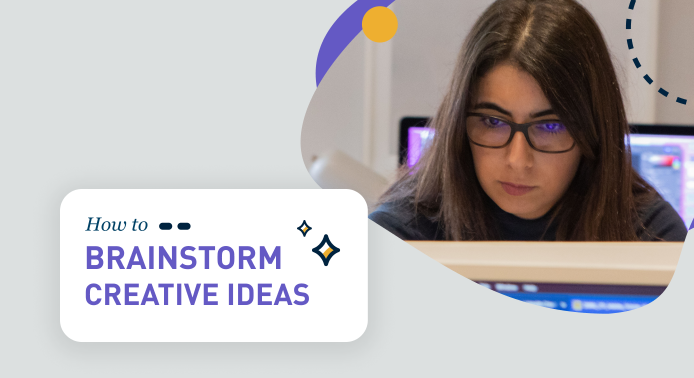 How to brainstorm creative ideas
When you're stuck in a pickle over generating fresh new ideas, it's okay to remember that creative blocks can..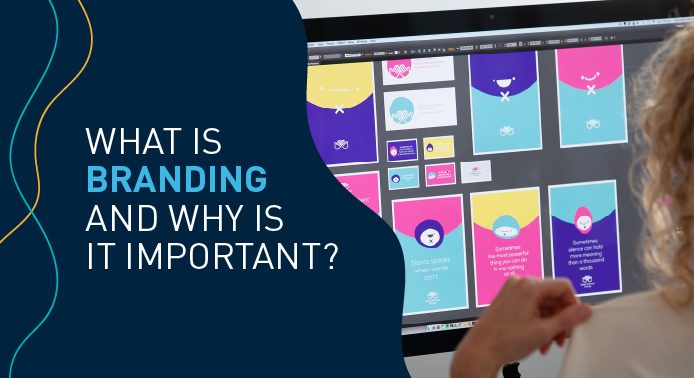 What is branding and why is it important?
At BlueMelon, we live and breathe branding. But, what really is it…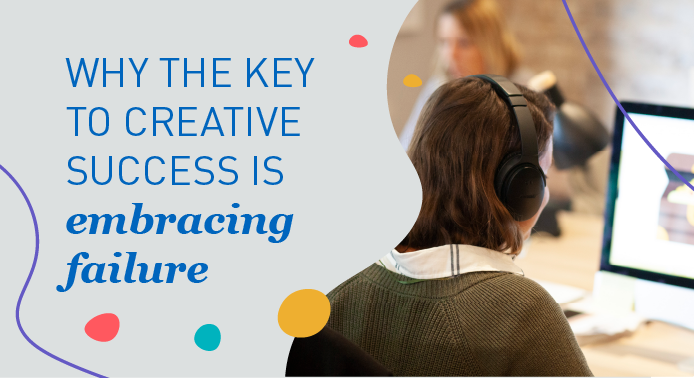 Why you need to throw out fear of failure
Creativity without failure just doesn't exist. Our society often prizes stories of creatives who work hard…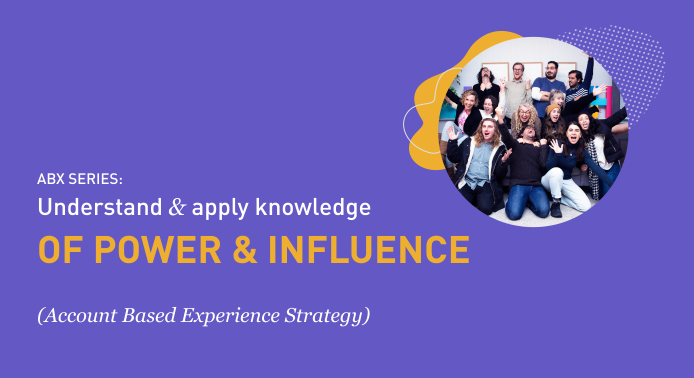 Understanding Power & Influence in your Account Based Experience Strategy
Let's explore what defines both power and influence in an account based experience strategy.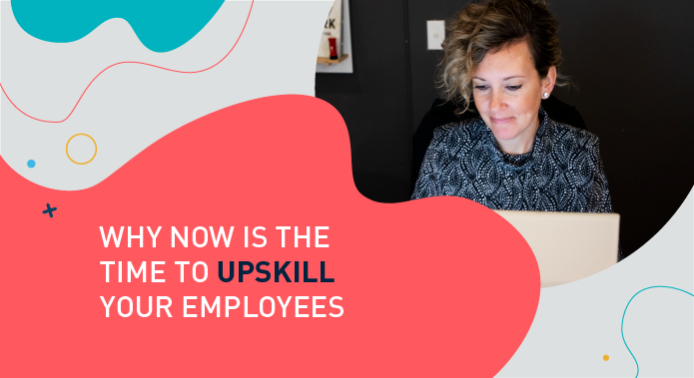 Why now is the time to upskill your employees
Businesses can't afford not to invest in training and development these days. Company-led upskilling can…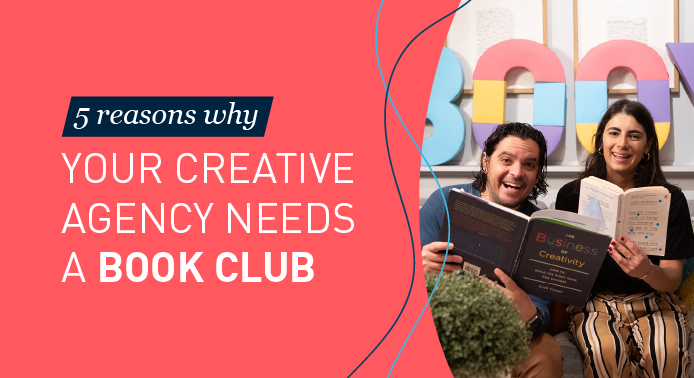 5 reasons why your creative agency needs a book club
In a world of information overload, where devices are getting faster and more complicated, making time for…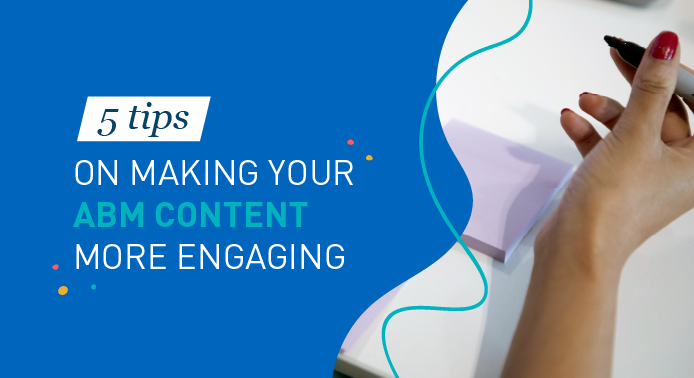 5 tips on making your ABM content more engaging
ABM (account-based marketing) is an effective form of marketing that focuses on a specific list of prospects…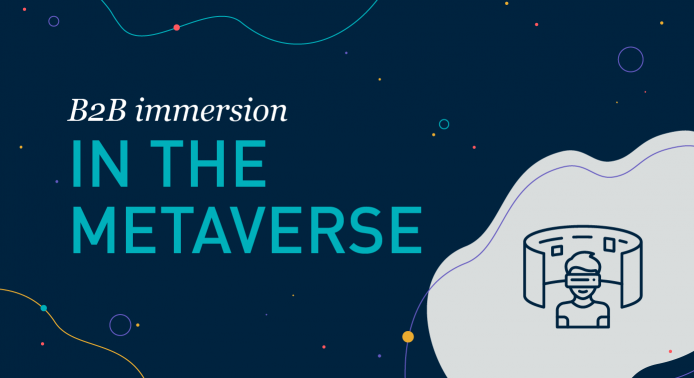 How B2B Marketers can Engage in the Metaverse
From virtual operating tables, to art galleries, businesses are creating inspiring content in the Metaverse…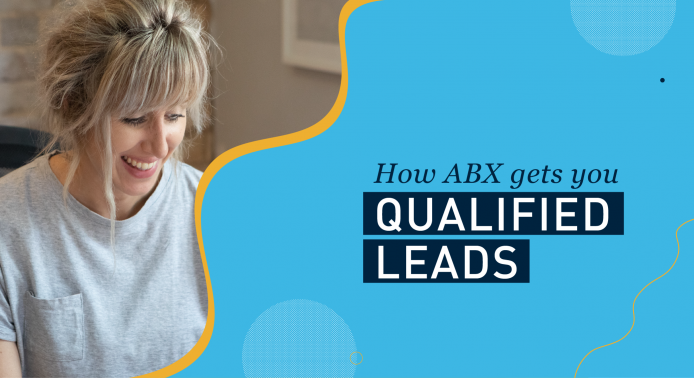 How ABX gets you qualified leads
As we are all pulled through this mind-bending era of virtual marketing, it is becoming clearer that people want…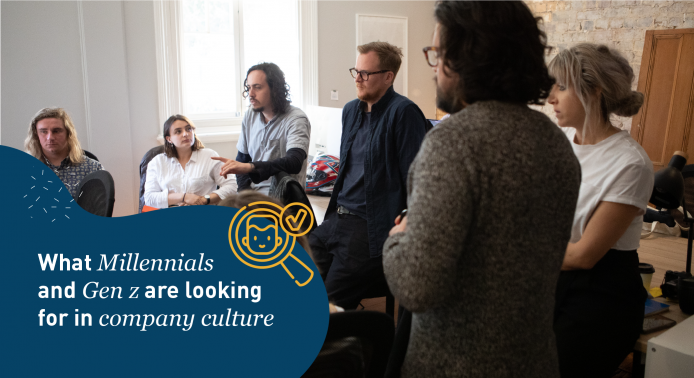 What Millennials and Gen Z are looking for in Company Culture
This article covers what millennials and Gen Z'ers are looking for in company culture…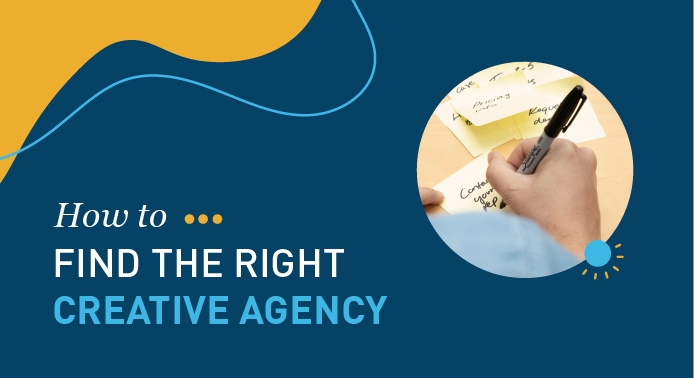 How To Find The Right Creative Agency
If you have decided that you would like to hire a creative agency to help you develop your brand…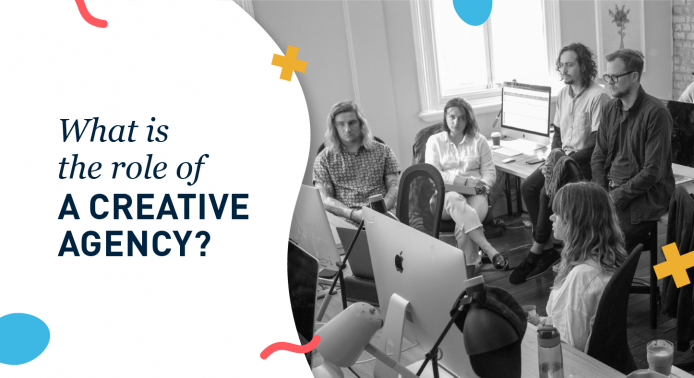 What is the role of a creative agency?
This article covers the primary roles and responsibilities of an external creative agency and primary reasons to hire…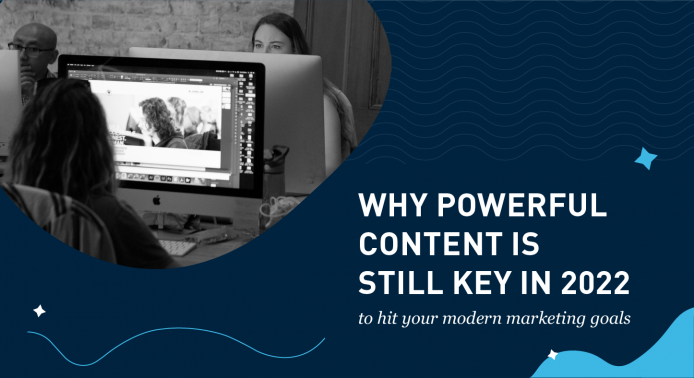 Why Powerful Content Is Still Key In 2022 To Hit Your Modern Marketing Goals
Why Powerful Content Is Still Key in 2022 to hit your modern marketing goals…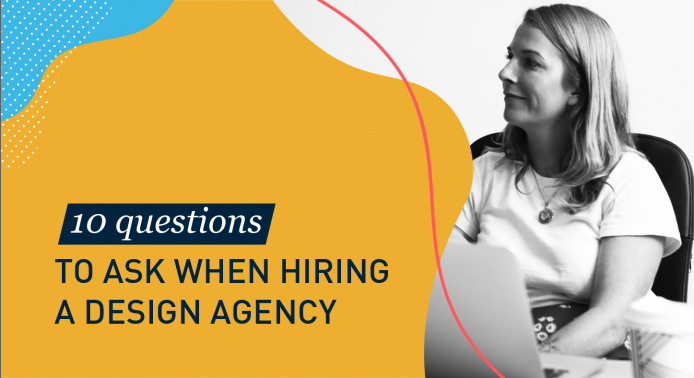 10 Questions To Ask When Hiring A Design Agency
Hiring a design agency is no small decision and something that requires careful consideration…