IDEAS.
INSPIRATION
STORIES.
INSIGHTS.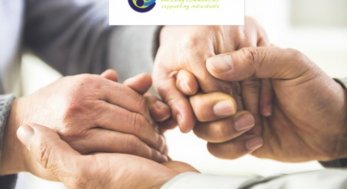 BMD Partnering with integratedliving
The BlueMelon Design team are thrilled to announce our latest client contract.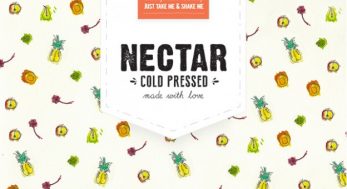 Nectar ColdPressed Juices
We've always liked to think that BlueMelon's designs are delicious and…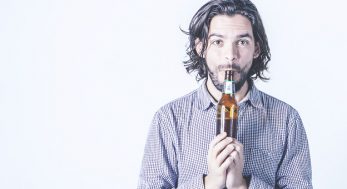 Happy B'day to our Creative Director!
Well, we kept him working hard even on his birthday! He spent his day onsite…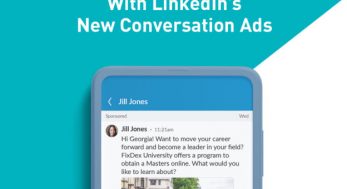 How to Advertise With LinkedIn's New Conversation Ads
Back in November last year, LinkedIn beta launched a new ad format, which…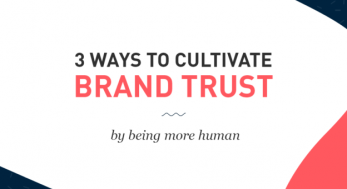 3 Ways To Cultivate Brand Trust by Being More Human
Trust is the foundation upon which businesses and communities are built.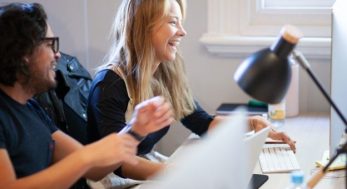 How to Create More Video With Less
Video, video, video, video. Video is the language. And it's here to stay.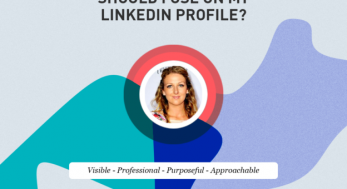 How to Create an Exceptional LinkedIn Profile (from a LinkedIn certified marketing partner)
In today's challenging landscape, where face to face interactions are replaced by…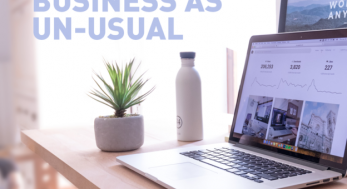 How to keep business moving and teams engaged in challenging times
As time passes and social distancing becomes the new norm; my number one…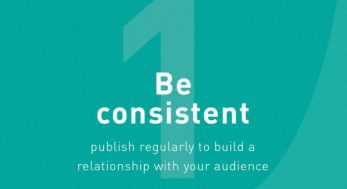 5 ways to make great Content Marketing on LinkedIn
As a busy Marketer, spinning many plates on a daily basis, you're expected…
7 simple steps to boost your Content Marketing reach on LinkedIn
LinkedIn marketing is all about connecting with people, within a business context.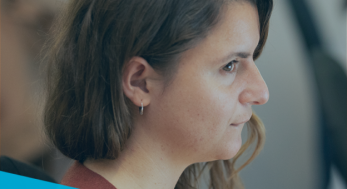 Stupidity allowed. The importance of building confidence in a creative team
It's my turn to write something, hopefully, design-related. From my always…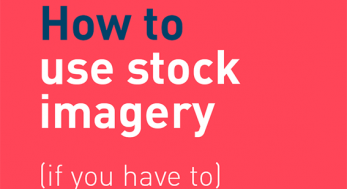 Why a photography style is vital to your brand identity (and how to use stock if you have to)
It's true what they say; a picture can say a thousand words. Which is why when…