IDEAS.
INSPIRATION.
STORIES.
INSIGHTS.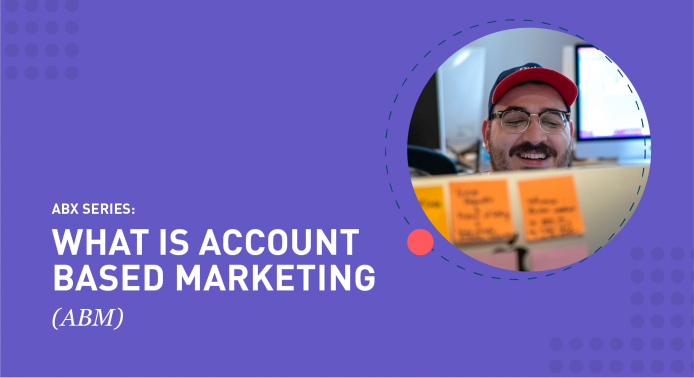 ABX series: What is ABM (Account-Based Marketing)?
Account-based marketing (or ABM) is a marketing strategy where business accounts are marketed directly as individuals…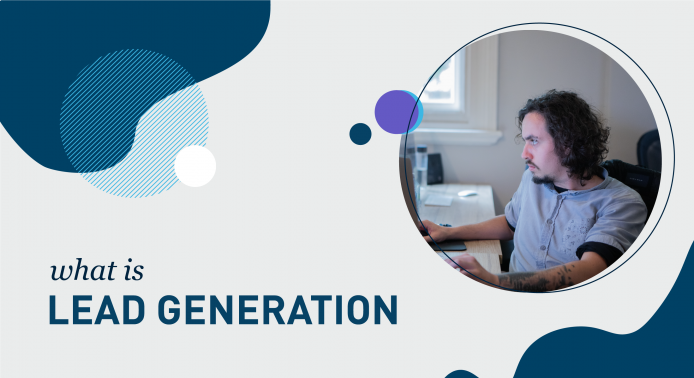 Click here to learn what lead generation is and 13 top ways to generate leads as a business
What does a great customer journey for B2B content look like?
The B2B customer journey is a complicated one, but can be easily broken down into 5 primary steps. Think of it…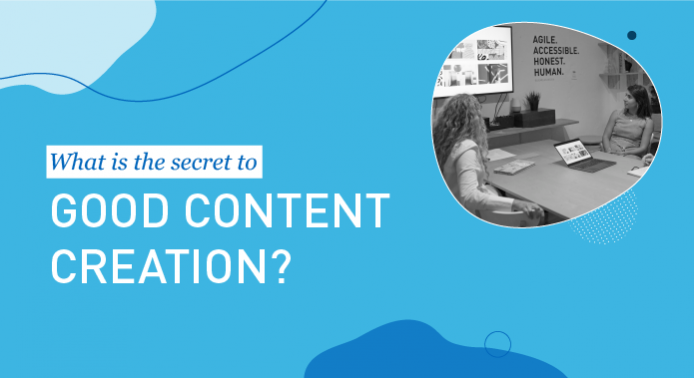 What is the secret to good content creation?
Would you like to be an amazing content creator? Are you ready to make your mark and inspire your audience with…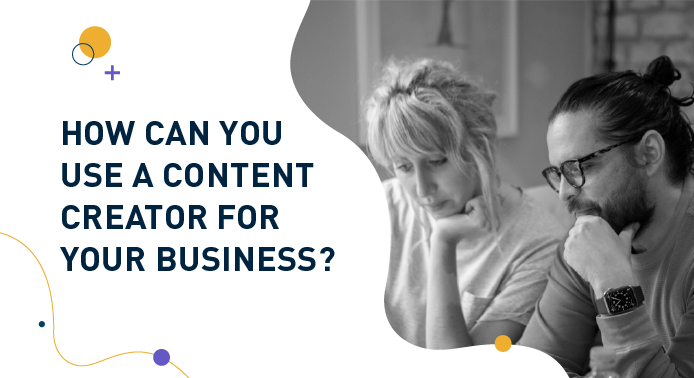 How can you use a content creator for your business?
Technology has gone through leaps and bounds over the past few decades and is constantly evolving with the times…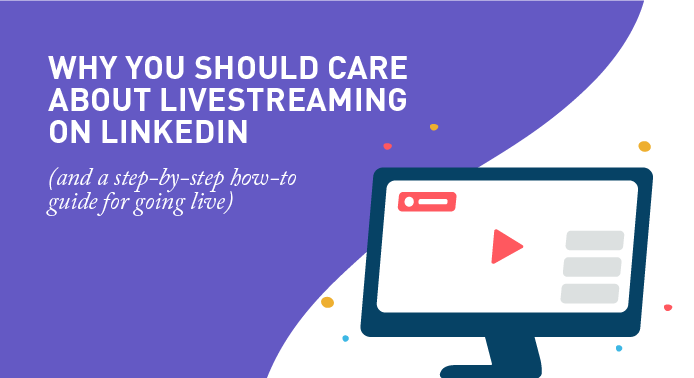 Why you should care about live-streaming on LinkedIn (a step-by-step how-to guide for going live)
Video live streaming is not child's play anymore. Once reserved for the likes of gamers, and sports fans, video…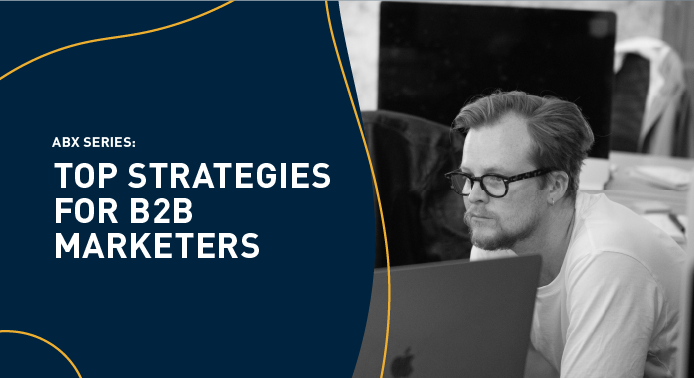 ABX series: top strategies for B2B marketers
Business-to-business (B2B) marketing is still an essential component of your company's marketing strategies but…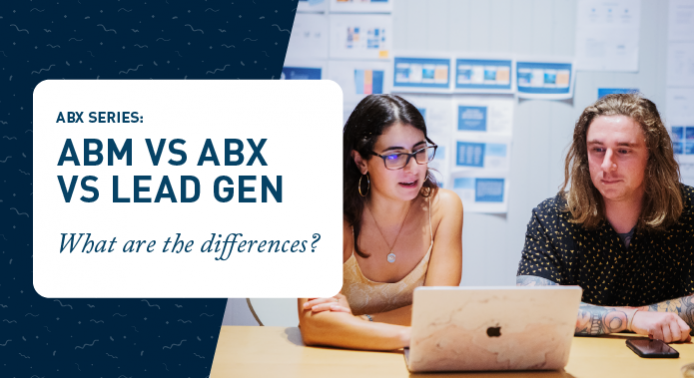 ABX Series: ABM vs ABX vs Lead Gen – What are the differences?
When it comes to marketing approaches for your company, there are several options for you to think about…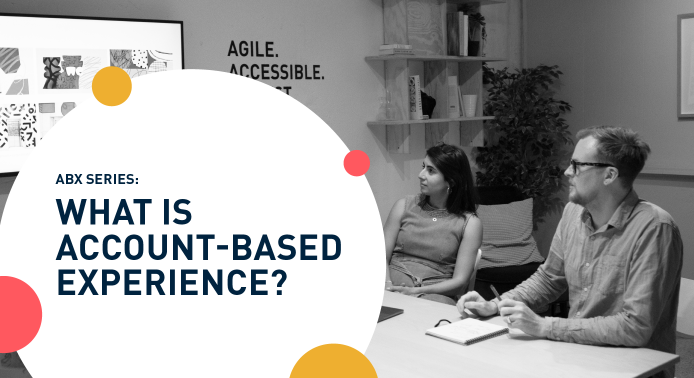 ABX Series: What is account-based experience?
What is account-based experience? Account-based experience (or ABX) is a new and innovative marketing…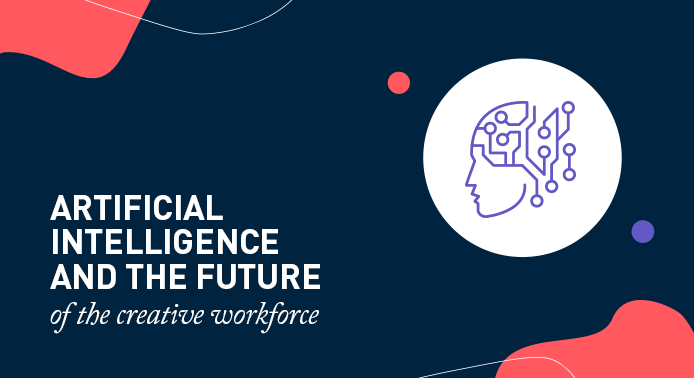 Can artificial intelligence replace creativity?
Amidst the current workforce upheaval, supply chain disruption and mass resignation, we're curious to see what…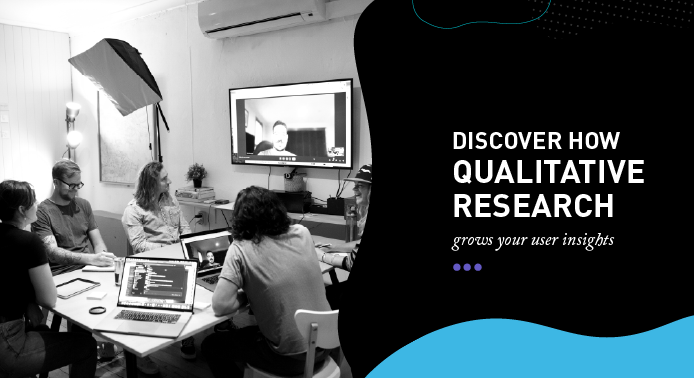 Discover how qualitative research grows your user insights best
Qualitative research improves your work by putting your design in context. Remember having to bang the top…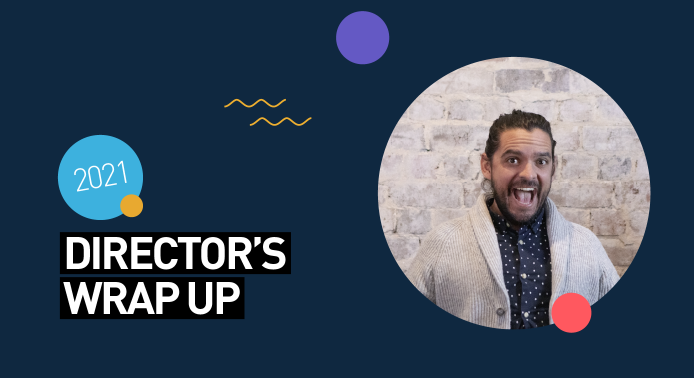 BlueMelon's biggest year yet: a wrap from our director Juan
The future of BlueMelon is bright – it's agile, creative and above all human-first. I've always been appreciative…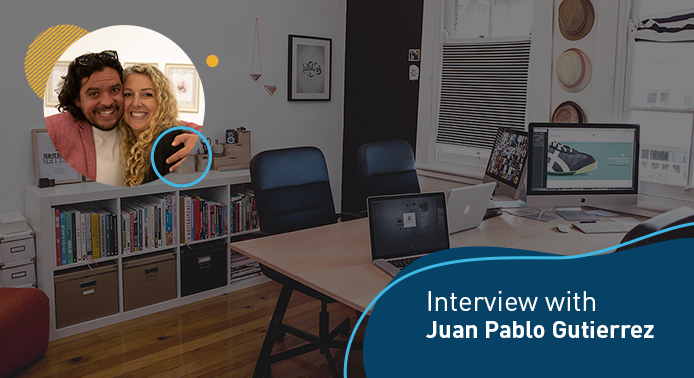 From life partners to business partners: growing a global LinkedIn content partner
The story of BlueMelon Design tracks trans-national travel. From the valleys of Colombia's misty mountain capital…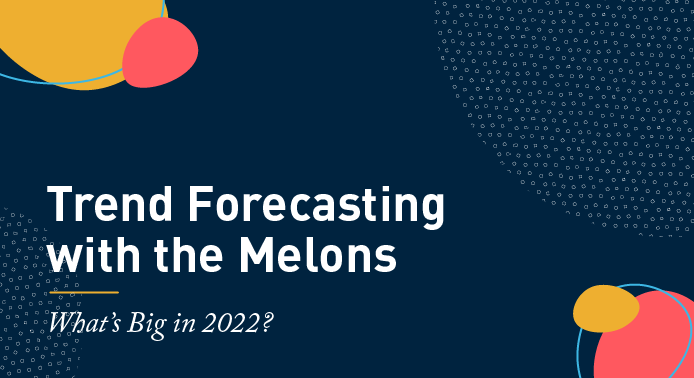 Trend forecasting with the Melons: What's big in 2022?
Read on for the team's top picks for visual trends to keep an eye on in the new year.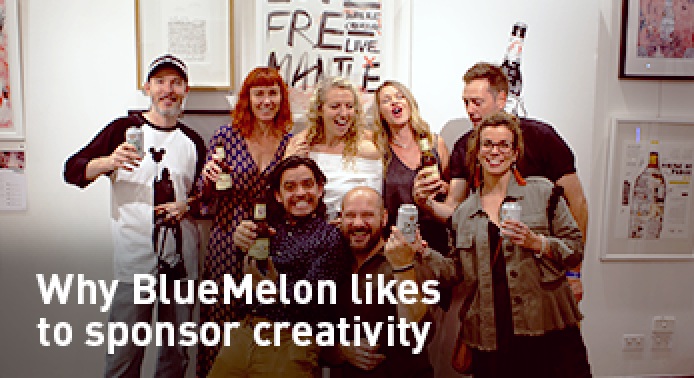 Why BlueMelon Likes to Sponsor Creativity
Creativity is important, not just for those who dedicate their life to an art. While the science on the benefits of…