TELL YOUR BRAND STORY
PEOPLE CRAVE TRUST – AND THEY TRUST WHAT THEY KNOW AND LIKE.
Brand trust is the cornerstone of business success. By creating a B2B brand that's authentic and human, you'll connect with your audience on a deeper and more personal level. They'll want to know more about you, and when they do, they'll trust and want to do business with you.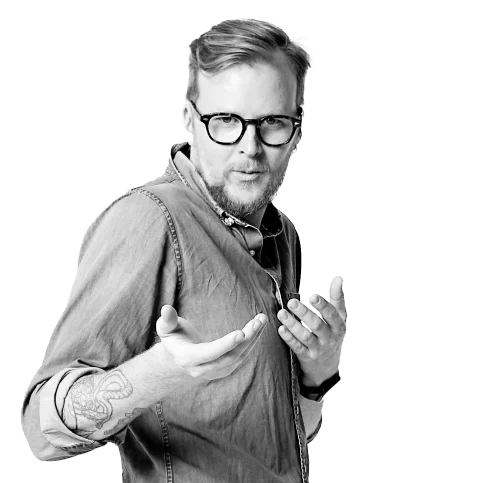 Making your brand pole position in people's minds.
Every brand has a story to tell – let's uncover your story and tell it in the most creative and human way possible.

Our expert team of strategists and storytellers work closely with you and your B2B brand to craft an engaging and memorable narrative that captivates and inspires your audience, embedding itself into their hearts and minds.
"People do not buy goods and services. They buy relations, stories and magic."
Seth Godin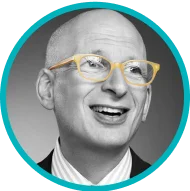 Discover the ways we can tell your brand story:
Brand Workshop
Brand Strategy
Brand Architecture
Brand Audit
Brand Activation
Brand Story
Brand Positioning
Brand Messaging
Brand Voice & Personality
Branding
Trusted by brands all over the globe.
How we've done it brilliantly for others.
A Branding Collaboration to bring Manly to a Global Audience
A branding partnership to breathe life into a local community
Building a Timeless, Sophisticated and Flexible Brand From the Ground Up
What our clients have
to say about us
"Collaborating with BlueMelon on content projects for LinkedIn was a pleasure. The team is not only creative, but really supportive to our complex business needs. BlueMelon took our existing creative and elevated it to make it fit for platform and resonate with our target audience."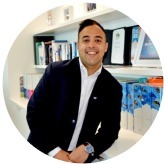 Demand Generation & Social Manager
"I've worked with BlueMelon on various projects for the past year or so. From video creation to copywriting, the melons have been extremely helpful and flexible. Their creative expertise and ability to provide the POV from user perspective has made them a trusted partner and someone we often go to from the ideation stage all the way through to execution"

Product Marketing Manager | PMM
"I've worked with BlueMelon on several marketing assets including blog posts, presentation decks and videos. They're an amazing team to work with -- they're responsive, organised, creative and super collaborative. I work on a very technical product (API's), and BlueMelon made it easy to tailor the content to the developer audience knowing this audience is unique. Thank you, BlueMelon team!"

Product Marketing Manager | PMM
"We are working with Juan, Alice, and the BlueMelon team to refresh our sales assets. It's been a pleasure working with them! The team is super responsive, attentive, and creative. What I appreciate most about the team is their helpfulness, and willingness to roll up their sleeves with us – all with a smile!"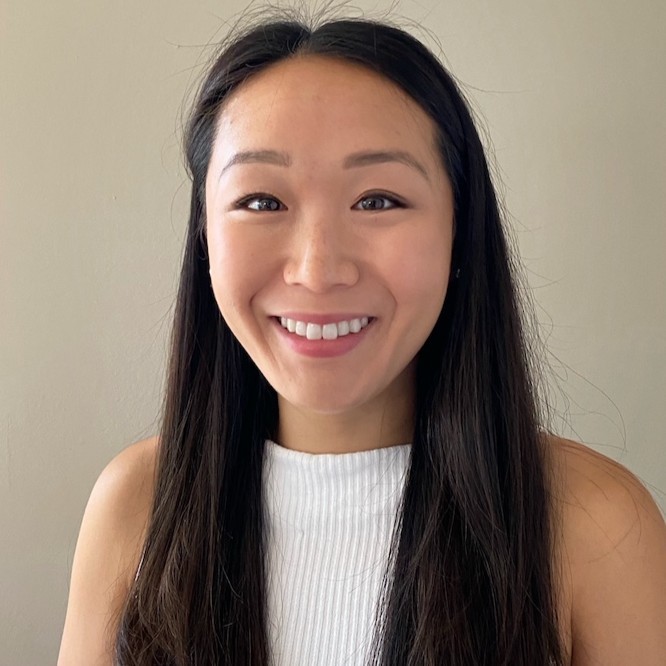 Group Product Marketing Manager
LinkedIn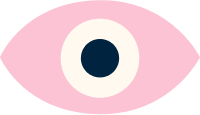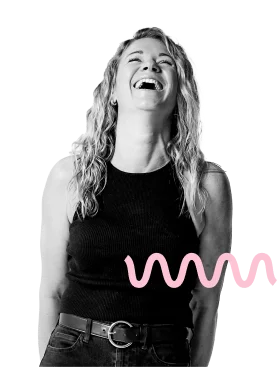 Read the many thoughts in our Melons
5 Ways to Build Brand Recognition, Credibility and Visibility
You can build a strong and successful brand that stands out from your competition by focusing on building brand recognition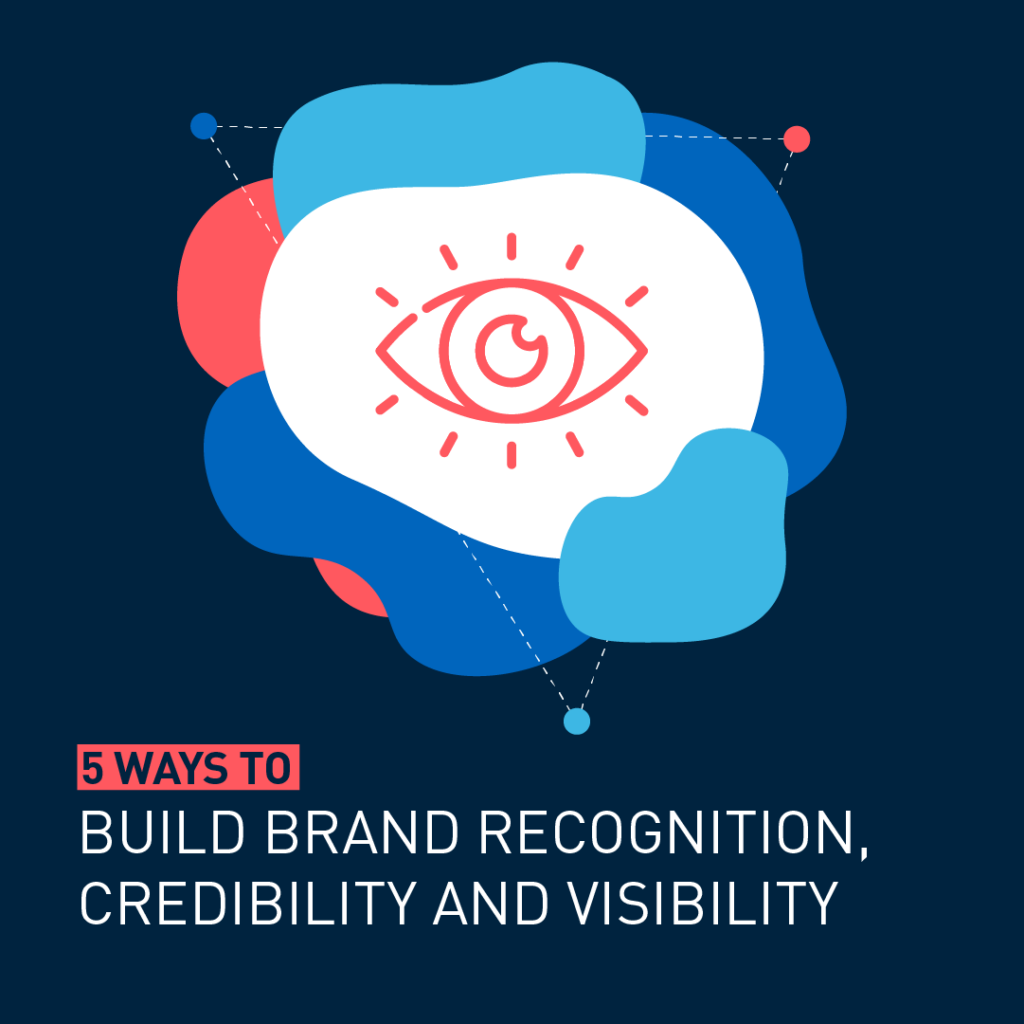 Top 10 things to include in your brand style guide
A great brand style guide takes the essence of your brand - what it's all about - and translates...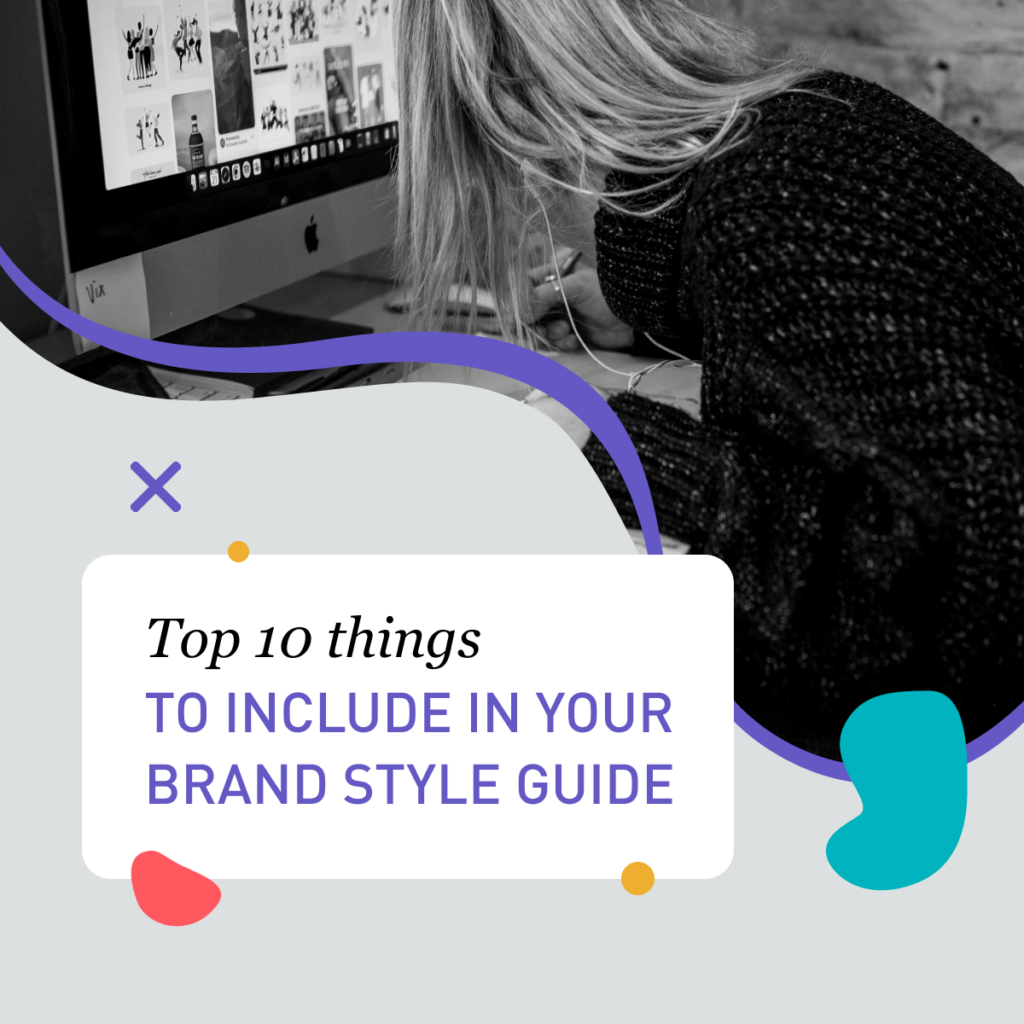 What is branding and why is it important?
At BlueMelon, we live and breathe branding. But, what really is it...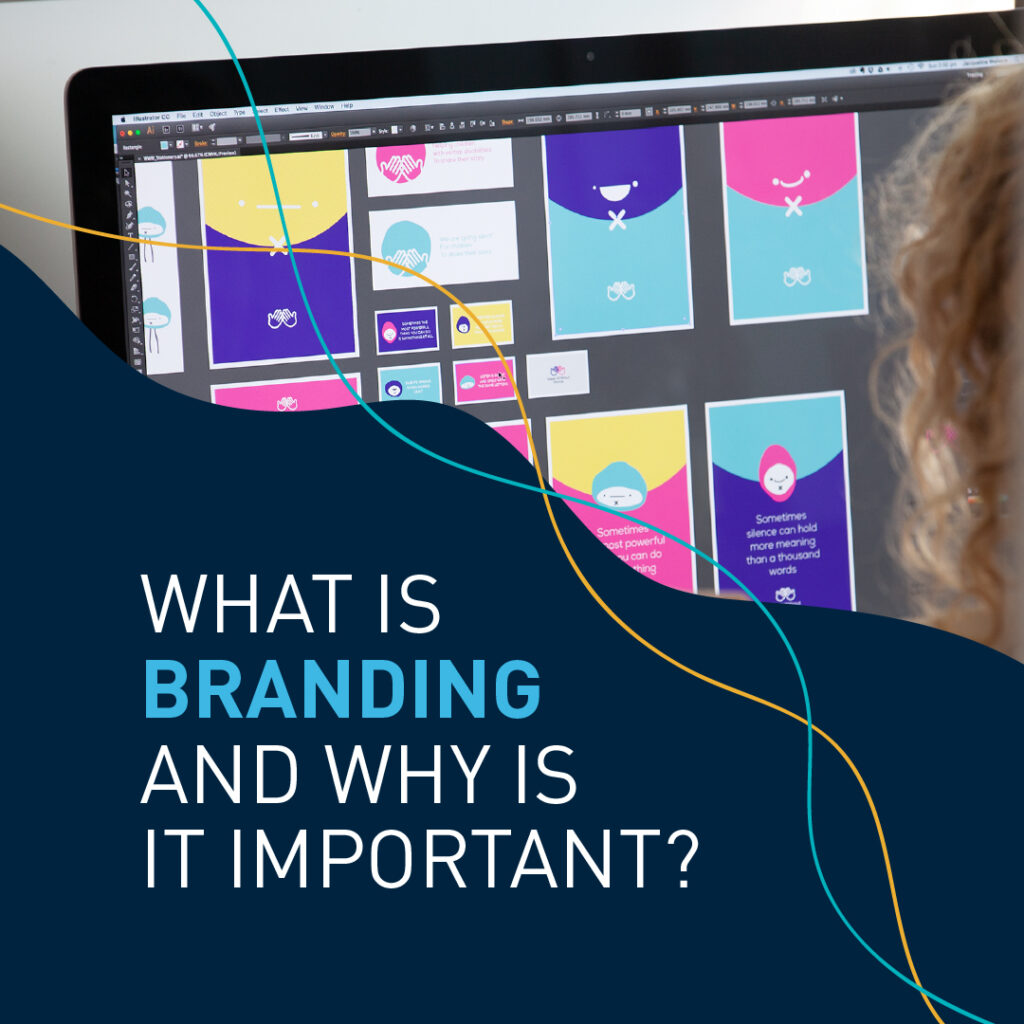 Why your brand needs a strategy (and 4 clever moves you can make to create one)
Promoting a product or service without any kind of brand strategy in place is like...