GROW YOUR BUSINESS
GET TO THE HEART OF B2B GROWTH.
Building something great in B2B isn't just about the numbers. It's also about following a smart plan, being creative, using intuition, listening to people, solving problems, creating connections, building trust, and gaining loyalty – all the human stuff. When you do that right, your ROI metric becomes stronger, easier to measure and more meaningful across your business.
Book a free 30min strategy session with us!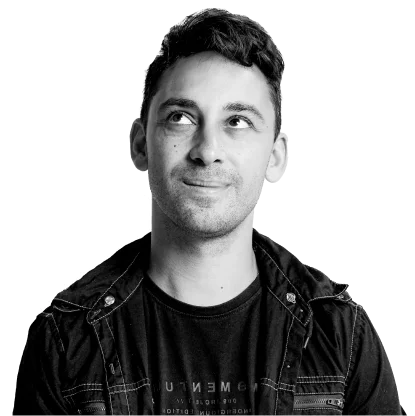 Building long-term growth for your business, the creative and human way.
Data confirms what's already been told. Let's take that data and combine it with our human approach to engage people in a unique and creative way. You could be increasing your web traffic, growing your audience, improving your lead conversion, driving sales, all by incorporating a more human and creative approach – and we can show you how.

We can help you strategically with B2B marketing and advertising plans, campaign ideation, creative production and execution, full-funnel marketing, ad campaigns, product marketing, lead generation, and more – all with the goal of creating sustainable growth for your business.
"Not everything that can be counted counts and not everything that counts can be counted."
~ William Bruce Cameron
(long before 'data', as we know it, existed)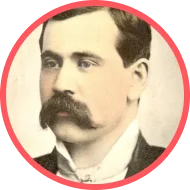 Growing your business is about understanding customer needs. Here's how we can tackle it:
Creative Strategy
Advertising
Brand Awareness
Lead Generation
Retargeting
Marketing Strategy
Product Marketing
Account Based Experiences
Campaign Ideation
Growth Strategy
Trusted by brands all over the globe.
How we've done it brilliantly for others.
A captivating content marketing campaign to drive downloads for Salesforce
Building a Kickass Strategy for a Global Enterprise to Break into the ANZ Market
What our clients have
to say about us
"BlueMelon took a global value proposition and gave it a very clever local spin to ensure it would resonate with the Australian Small Business audience. They are professional, friendly, adaptive and always willing to go the extra mile. A great agency and partner to have and one I would highly recommend."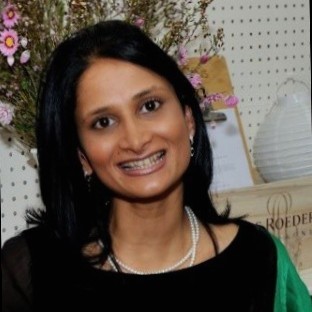 Marketing Strategy and Media Planner | DELL
"BlueMelon is LinkedIn's preferred content partner, their in depth knowledge and experience with connecting with IT decision makers enabled us to create a sponsored content series that drove awareness and consideration amongst our target audience. Their thoughtful insights along with strong project management skills, meant a seamless and brilliant experience for our client."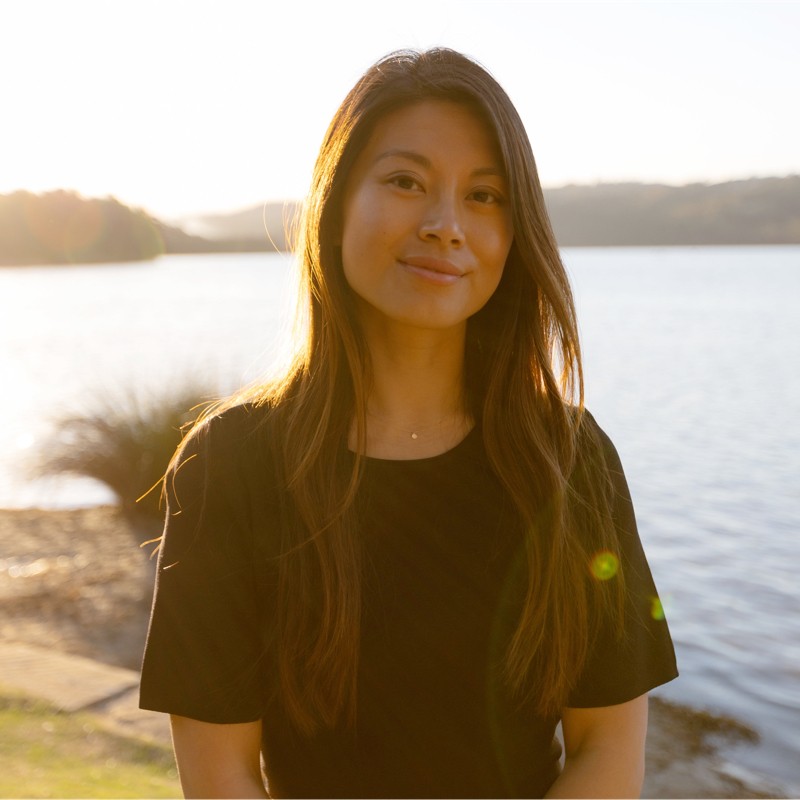 LinkedIn Content Partnership
"BlueMelon Design team delivered an incredible design thinking workshop, facilitating insightful discussion and sparking conversations about customer engagement and strategic interaction long after the conclusion of the session. The team are incredible to work with, bringing a powerful energy to the table and really displaying just how well they grasped our brand identity! Check them out!"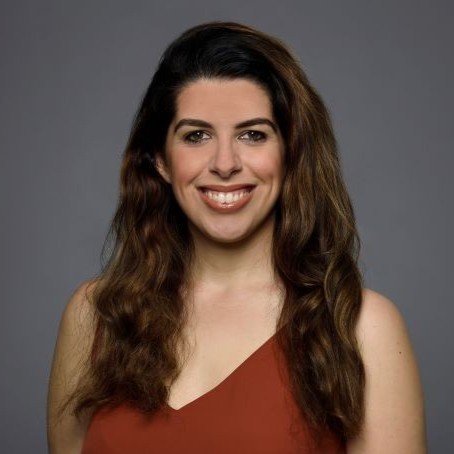 Social Media and Content Lead | Cisco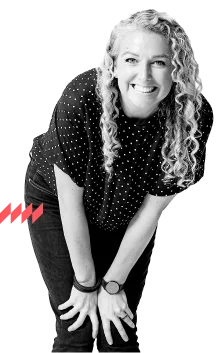 Read the many thoughts in our Melons
A Spicy Recipe to Build a Badass B2B Campaign
B2B marketing doesn't have to be boring. We're sharing our spicy recipe to make your B2B campaigns badass.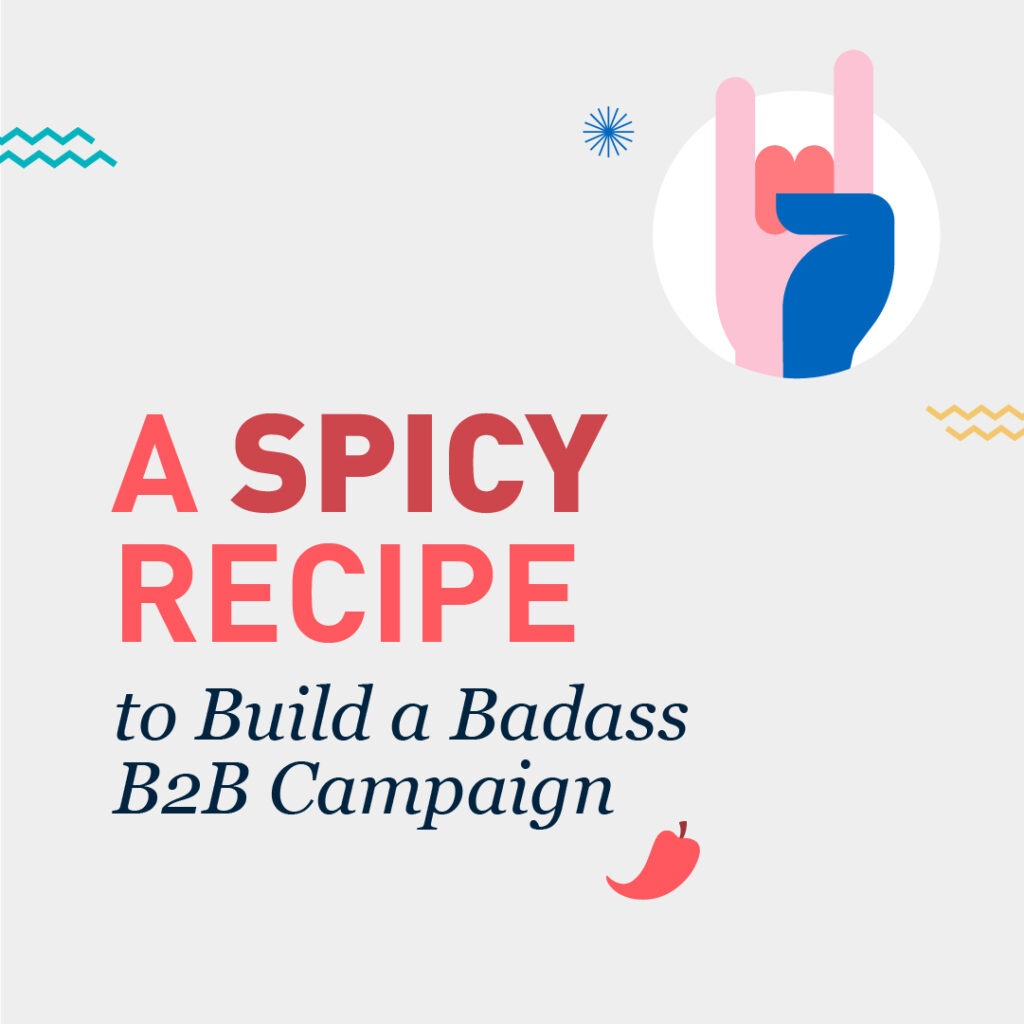 How B2B Marketing Agencies Drive Leads
The Power of B2B Marketing Agencies: Creating Human Connections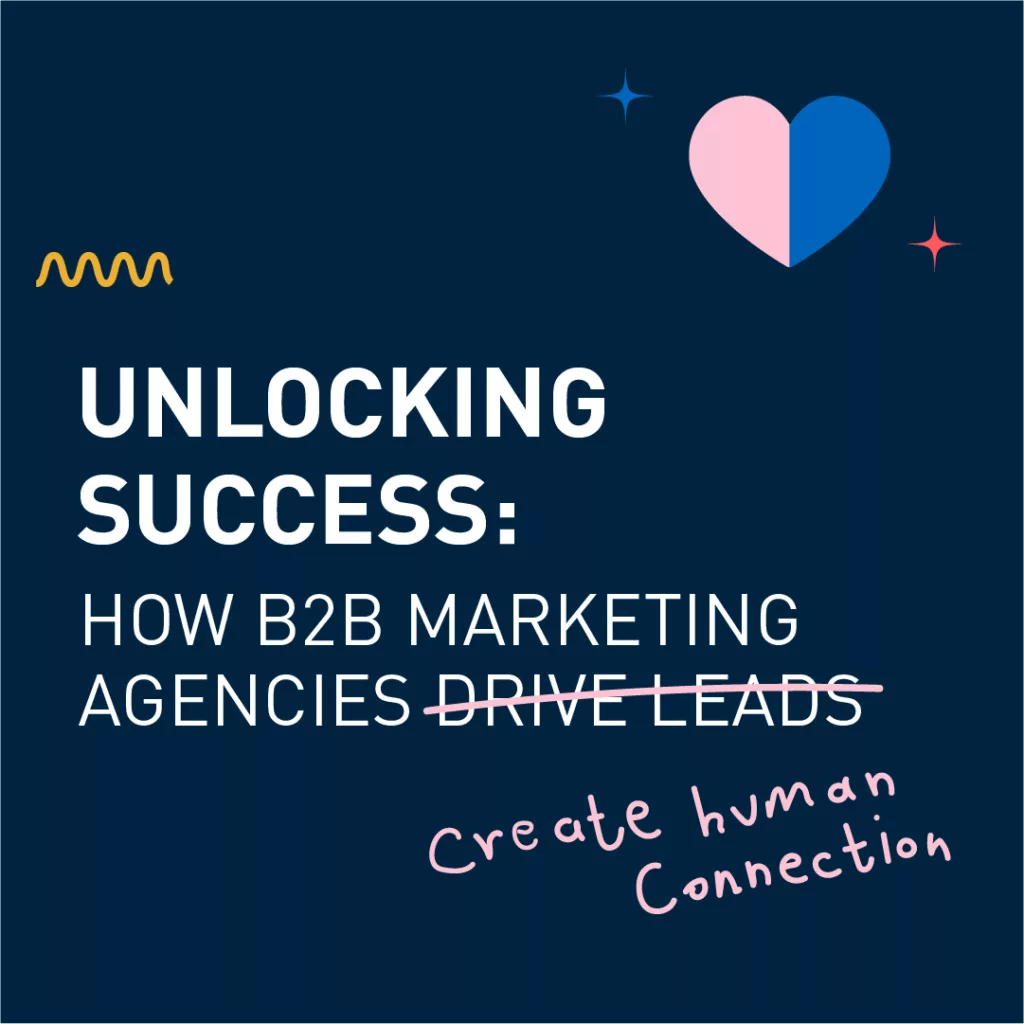 BlueMelon is celebrating creativity in B2B marketing
Introducing our new brand story. In this article, how we're planning to blaze the B2B trail in 2023 and beyond with creativity...
How to build lasting and meaningful relationships with your potential buyers
A positive customer experience for potential buyers is essential for building a lasting and meaningful relationship.