It doesn't have to be that way! Let's change that stat.

48%
of B2B buyers say
B2B ads are boring
30%
of thought leadership
is mediocre or worse
Edelman & LinkedIn's '2020 B2B Thought Leadership Impact Study'
How are you meant to 'lead' if you can't even engage?

What we do
Behind every B2B transaction is a human who thinks, feels and acts, that's why we solve your business challenges with creativity, invention and heart.
Only 5% of your audience are in-market ready to buy – let's nurture the other 95%
Trusted by brands all over the globe.
Tell your brand story
Let's craft an
unforgettable brand
Your brand isn't just what you want it to be – it's what people choose to think and feel about it.

So, we dive deep into defining your brand and audience, devising a strategy and your reason to exist. We create the unique elements and messaging that communicates your values, personality and offering to gain your audience's trust and give them the reasons to believe.
Brand Workshops
Brand Strategy
Brand Voice
Brand Activation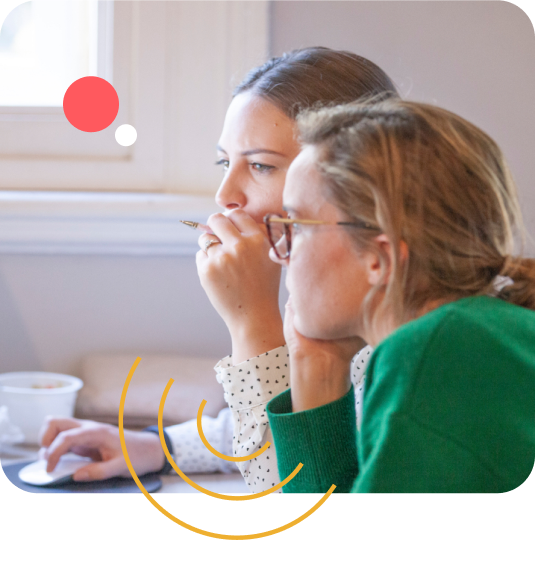 Connect with your people
LET'S CREATE A
COMMUNITY OF ADVOCATES
Finding the right people in the right place and time takes smarts, insights and experience. To go a step further and make meaningful connections with them through content and messaging takes creativity, invention and heart.

We don't just reach your audience, our human-centred and creative approach engages with them on a deeper level, speaking to their needs and making long-lasting connections.
Content Workshops
Content Strategy
Storytelling
Thought Leadership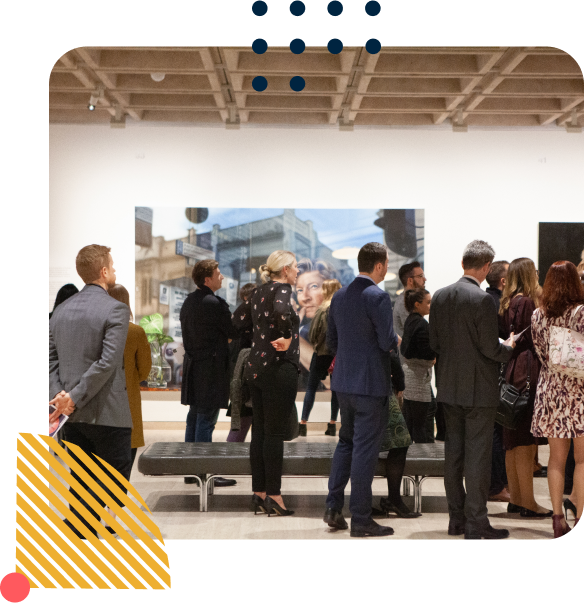 Grow your business
LET'S BLAZE TRAILS &
SMASH TARGETS
All roads (and freshly-blazed trails) lead to growth.

Whether we're announcing your new product, generating leads, creating brand awareness, conceptualising an advertising campaign, building your audience, conducting account-based marketing – we devise the smartest strategy and the best creative to reach your audience, and ultimately, grow your business.
Brand Awareness
Ad Campaigns
Product Marketing
Lead Generation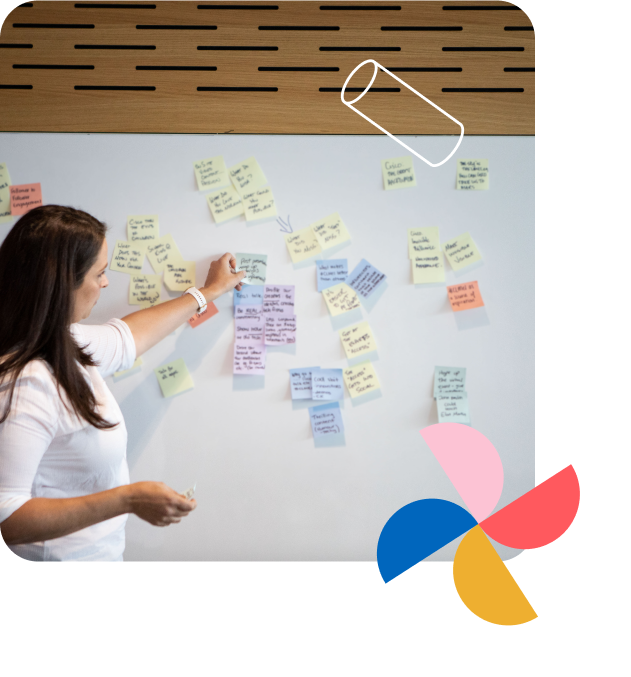 The full
Melon Experience
Using strategic ideas, smarts and insights, we build a clear roadmap to your goals.
Put simply… we care. Our human focus, empathy and love exist in everything we do.
Unique ideas, intuition and a good moral compass are our essentials for blazing trails.
Our combined talents and abilities deliver the best creative solutions for your business (then we make them even better).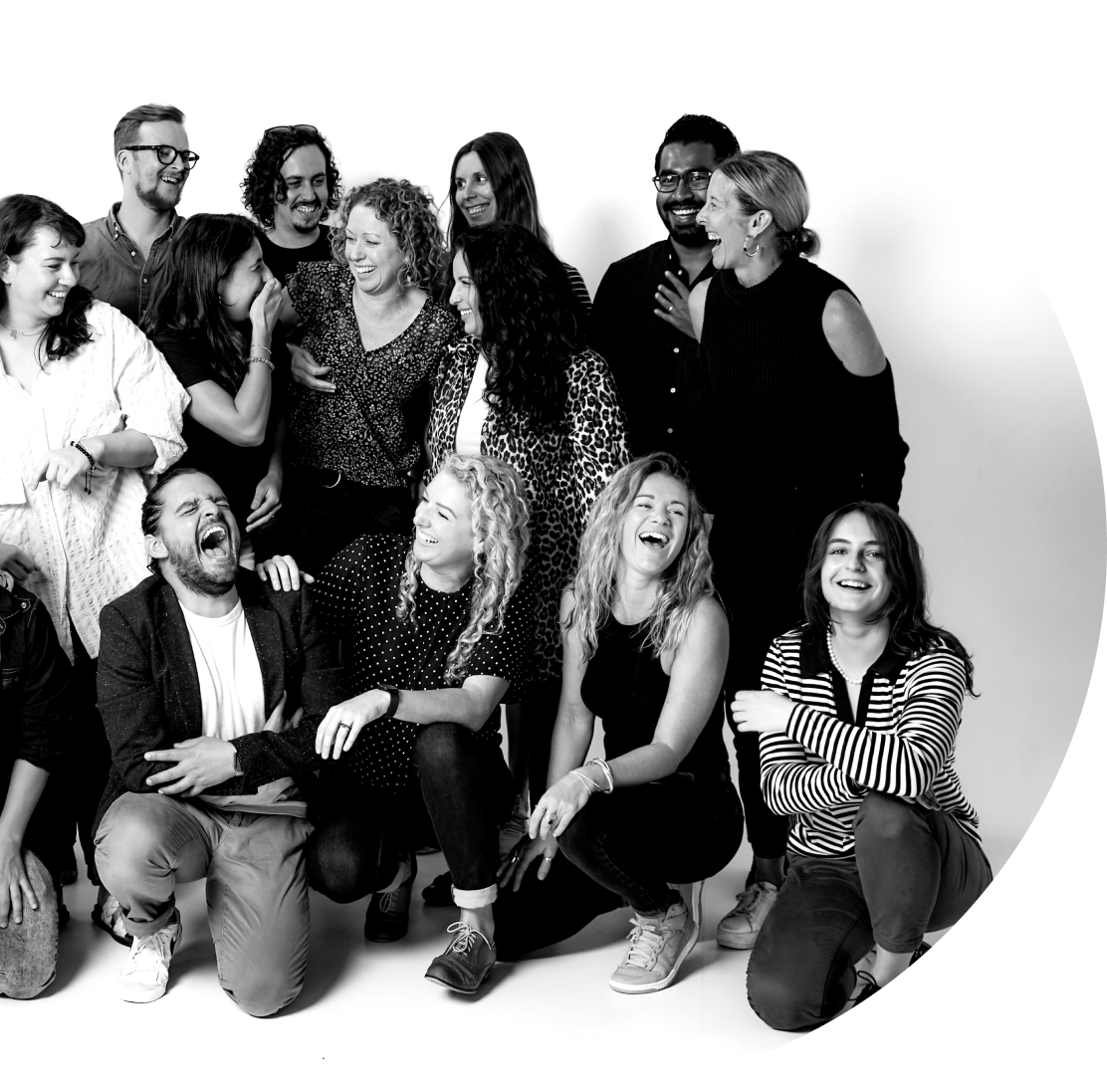 Get to know
The Melon Patch
A smart, talented, passionate, caring, and good-hearted group of humans you won't find anywhere else on this planet.

Meet the team
How we've done it brilliantly for others.