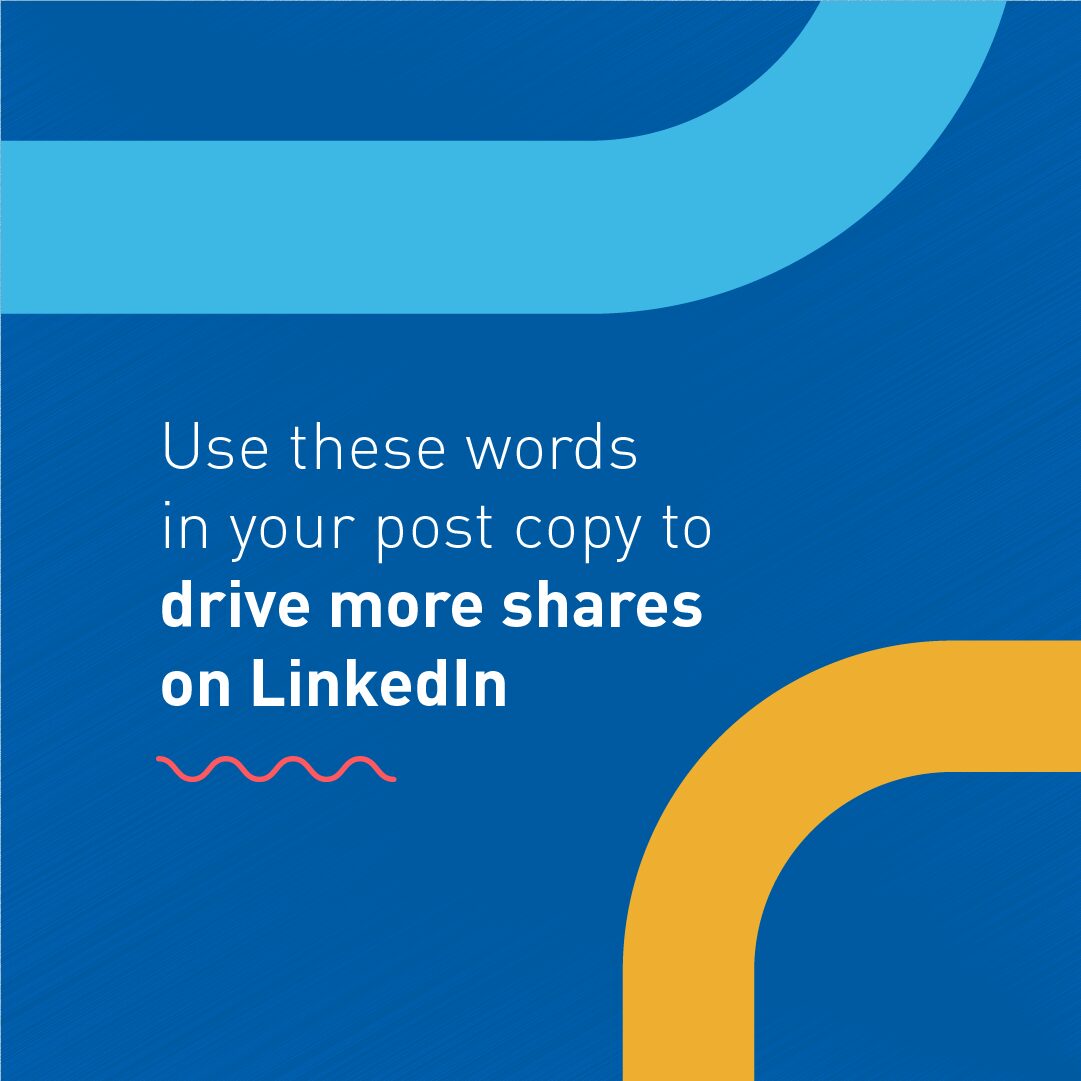 There's an art and science to writing the perfect LinkedIn (or any social platform) post copy. The art is striking that fine balance between informing your target person what the content is about, nailing that charismatic, on-brand tone of voice, keeping it light and casual-cool enough for social media, generating enough intrigue to stop the thumb… Oh and don't be too click-baity, pushy or too wordy. Got it?
It might seem easy just to bash out a sentence and hit 'post', but if you really want engagement and click-throughs, a considered approach is the way to go.
Recently we chatted to our friends at LinkedIn about the science side of post copywriting and discovered that there are some specific sentences you can use in your post copy that will actually drive more shares. These findings are based on the post data over a ten-month period on the LinkedIn platform, which has over 660 million members.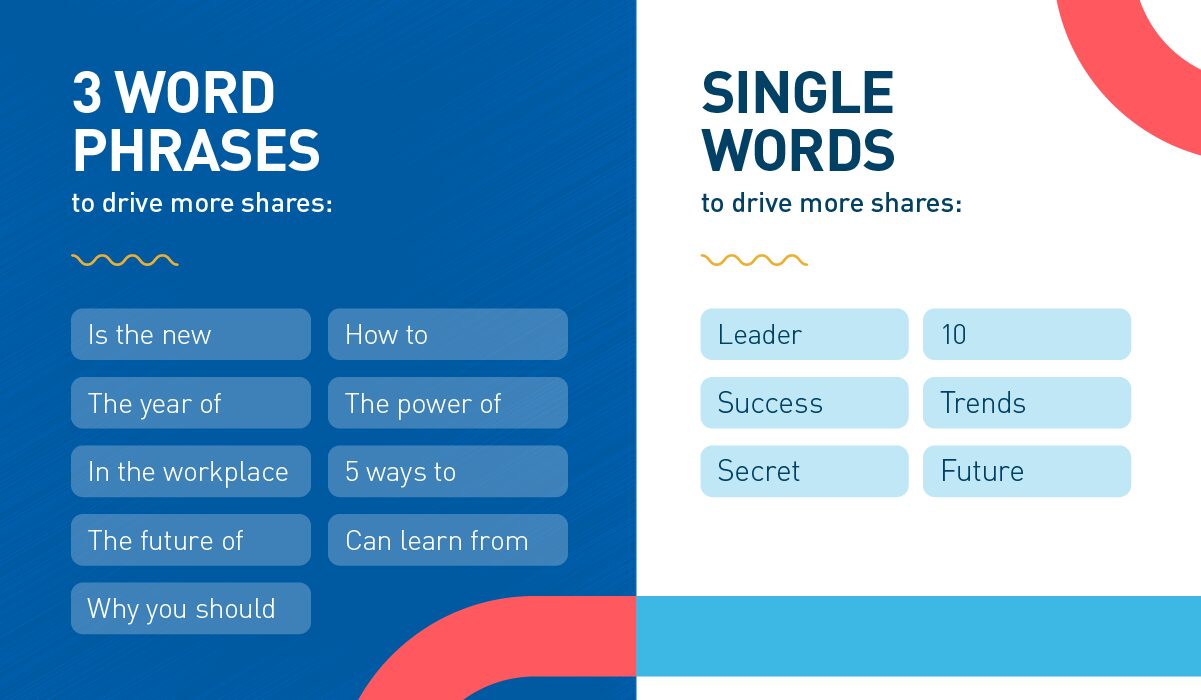 3 word phrases to incorporate into your copy for more shares:
Is the new

The year of

In the workplace

The future of

Why you should

How to

The power of

5 ways to 

Can learn from
Single words to incorporate into your copy for more shares:
Leader

Success

Secret

10

Trends

Future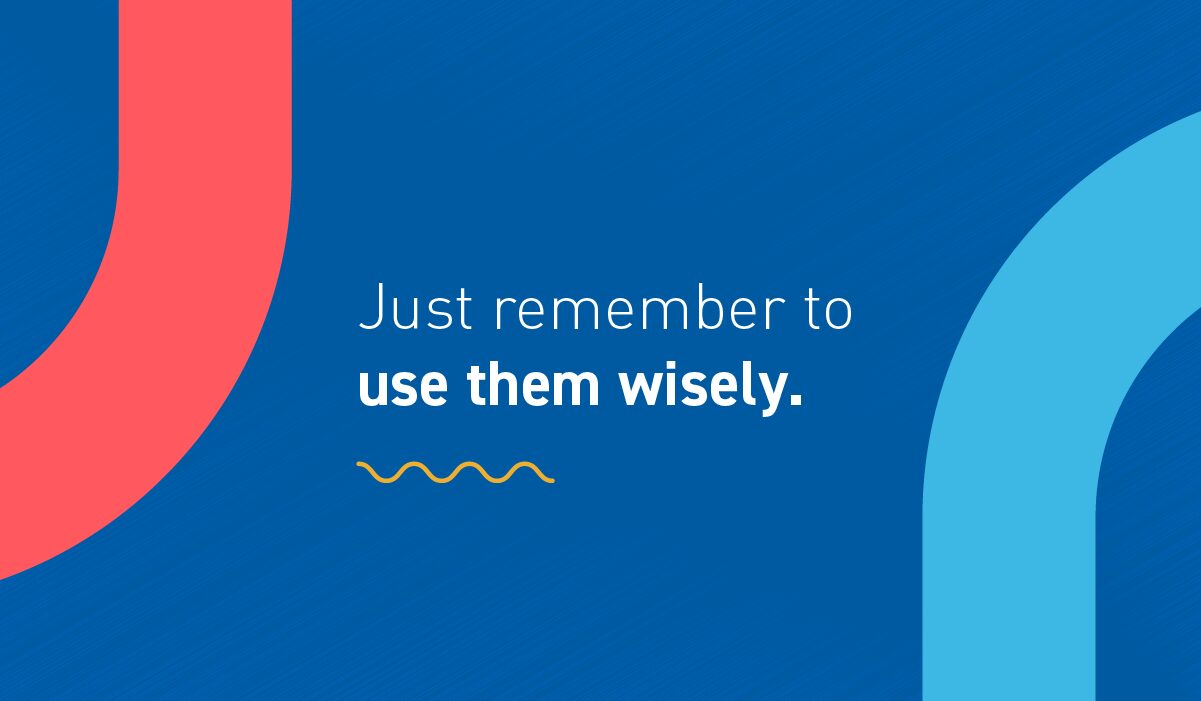 Just remember to use them wisely. So before you go posting about the 
"5 ways leaders can learn from the 10 trends of the secret future and the power of the how-to…" 
Ask yourself
Is the language aligned to your tone of voice? Are you making a big claim that's unjustified? Are you being true to your brand? Consider your approach. It's not worth sacrificing your credibility for one post. You can check out our director, Juan chatting about the topic here.
So what do you think? Will you try this? If you do, give us a sneaky tag #bluemelondesign so we can see the results ;)