Free Resource

LINKEDIN AD TEMPLATE
You're a colour-outside-the-lines type of person. The sort of personality that can't be contained to a box. Your character can't be limited. These are the attributes that make your ideas so awesome. 
But the truth is, in order to convey your ideas to the masses, you'll have to work within the boxes a bit – literally. 
LinkedIn has a multitude of content formats, and with our LinkedIn ad template, it makes it easier to convey your message within the confines and sizes of advertising visuals. 
Collect your content copywriting, consult your content calendar, and get to making that sweet content with these artboards.
Why this resource is amazing
Use the formatting provided in this template and you'll be a LinkedIn expert in no time.
On your way to mastery you'll have all that is necessary: a content marketing strategy, your content creation tools, and any and all other resources you can dream of (courtesy of ungated content from Blue Melon). What are you waiting for?
Your next LinkedIn content campaign will be swift and simple. Download the template and channel your inner content creator.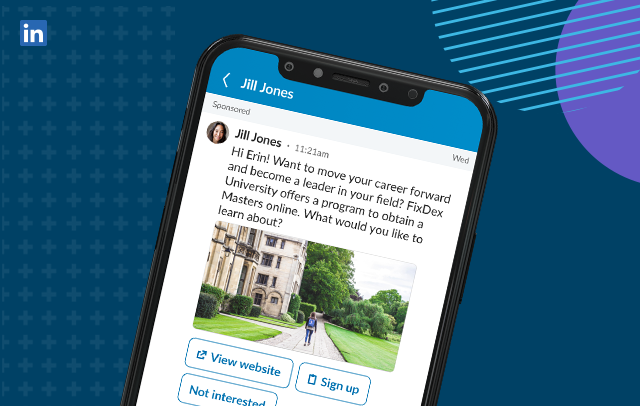 LinkedIn Conversation Ad Copy Template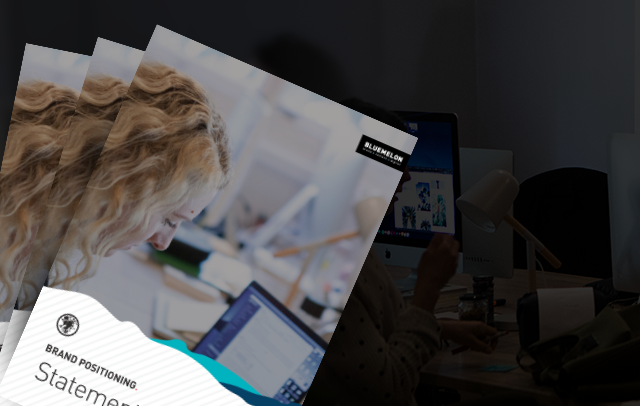 Brand Positioning Statement Template