IDEAS.
INSPIRATION.
STORIES.
INSIGHTS.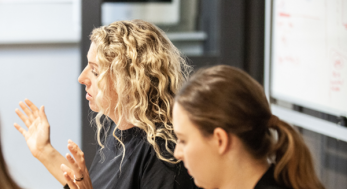 How to make great content
Good content is content that people want to read. Pretty simple. Great content?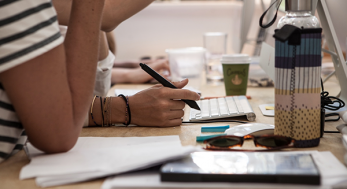 5 Adobe CC Tools Every Designer Should Know
Just starting out in the world of graphic design? Or doing some self-study…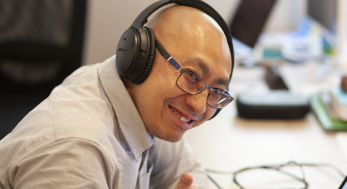 Does Music Make Me a Better Creative?
Rach works at BlueMelon Design, where we listen to all manner of tunes…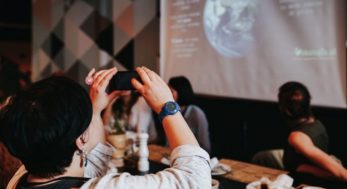 Four Golden Rules for Great Presentations
Love em or hate em, presentations are a medium for bringing ideas to life…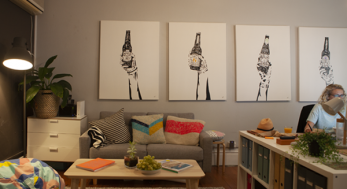 Your Space Is the Key to Your Creativity
According to Google about one-third of human life, around 40 hours per week…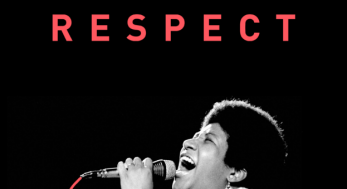 Tick-Tock – The Importance of Respecting Time
Bet you can't see that without singing it. And, if you can you may be in…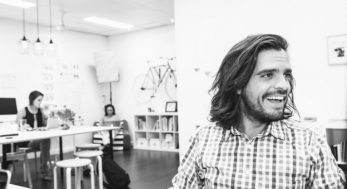 3 Ingredients to be a Successful Entrepreneur
Have you ever been in a place and a time where you thought you had a great idea…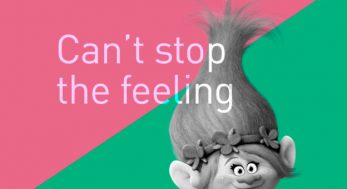 Are Preconceived Misconceptions Holding You Back?
Don't be the Office Blocker!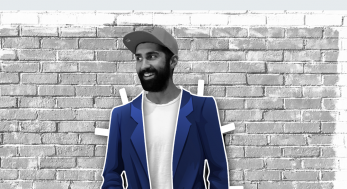 I find myself in something of a quandary. For more years than I care to remember…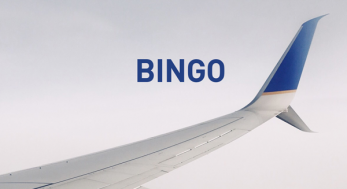 How to get rich (in character) from Travelling
Maybe you travel often and air travel is a proverbial bus in the sky…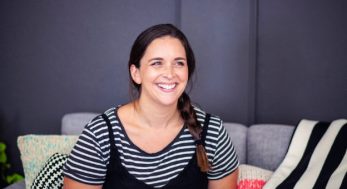 A day in the life of BlueMelon, by Rach (The NewMelon)
Manly. 8:45am. The BlueMelon office is quiet. Too quiet. There's something…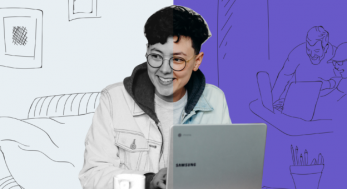 Is Hot-Desking Just a Fad?
I've been kept up late at night recently for two reasons. Firstly, the AirBnB…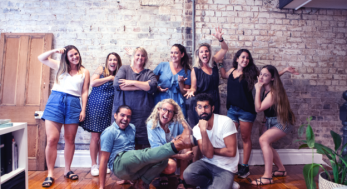 Kreating a Kompany Kulture
Let us start with the fact that many in the workforce see my age demographic…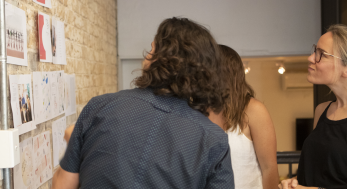 Inspiration Inception: What Tom Brady Can Teach us About Great Leadership
Let me begin by stating, I know very little about American Football. In my mind…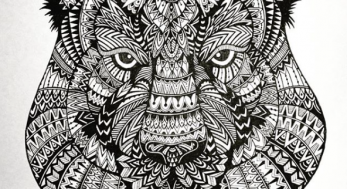 PorqueNo Artist Interview Vicki Inglis
Vicki is an illustrator and graphic designer from the UK now living on the Northern…