Turning numbers into engaging insights and a memorable narrative
Uncovering what technology buyers really want, in LinkedIn's Age of Agility
Content Marketing | Design Thinking | Digital Campaign
CONTENT DEVELOPMENT | DESIGN
Our client, LinkedIn, conducted a global survey of thousands of technology buyers to help vendors better understand their customers' needs and behaviours post-pandemic. They asked Blue Melon to partner with them to develop a creative concept and narrative which would turn the results into clear, appealing insights.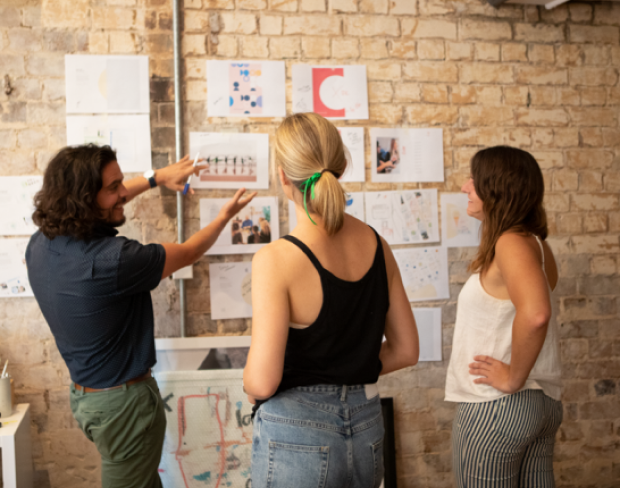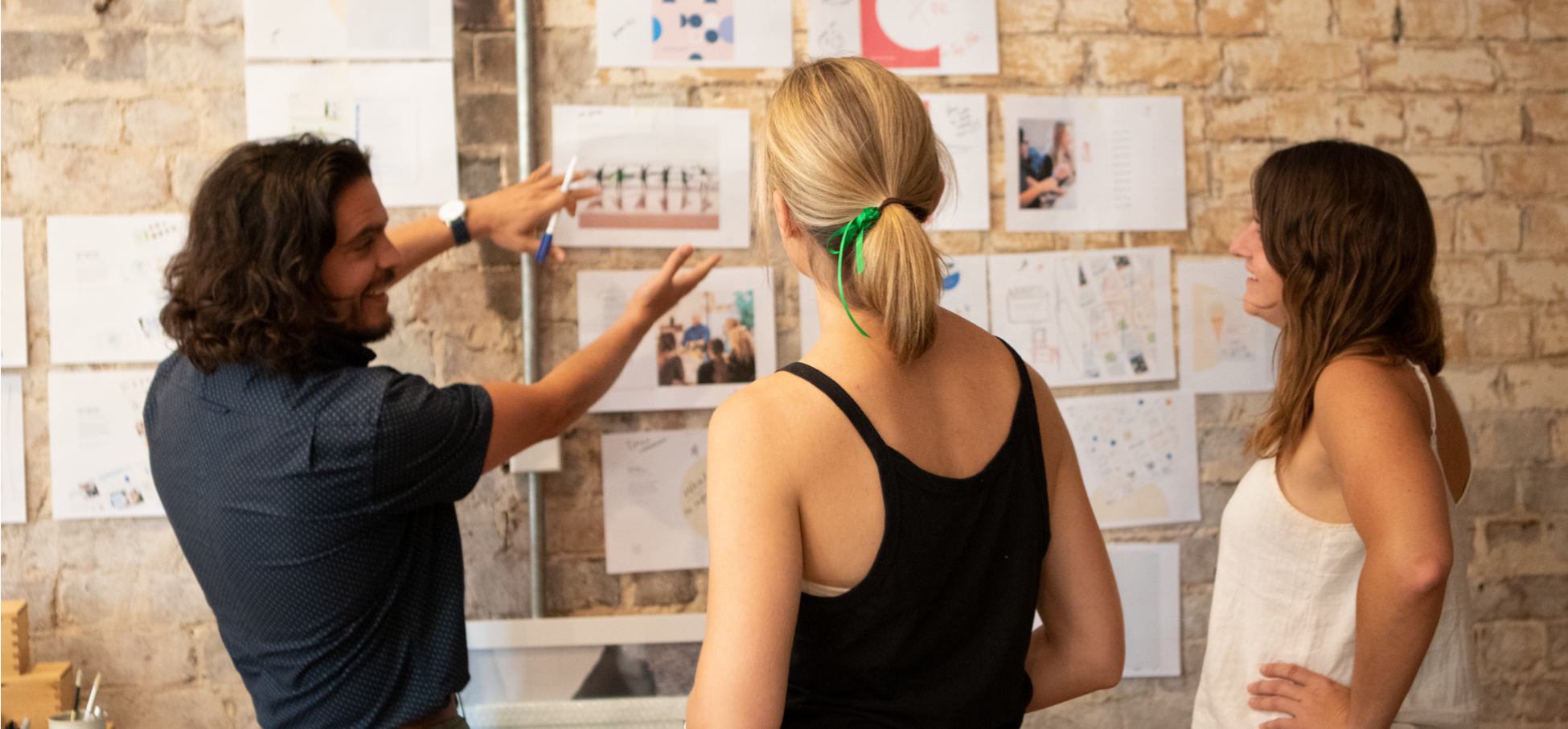 LinkedIn had collected over 200 pages of raw data from the survey, which Blue Melon needed distil into insights and from there build a theme and visual concept which would allow them to reach as many people as possible. This interpretation had to strike the right tone for the COVID-19 age and also be adaptable to different regions and markets.
Blue Melon worked through a number of creative concepts with LinkedIn, settling on The Age of Agility, a theme which captured both the sentiments of the technology buyers surveyed and how their customers should respond. From there, Blue Melon wrote a narrative around the insights and designed sophisticated visuals which focused on futuristic technology, employing illustrations and animations.
Once the core narrative and design were refined, Blue Melon developed a full range of content including eBooks, infographics, sales presentations and landing pages. Each of these were then adapted further to include specific insights from the markets surveyed: North America, Asia Pacific, Europe Middle East and Africa and Latin America.

These products will be a core part of LinkedIn's customer insights and marketing campaigns well into the future and be put to a variety of uses online, in customer education and at conferences and events.