Creative Localisation for Adobe Experience Manager
Evolving global content with an authentic human touch.
Full Funnel Paid Campaign | Buyer Personas | User Journeys| | Animated Videos | Digital Assets
Adobe – one of the world's most innovative creative companies needed help localising messaging, content and a campaign for one of their biggest enterprise products called Adobe Experience Manager. The idea was for us to help the team adapt content provided by the global team but with a local APAC swing to engage this unique audience. Focusing the campaign on mobile-first and using people in the visuals proved extremely successful across all metrics.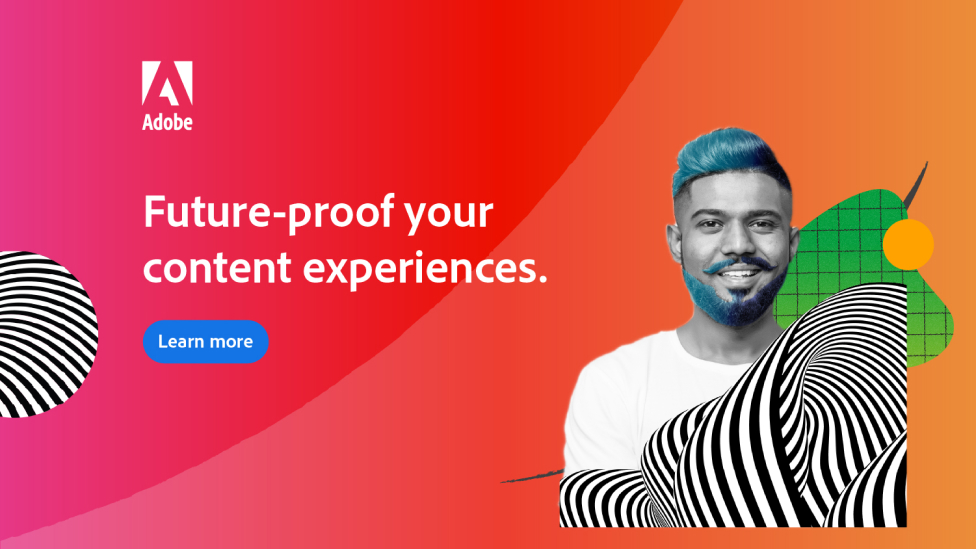 The most creative thing about world-leading brands like Adobe is their ability to adapt and evolve as time changes, as the digital landscape morphs and as their customer needs change. Along with the evolution of customer needs, is the product evolution that happens to support that. Adobe Experience Manager is a content management tool created to support enterprise teams around the world. 
The Adobe team came to us with a suite of globally created assets that needed to be adapted to the APAC region. Being able to scale and adapt key data points and content is essential for global brands to find efficiencies and expand their offerings.
Crafting a local story that resonates
BlueMelon worked with Adobe to craft a localised story from their global assets in order to connect with people across the APAC region.
Creating the right message, and emotionally connecting with our key target audience was key. We needed to weave in multiple messages and angles about the rich experiences and scalability of Adobe Experience Manager. With this abundance of existing global content, our team was able to look at our specific APAC target audience, local messaging and the content that existed to tailor something to amplify information and support the growth of the content management software in the region. 
We took a mobile-first, human approach that could be consistently optimised. We utilised elements from all the different content that Adobe provided us but found unique components to highlight, expand on or enhance to connect with the local APAC target audience.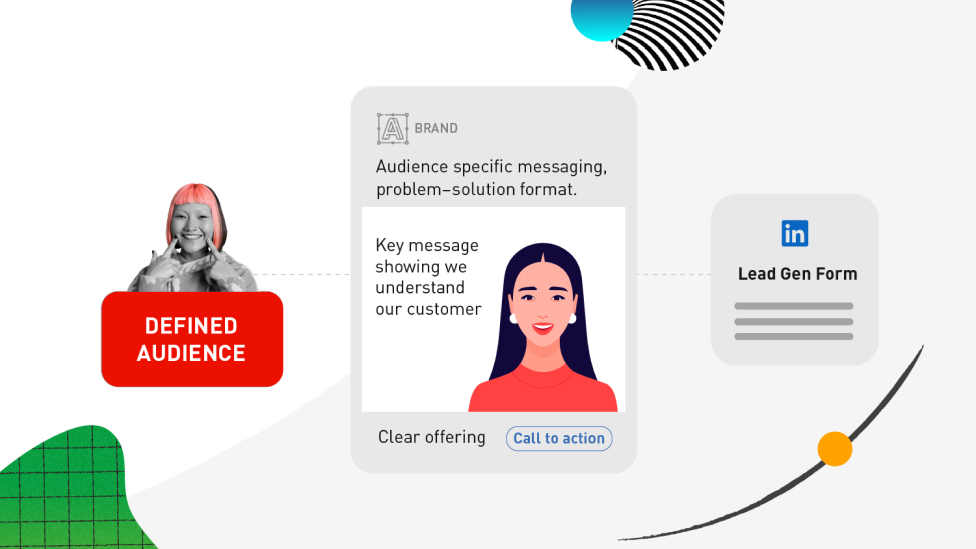 Localising with a human approach garners results
The data tells a powerful story. This campaign saw hundreds of thousands of people watch Adobe content to completion, a 10% improvement in click-through-rates across APAC when compared to the global campaign results, which is also well above benchmarking. Further, cost-per-lead and cost-per-impression reduced significantly, resulting in positive ROI for Adobe and their Experience Manager team here in APAC.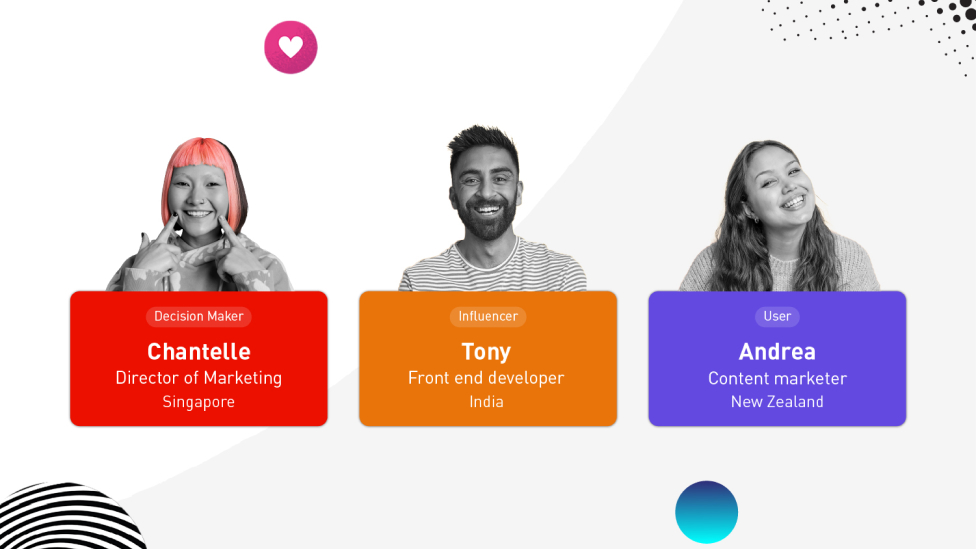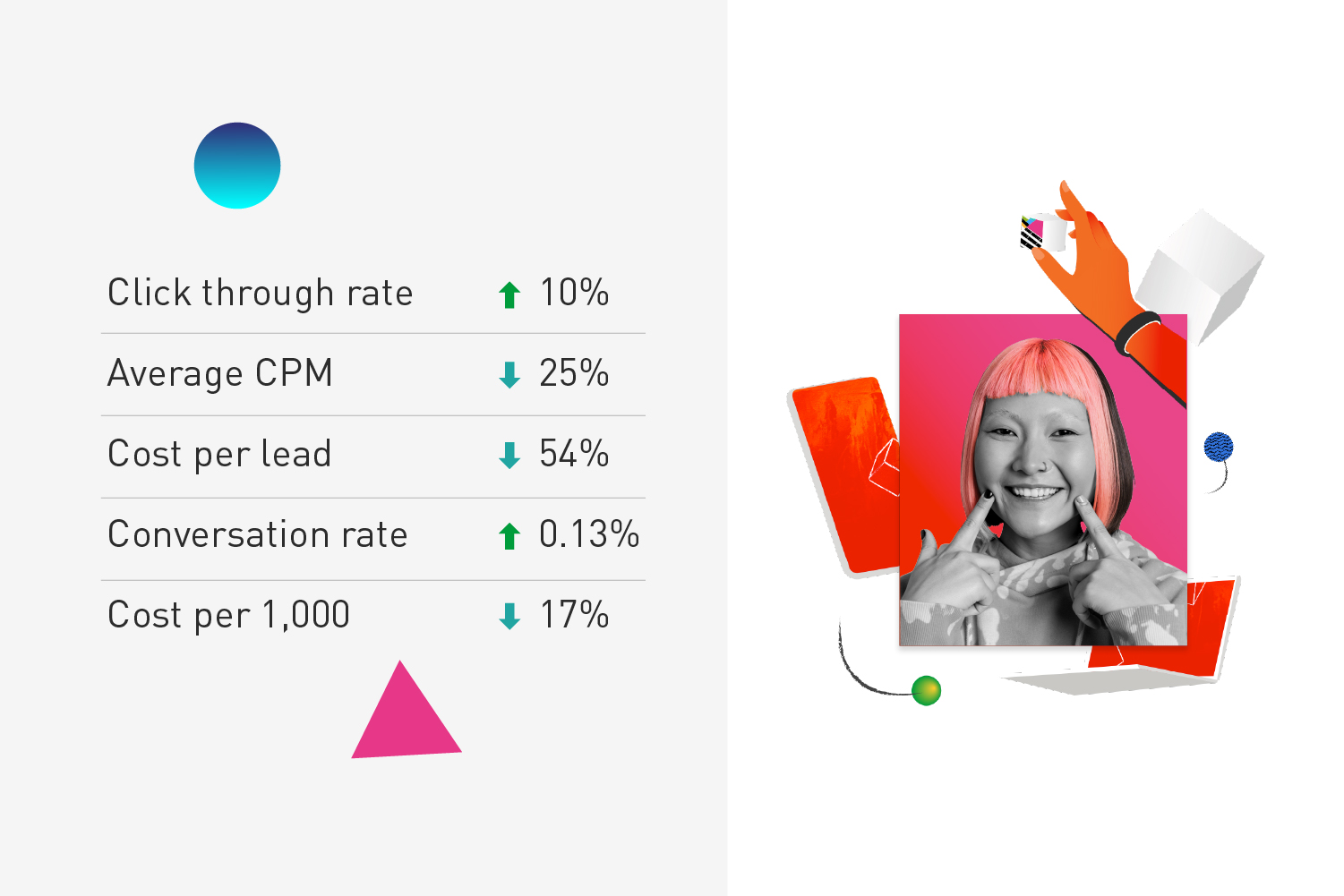 "BlueMelon's suggestions and strong creative output resulted in a hugely successful campaign for Adobe. BlueMelon really knows their stuff!"
Dee O'Brien. Campaign Manager, Adobe Experience Manager
The Go-To Content Partner for Product Marketing Managers Around the Globe