Intellego Learning Portal User Experience Design A human-centred approach to creating experiences
How do you create an easy to use portal where admins can build, edit and update their training programs?
User Experience | Wireframing | Prototype | Design System | Interaction Design
A powerful tool, too hard to use.
Intellego is a fantastic software company that builds digital learning portals for some of Australia's most prominent organisations. Their portals are customisable so that admins can write training programs for their employees, uploading and editing them directly in the system without the help of a developer. The training is critical as it keeps employees up to speed and compliant with industry regulations and procedures. Their clients come from a range of industries, especially finance.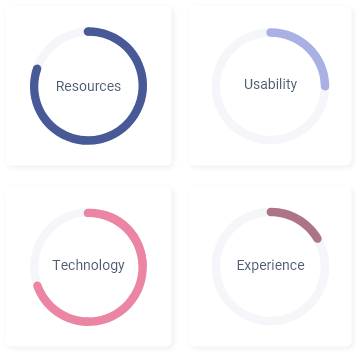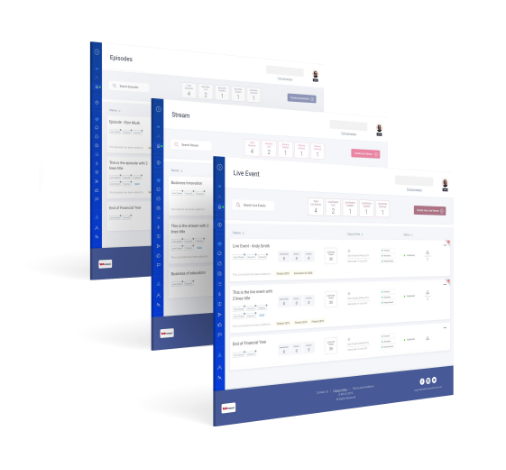 Since regulations frequently change and can vary from state to state, many different training programs are required to keep employees up to date. So Intellego's clients need an easy to use portal where they can build, edit and update their training programs. The admins of the portal are not usually software developers, so they need a human-centred admin experience that's friendly, easy, fun and quick to load with their bespoke content.
When Intellego came to us, they knew that they "needed UX" but were not sure what they needed it to do. The admin experience they had was clunky, old school and definitely not human-centred. The users were getting frustrated and tired every time they needed to create a new training program or update an existing one.
We knew we needed to completely revamp their user experience to make it friendly, human and fun. But how?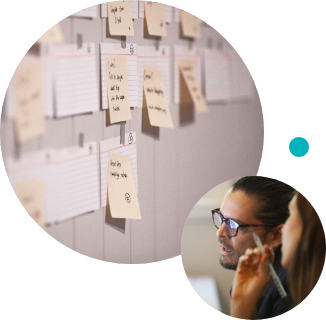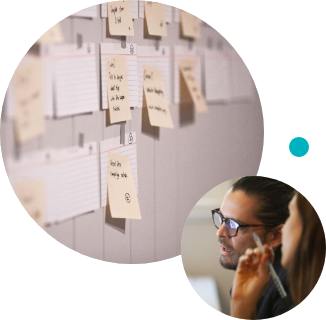 Using our favourite human-centred design approach, we first dove into the discovery phase. Discovery is where you fully immerse yourself into the world of the client, their users and the task at hand. An open mind and a sense of curiosity are crucial in this step. Yes, Intellego 'needed UX', but what did they need UX to do? Who were they creating the experience for? What was their user's journey? What were the current capabilities of the platform?


After answering those questions, we dissected the anatomy of their platform. This process led us to identifying an important gap in functionality. Admins had to build the content for the training outside of the platform and upload it. Seems simple enough, but the process was clunky and often the content did not fit correctly into the screens. The need for a 'Content builder' was highlighted and it was added into the scope of works.


After our discovery work we were armed and ready to begin wireframing. Wireframes are a map of a user experience. They're not pretty, just black and white lines and labels to reflect what the stages of a digital experience will be, what buttons it will have, what those buttons and forms will do and where they will take the user. Once we had finished wireframing, we created a look and feel – the colours, fonts, icons and aesthetic aspects of the experience.

Wireframes and a look and feel are one thing, but how could we test it with our client and with users? We were sure that we had created a delightful admin experience, but we really wouldn't know for sure until we put it into the hands of actual users.


So, the next stage of our process was prototyping. This stage helps us to test our assumptions on real humans by observing their interactions with the proposed product. The prototyping phase allows you to identify any tweaks or alterations to be made to an experience before it moves into development. Suffice to say, it can save you a lot of money! We also created videos to demonstrate to our client and to developers how the new portal experience would work. The videos helped to truly bring it to life, meaning that there would be no surprises once the product was built.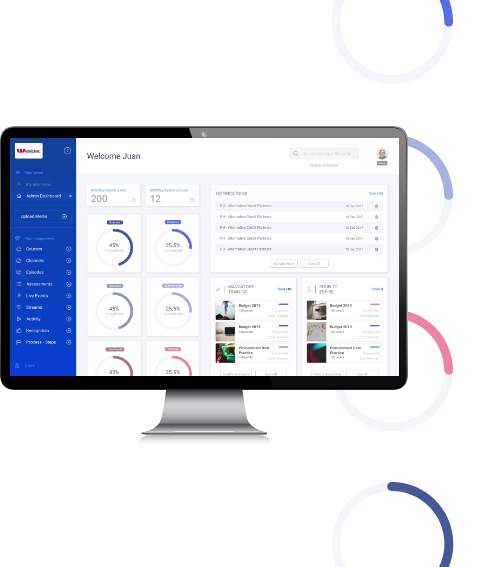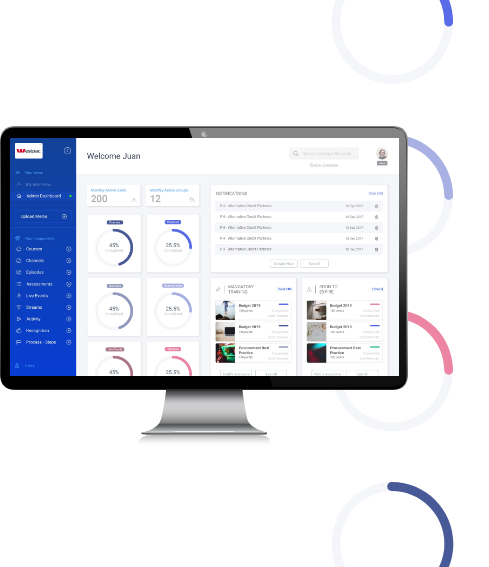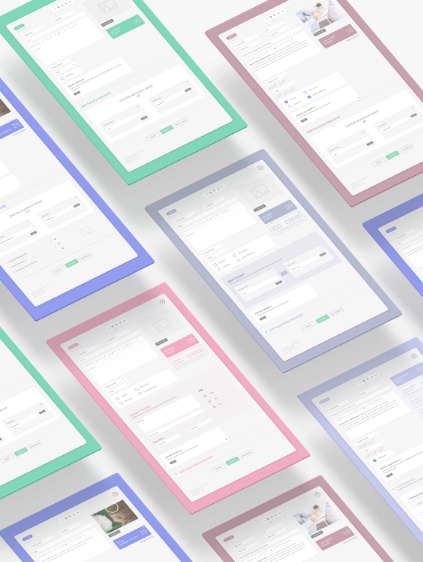 After testing and iterating again and again, we were sure that we had created an experience that the admins and our client would love. Once the client approved, it was time to start working with Intellego's development team to get everything ready for them to build the new admin experience. Everything had to be designed to the highest level of detail, so that the developers would have a complete toolkit of buttons, icons, drop down menus, all beautifully designed and ready to go should they ever need to build a new page in the admin experience. We built over 100+ assets!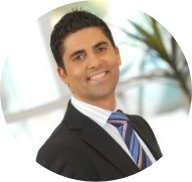 "BlueMelon team have created an outstanding experience to our innovative platform Intellego. From design thinking to user experience to a beautifully crafted digital product. We have been really impressed with their capability of turning the complex simple. Thanks team, loving our new product."
Could a human-centered approach be the answer to your users problems?
Book in your free 30 minute discovery call today.