Creative Branding – Fervently Donated to Strengthen an Environmental Fight
Our love of the ocean, environment and community, all come together in this passion-project for Living Ocean.
Brand Workshop | Brand Refresh | Website | Styleguide | Marketing Material | Presentations | Videos
Brand and Brand Communication
Here at BlueMelon Design, we donated our strategic thinking, creative ideation and production skills to deliver an exceptional branding campaign for Living Ocean. We passionately put in the hard yards, knowing it would go towards strengthening their brand and, ultimately, strengthen their fight for the environment.
We conducted a brand workshop, created an articulate and consistent brand with a library of assets, and delivered an array of content and collateral to promote brand awareness and increase conversions. This well-structured brand was successfully executed and delivered, creating access to a broader audience. Just as importantly, the Living Ocean team has felt so supported in their brand communications they were able to stay focused on their important research.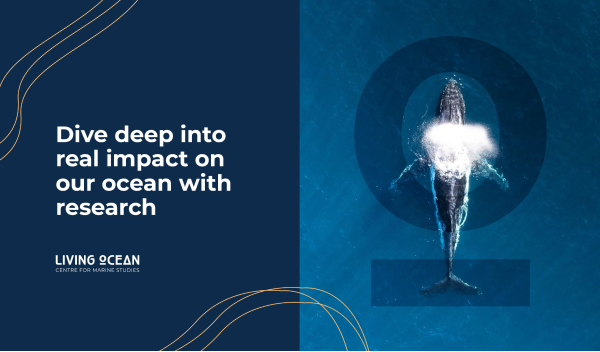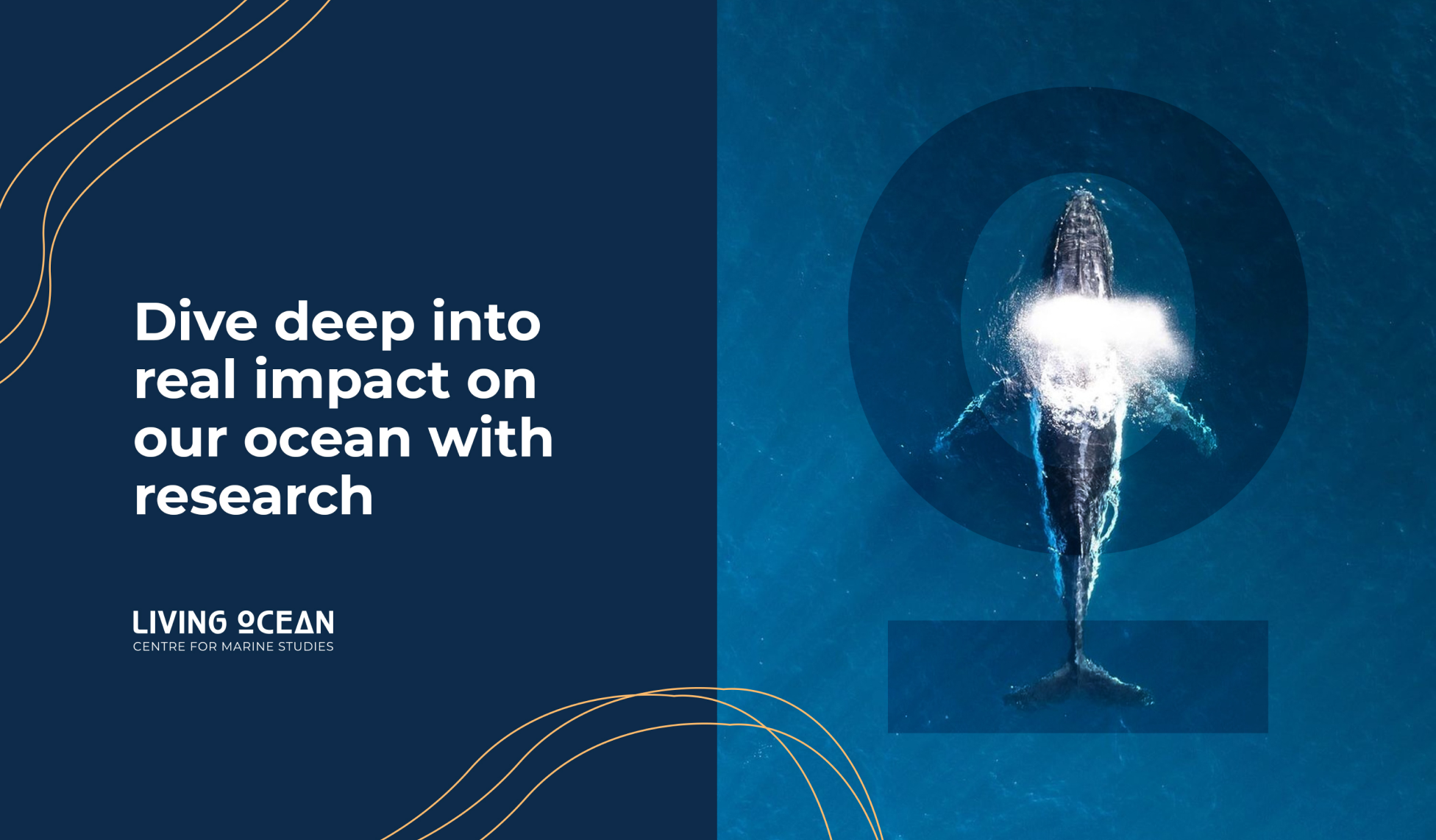 The Need for a Consistent Brand
Dedicated to improving the health of the ocean, Living Ocean is an environmental organisation located on the Northern Beaches of Sydney. As a centre for marine studies, it brings together citizen scientists, researchers, students, divers, surfers, and many other ocean lovers who believe the health of the ocean helps all life on earth.
Their study of the ocean focuses on micro and macro plastics, environment processes and animal behaviour, including whale migration and how it correlates to climate change. Through their research they aim to create awareness around marine issues and help contribute to their resolutions.
Living Ocean relies on donations to fund their research, education and to drive community action. They have zero budget for consistent and engaging branding or communications to build brand awareness, educate the community, and grow donations.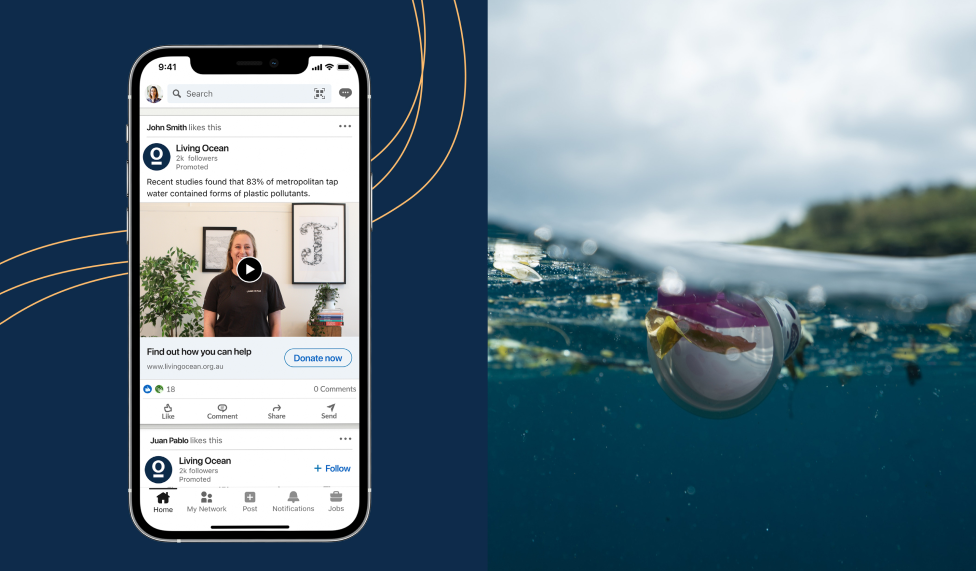 Bringing Together Community, Environment & Creativity
Also headquartered on the Northern Beaches, BlueMelon Design is a hop, skip and a quick swim away from the same stretch of water the migrating whales take, and where Living Ocean conducts their research. As people who care wholeheartedly about the environment and are always looking to support the local community, the team here at BlueMelon donated their time, brand smarts and creative skills to strengthen the Living Ocean brand and help them bring about change for the environment.
Building a Well-Structured Brand
Our aim was to create a well-structured brand for Living Ocean that would resonate with their various audiences, from scientists to students to corporations. We took a full-funnel approach, which began with strengthening their brand and creating positive brand awareness, all the way down to driving donations.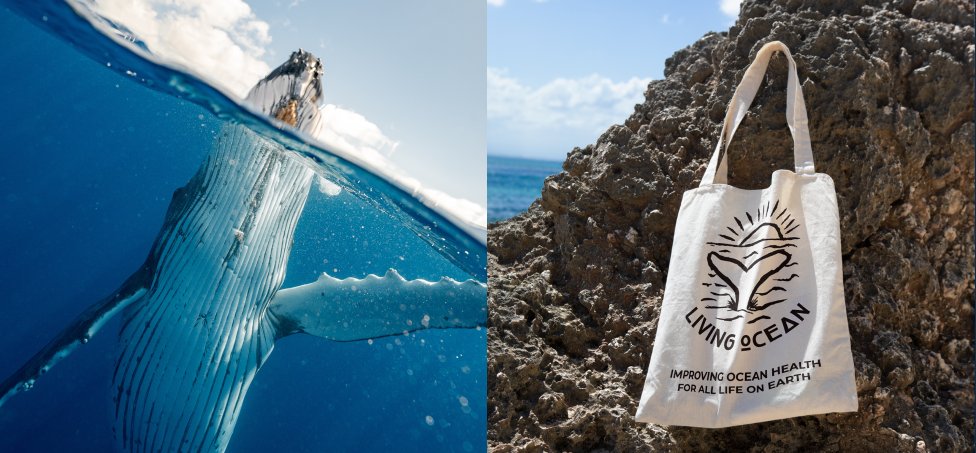 The BlueMelon team conducted an interactive brand workshop with Living Ocean to discover insights and develop their mission, vision and values. We then set about creating consistent and thorough branding by strengthening their brand asset library. This included:
Logo Refresh
Styleguide
Tone Of Voice
Secondary Design Elements
Internal Communications
Next, we set about increasing their brand awareness by creating:
Pitch Presentations
Movie Posters
Stickers
Storytelling
Strategic Website
Live-action Videos
While creating a new Living Ocean site, BlueMelon focused on enhancing the website's UX, strategically building it to increase donations. We paid particular attention to:
Greater interactivity
Increasing trust by using a simple, clean and modern design approach
Increasing trust and loyalty with videos of the Living Ocean team
Improving the flow of information
Clear and more frequent call-to-actions
The results of this campaign were two-fold – both Living Ocean and BlueMelon reaped the benefits.

For BlueMelon, the results can be best summed up in the words of Juan Pablo Gutierrez, our Director here at BlueMelon:
"When you use your craft for good, it's always a win-win situation."
Juan continues on to say, "We know that creativity has the power to shape businesses. So, when we got the opportunity to bring together our love for the Northern Beaches community and our care for the environment to create success for a local environmental organisation – we jumped at it."
The results of this pro bono work, or more-fondly called 'passion-project', has created a consistent and solid foundation for the Living Ocean brand.
"Consistent brand presentation across all platforms increases revenue by up to 23%"
They now have the potential for more brand exposure, accessibility to a broader audience, and an increase in donations, helping Living Ocean to continue their important research into pressing marine issues.

Just as importantly, the team at Living Ocean have felt supported and listened to throughout the whole experience. But don't take our word for it, here's Living Ocean's Founder and Director, Robbi Newman, talking about our "flawless service" and the "huge difference" we've made in helping their cause.