Why you should use direct mail marketing in your lead generation
Why creating memorable marketing products still works in a digital world
Content Marketing / Creative Ideation / Copywriting / Design Production / Landing Page / Quiz
When looking to make an impact in brand awareness campaigns, it's imperative to stick in people's minds. Put yourself in the shoes of a marketing or sales director. When you're receiving multiple sales propositions a day through various inboxes , it's easy to lose interest. And, depending on your recipient's level of seniority, sometimes the whole process can be quite intimidating. That's why BlueMelon takes a different approach to brand awareness.
In combination with digital marketing strategies, direct mail marketing is a fantastic way to captivate customers as a helpful and empathetic brand, and gain leads, while making someone's day. We believe in the power of personalisation and the human touch when it comes to selling yourself. (Plus, it's a useful tool while many of us have been staying at home during the pandemic.)
Here's why we like to go old-school with direct mail from time to time.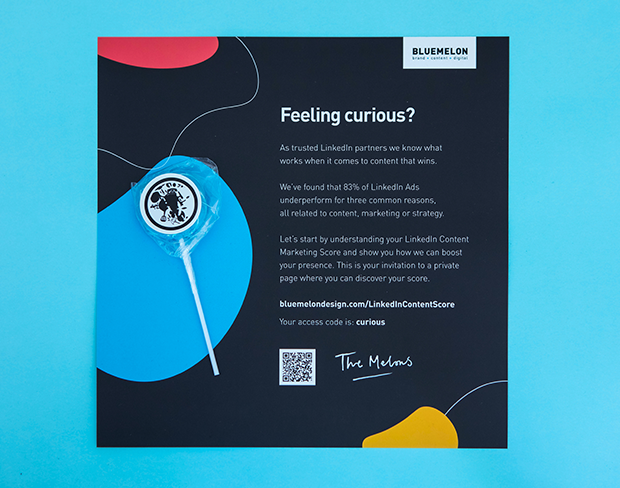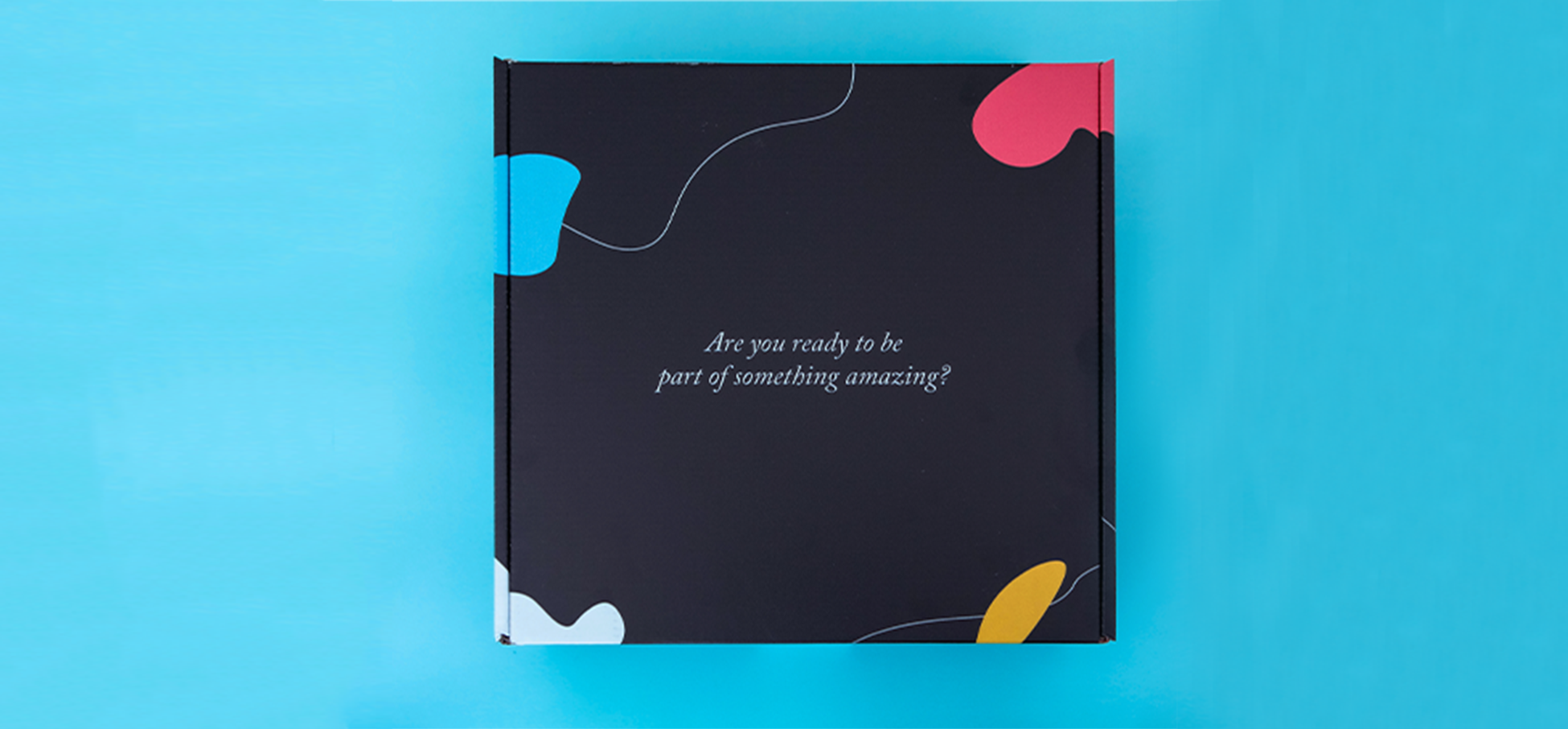 It helps set you apart from the competition
Direct mail marketing involves sending information about your product (or in our case, service) to potential or existing clients. Messages can be published in the form of a newsletter, catalogue, or postcards. The crucial component is a strong call-to-action which attracts the client's interest to get in touch.
We used this type of campaign to highlight our unique selling proposition (USP). BlueMelon is one of three LinkedIn content marketing partners in Sydney – and we wanted to spread the word about it to enterprise level clients. Halfway through 2021, the creative team brainstormed ways to communicate the USP in a way that felt authentic to us. Our values include "human," "friendly" and "creative" and tying in with our trademark coastal aesthetic (we are based by the famous Manly Beach in Sydney's north) – the direct mail marketing box really brought our branding to life, in a tangible way. Alongside our welcoming communication style, we wanted to communicate our broad experience with clients in the tech sector – and stand out in that way.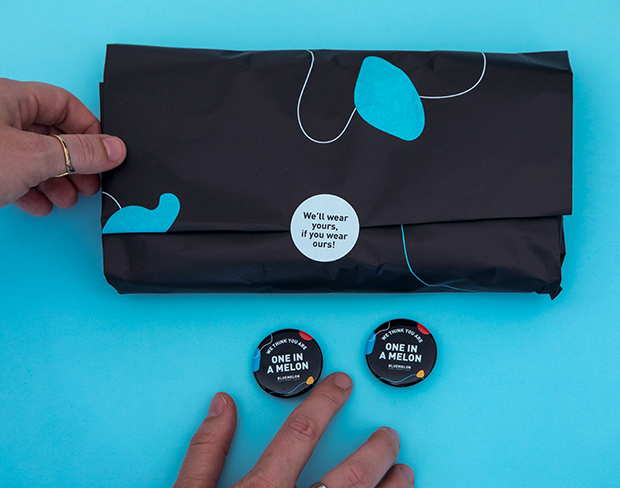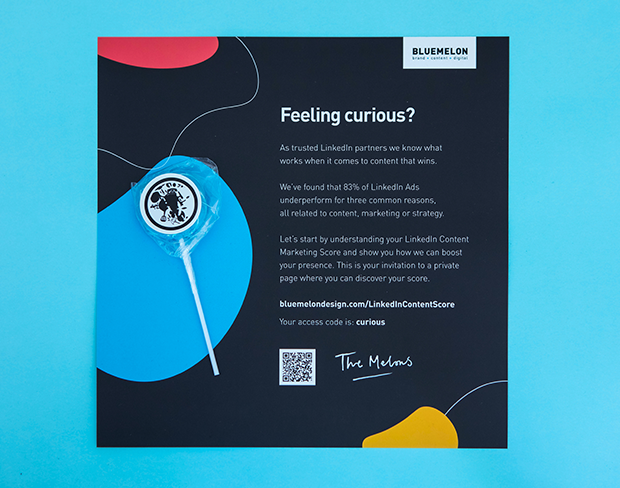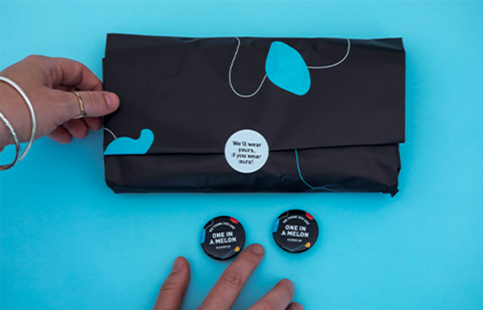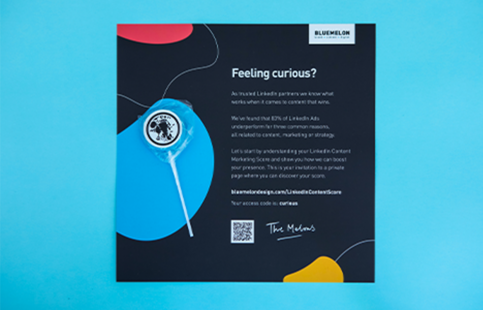 It creates a memorable experience for potential clients
How often do we get something in the mail anymore that isn't a bill? We heard from recipients that they genuinely got excited by the possibility of receiving a present (even if it is a marketing tool.) With our creative team making tweaks to keep the direct mail box personal (read: handwritten thank you note, first name basis, and courier packaging). The concept was that the recipient sees more and more gifts as they continue to take items out of the box and unwrap them – a gift that keeps on giving! Opening the box was a journey in itself, and the recipient learnt more and more the further into the box they got.
In our 2021 direct mail marketing box, the creative team selected the following items:
> A custom BlueMelon t-shirt and designed in-house
> A custom BlueMelon badge
> An eco-friendly cotton beach towel (to replace those pesky packing peanuts)
> A lollipop (blue, of course!)
> A custom BlueMelon sticker
> Custom tissue paper
> A hand-signed letter inviting the recipient to visit a gated landing page
For this particular campaign, we wanted to spread awareness to new clients, and so we included an overarching combination of products which we felt spoke best to our brand.
It's ideal for holiday and one-off events marketing
In 2020, we made people smile by sending them some 'New Year Cheer in the mail! It included a recipe for a melon-themed cocktail, shaker, ingredients and accessories needed to get cheerful. Our creative team had a blast with the holiday-themed messaging and design, generating an out-of-the-ordinary marketing experience that stood out from the run-of-the-mill corporate holiday gift. One of our contacts actually found the cocktail shaker to be super useful, as it arrived the day before she was hosting friends for a drinks night! She said she really appreciated the personal touch.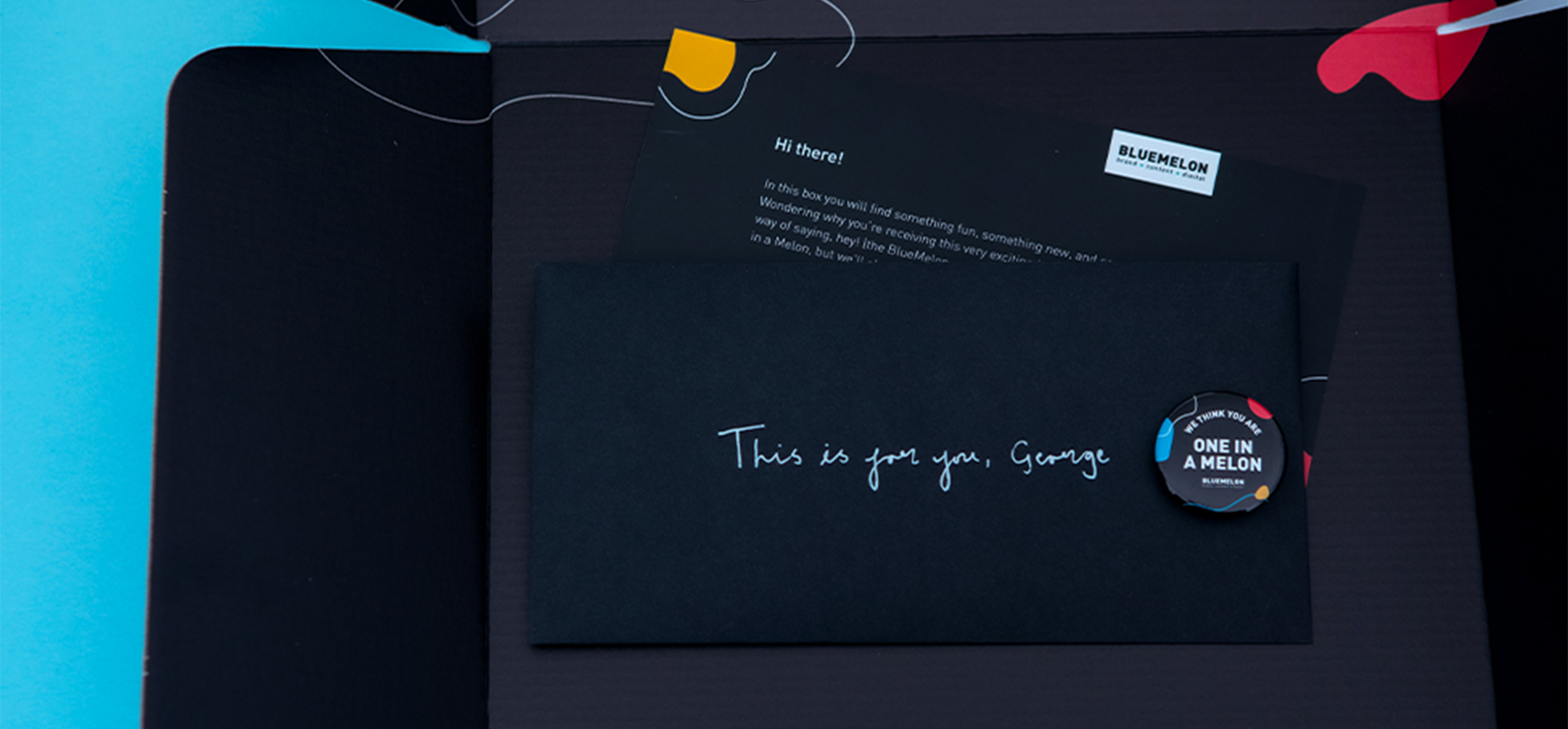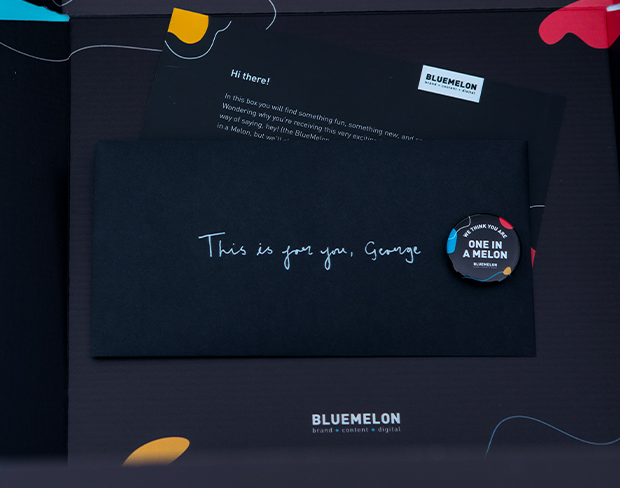 It sets the bar for future interactions with high-intent clients
Word-of-mouth is still the most effective marketing tool out there. The moment of receipt is not always the best time for a company to engage with your services, but you'll be top of mind when it comes to quarterly budget time and onboarding a new agency – especially if you include elements of personalisation. Physical gifts stick around – so, every time the recipient wears your custom shirt, or uses another part of the gift package, it's a reminder of your fabulous work! Human contact makes a difference, even if it's a slow burn. Direct mail marketing is a proven way to catch people's attention. It's easier to set up a meeting with a stranger when you have something to talk about ("Hey, what did you think of our gift?") It opens the door to repeat customers, and meaningful, long-term relationships.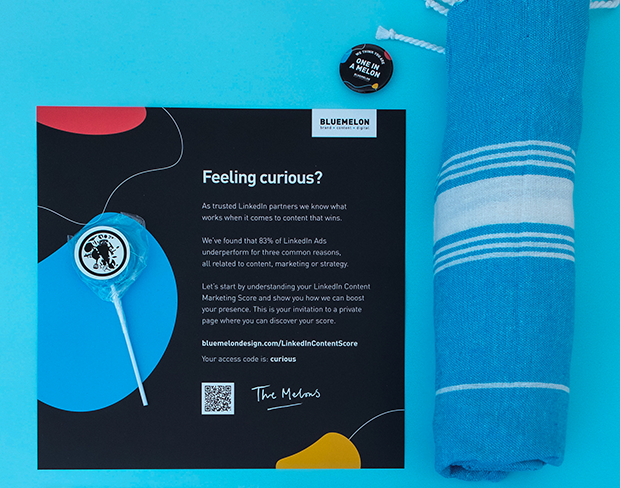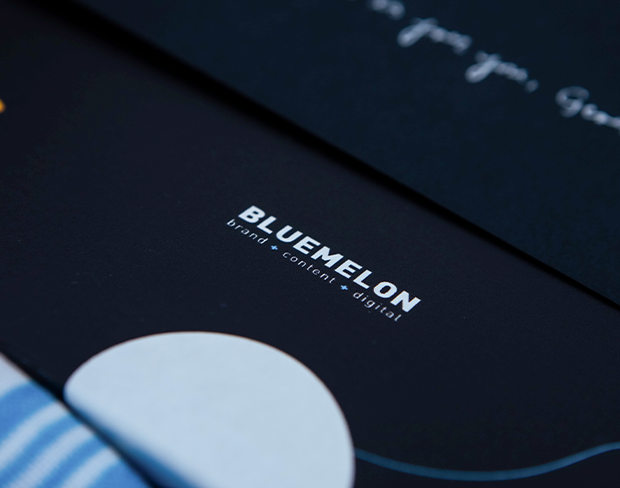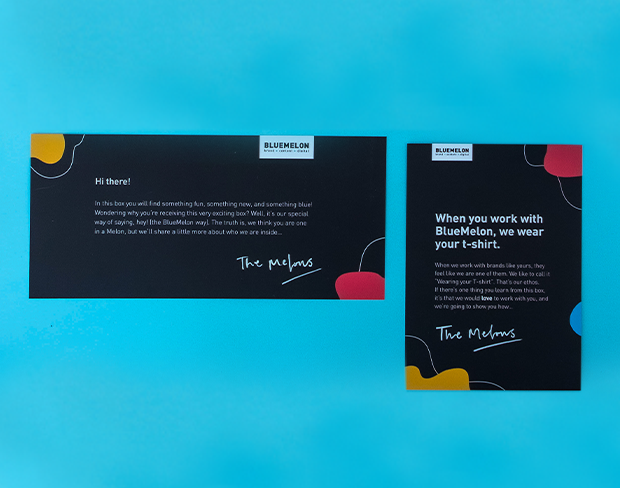 3. It's a launching pad for a multi-platform sales campaign
And finally, a physical reminder of your brand and personality can tie into an integrated sales campaign. There is scope to send leads to your homepage or another landing page. Plus, you can measure performance by tracking the parcel, or data analytics on your website. There is less guesswork as it's clear who has received your packages (instead of a cold email.)
Happy gifting!
Any questions or comments? We'd love to hear from you!
DM us on our LinkedIn.
The Go-To Content Partner for Product Marketing Managers Around the Globe